Workday Tenant Access -The only Analytics Course you need
 📣 144 Participants | 🔥 127 Reviews
Workday Tenant Access Cost
Three months Workday Tenant Access
Six months Workday Tenant Access
One year Workday Tenant Access
About Workday Tenant
Wondering What Exactly is Workday Tenant Access?
Workday is a cloud-based financial management, human capital management, and payroll software application.
Workday provides users with a secure login to access their data and applications from any device with an internet connection.
Workday's tenant is the customer's environment within the Workday application where their data is stored. Workday tenant access is the ability for an organization to provide access to their Workday tenant to a third party.
This could be for the purposes of allowing the third party to develop and test integrations,
or to provide them with visibility into the organization's Workday data.
Workday Tenants :
Production Tenant : Production tenant is the one that is used by the organizations to manage their data.
This tenant contains all the live data of an organization and hence it needs to be maintained very carefully.
We do not recommend changing production data directly in this tenant.
This can lead to inconsistency in live system and business may suffer because of it.
Sandbox Tenant : Sandbox or test environment is a copy of production environment where all the data from production environment can be copied into it without affecting any business process or operations.
It allows changes to be tested without impacting any real processes or workflows in your organization using live data that has been imported into your Sandbox tenant.
A sandbox environment lets you see how different changes, such as new features, customizations, and integrations will affect your current system before you implement them for everyone in your organization.
Features
FAQ's
❓ How early do I get Workday Tenant Access for practice?
✅ As soon as you are enrolled with us. You will be given all the required credentials sent to your registered email. Any issues, you can raise a request to our 24 X 7 support team.
❓ Can I Practice all the Workday modules in Workday Tenant?
✅ Almost all the Workday modules(15) can be practiced except Workday Extend, Workday Prism Analytics, Workday Studio & Workday Adaptive Planning.
❓How do I renew my Workday Tenant?
✅ You can simply reach out our Support team.
❓What is tenant in Workday?
✅ A tenant in Workday is a customer who has licensed the Workday software and is using it to manage their organization's data.
❓What is GMS tenant Workday?
✅ A GMS tenant in Workday is a group of Workday customers who share a common instance of the Workday software.
The tenant is responsible for maintaining the instance, including keeping it up to date with the latest releases and ensuring that all data is secure.
❓What is the cost of workday certification?
✅ The cost of Workday certification is not mentioned anywhere.
You can know once you are a part of Workday or Workday Partnered comapny.
❓How long does it take to learn workday?
✅ It can take some time to learn Workday, depending on how familiar you are with similar programs and how quickly you learn new software.
However, in CloudFoundation, there are many resources to help users get started, including online tutorials, videos, and customer support.
❓Is workday single tenant?
✅Workday is a single-tenant software-as-a-service (SaaS) application, meaning each customer has their own instance of the software and data is isolated from other users.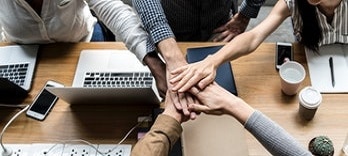 MuleSoft Training
⭐⭐⭐⭐⭐
😃 221 Learners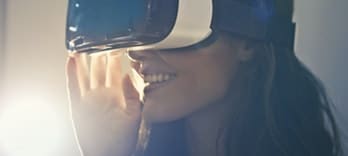 Pega Training
⭐⭐⭐⭐⭐
😃 391 Learners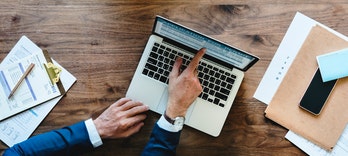 SailPoint Training
⭐⭐⭐⭐⭐
😃 106 Learners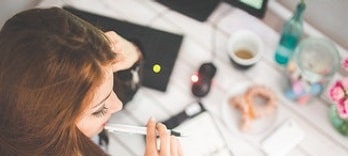 WorkDay Training
⭐⭐⭐⭐⭐
😃 158 Learners