Openstack Training – The only Course you need
⏰24 hours | ▶️ 24 Videos | 📣 49 Participants | 🔥11 Reviews
Choose a Plan that Works for You
Self Paced
Unlimited Access
Advanced sessions

Interview Q&A

Free study Materials

Premium Technical support
Instructor Led Live Training
Unlimited Access
Live Instructor

Advanced sessions

Interview Q&A

Premium Technical Support
Corporate Training
Unlimited Access
Live Instructor

Advanced sessions

Interview Q&A

Premium Technical Support
 Weekday 
Sep 12(1 HR A DAY)
07:00 PM EST
Enroll Now  →
 Weekday 
Sep 29(1 HR A DAY)
10:00 AM EST
Enroll Now  →
 Weekend
Sep 23(1 HR A DAY)
09:30 PM EST
Enroll Now  →
 Weekday 
Sep 13(1 HR A DAY)
07:30 AM IST
Enroll Now  →
 Weekday 
Sep 29(1 HR A DAY)
07:30 PM IST
Enroll Now  →
 Weekend 
Sep ​24(1 HR A DAY)
07:00 AM IST
Enroll Now  →
Course Description
So you want to learn Openstack? Great job!
Do you know Openstack is the most trending course?
There are massive opportunities in Openstack as it leads the market.
Our Openstack Training course is a job oriented course ie at the end of the course you can
easily clear interviews or on board into an ongoing Openstack project.
Features
| | |
| --- | --- |
| ✅Lifetime access | ✅Lifetime video access |
| ✅Real-time case studies | ✅The project integrated into the Curriculum |
| ✅24*7 Support from our team of administrators | |
1.Introduction
Introduction to Linux
Linux admin commands
Introduction to Cloud
Comparison with Amazon AWS and Rackspace cloud
Other Cloud frameworks
Introduction to OpenStack and its components
Virtualization techniques
2.Compute (Nova)
What is nova
Supported hypervisors
Xen, LXC, KVM, Qemu, VMWare
Architecture & features
Control Flow
Building a Platform as a Service using Docker/LXC?
3.OpenStack image service (Glance)
What is Glance
Supported image formats
Creating, uploading and using an image
Architecture & features
Control flow
4.Software defined storage (Cinder)
What is Cinder
Block Storage properties
Architecture & features
Control flow
5.Software defined storage (Swift)
What is Swift
Object storage properties
Object security, permissions and metadata
Architecture & components
Features
Control flow
Building a Content Delivery Network
6.Software defined networking (Neutron)
What is Neutron
Architecture & features
Control flow
Creating VPN
Open vSwitch
7.Cloud Security
Cloud security groups
Instance access (SSH Keys)
Virtual private clouds
DMZs
8.Identity & Access Management (Keystone)
RBAC
Users, Roles, Groups, Domains, Projects
9.OpenStack Dashboard (Horizon)
What is Horizon
Architecture & features
Control flow
10.Additional components of an OpenStack system
Message server RabbitMQ and Qpid
Databases MySQL and SQLite
FAQ's
❓ Do you offer any discount/offer?
✅ Yes, offers keep changing from time to time. You can chat with us or call our training coordinator for more details.
❓ Is there any demo video which I can watch before enrolling to the course?
✅ Yes, we have provided a Demo video section on each course page so that you can get a glimpse into the course you want to enroll.
❓ How soon after signing up would I get access to the learning content?
✅ Yes, we will provide access to all the learning materials after the complete payment for the course.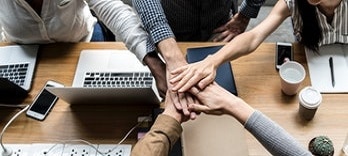 MuleSoft Training
⭐⭐⭐⭐⭐
😃 221 Learners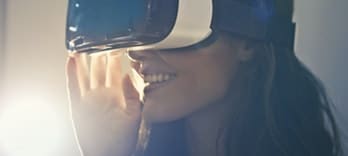 Pega Training
⭐⭐⭐⭐⭐
😃 391 Learners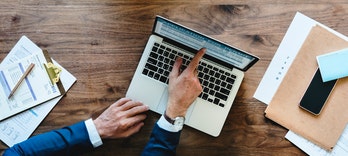 SailPoint Training
⭐⭐⭐⭐⭐
😃 106 Learners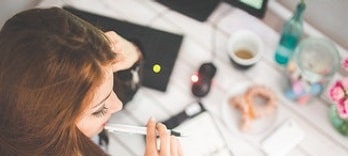 WorkDay Training
⭐⭐⭐⭐⭐
😃 158 Learners