Workday BIRT Training – The only Course you need
⏰5 hours | ▶️ 30 Videos | 📣 48 Participants | 🎓 3521 Reviews | 4.8 ⭐⭐⭐⭐⭐
Choose a Plan that Works for You
Self Paced
Unlimited Access
Advanced sessions

Interview Q&A

Free study Materials

Premium Technical support
Instructor Led Live Training
Unlimited Access
Live Instructor

Advanced sessions

Interview Q&A

Premium Technical Support
Corporate Training
Unlimited Access
Live Instructor

Advanced sessions

Interview Q&A

Premium Technical Support
 Weekday 
Dec 14(1 HR A DAY)
07:00 AM IST
Enroll Now  →
 Weekday 
Dec 27(1 HR A DAY)
06:30 PM IST
Enroll Now  →
 Weekend 
Dec 24(1 HR A DAY)
08:00 AM IST
Enroll Now  →
 Weekday 
Dec 14(1 HR A DAY)
07:00 PM IST
Enroll Now  →
 Weekday 
Dec 28(1 HR A DAY)
06:30 AM IST
Enroll Now  →
 Weekend 
Dec ​24(1 HR A DAY)
08:00 PM IST
Enroll Now  →
Course Description
Workday BIRT Training is a design theme where you can enable the business in the hights. It also reaches every report layouts specifications required for organizations. It gets exact rich texting formatting, page breaks, placement labels, data format, and all margins in the forms.
So to learn all the basic formats on the Course, join us now in Cloudfoundation for a great step-up of your job opportunities in a huge manner by efficient online classroom Learning skills with our expert tutorial training.
Workday report writer uses this BIRT of Workday to get accomplished reports on every database sets design and the various properties.
You can also define a business or its development Eclipse with a BRIT accomplishment where it appropriately manages them.
To be certified professional on it, also for a brilliant development in your technics and accessibility on the Course. So take your Certification now anywhere by our technical learning support.
Features
1.Workday Report Designer for Workday
• Description
• Goal & Objectives
• Agenda
2. Introduction to Workday Report Designer
• Overview
3. Building a Custom Report
• Build Custom Web Service Enabled Report
4. Report Designer
5. Creating a Report Project
• Create Report Project and Import Files
• Create the Data Source, Data Set and Preview the Report
6. Formatting the Report & Properties
• Format and Preview the Report
7. Deploy to Workday
• Deploy report layout and Print Report
8. Changes to Workday Report Definition
• Modify the report and update the Report Design
9. Formatting Letters
• Create a report and a report Design layout for New Hire Letter
10. Working with Multiple Data Sets
• Multidata Sets
• Create a report and a report Design layout for Outstanding Customer Invoices
11. Aggregates, Sorting, and Grouping
• Create a report and a report Design layout for Customer List
12. Delivered Report Designs
• Use a Delivered Report Design
FAQ's
❓ Do you offer any discount/offer?
✅ Yes, offers keep changing from time to time. You can chat with us or call our training coordinator for more details.
❓ Is there any demo video which I can watch before enrolling to the course?
✅ Yes, we have provided a Demo video section on each course page so that you can get a glimpse into the course you want to enroll.
❓ How soon after signing up would I get access to the learning content?
✅ Yes, we will provide access to all the learning materials after the complete payment for the course.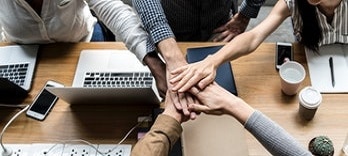 MuleSoft Training
⭐⭐⭐⭐⭐
😃 221 Learners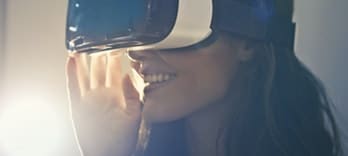 Pega Training
⭐⭐⭐⭐⭐
😃 391 Learners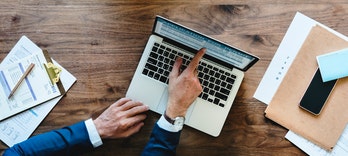 SailPoint Training
⭐⭐⭐⭐⭐
😃 106 Learners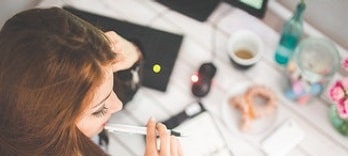 WorkDay Training
⭐⭐⭐⭐⭐
😃 158 Learners