Workday Advanced Reporting Training – The only Course you need
⏰24 hours | ▶️ 24 Videos | 📣 58 Participants | 🔥 27 Reviews
Choose a Plan that Works for You
Self Paced
Unlimited Access
Advanced sessions

Interview Q&A

Free study Materials

Premium Technical support
Instructor Led Live Training
Unlimited Access
Live Instructor

Advanced sessions

Interview Q&A

Premium Technical Support
Corporate Training
Unlimited Access
Live Instructor

Advanced sessions

Interview Q&A

Premium Technical Support
 Weekday 
Sep 13(1 HR A DAY)
07:30 PM PST
Enroll Now  →
 Weekday
Sep 29(1 HR A DAY)
08:30 AM PST
Enroll Now  →
 Weekend 
Sep 24(1 HR A DAY)
08:00 AM PST
Enroll Now  →
 Weekday 
Sep ​​14(1 HR A DAY)
08:00 AM IST
Enroll Now  →
 Weekday 
Sep 29(1 HR A DAY)
09:00 PM IST
Enroll Now  →
 Weekend 
Sep 24(1 HR A DAY)
08:30 PM IST
Enroll Now  →
Course Description
Workday Advanced reporting Training plays a capable role in aleadership configuration of the Human resource management success.
Now learn the upgraded technology skills in the Workday advanced reporting and in reporting field to demonstrate it variously through our best online classroom tutors in CloudFoundation.
TheCourse aligns your workforce with your organization's goals and initiatives.
This core system software process leads both business and financial systems to operate in one place and get progress efficiently.
It plays a prominent role in the functionality of business needs and many various object complexes.
Grab a significant leading and vast opening opportunity for your job career now with this.
Be a certified professional in workday Advanced reporting Training by our experienced Coaching method where you can crack your Certification at any time and anywhere.
Features
1.Composite Reports
Create Composite Reports
Enable Business Objects for Filtering and Grouping
​​Setting Up Composite Report's Columns, Rows, and Cells
​​Additional Options for Composite Reports
​​Setting Up Output Options for Composite Reports
​​Create Outline Structures for Composite Reports
​​Formatting Styles
​​Prompt Sets for Composite Reports
​​Composite Report Columns
​​Composite Report Rows
​​Composite Report Cells
​​Create a Report on the Gender Breakdown of Active Workers
2.Trending Reports Overview
Creating Trending Reports
​​Setting Up Trending Reports
​​Trended Workers Data
​​Tenants for Trended Worker Reporting
​​ Trended Workers Data Source Overview
​​Find Custom Reports Based on the Trended Workers Data Source
​​Trended Workers Data Source
​​Reporting on the Trended Workers Data Source
3.Transposed Reports Overview
Create Transposed Reports
​​Rows for Transposed Reports
4.Search Reports Overview
Overview of Search Report
Create Search Reports
5.nBox Reports view
Create nBox Reports
Matrix Options for nBox Reports
6.Worklets and Dashboards
Custom Dashboards
​​Create Custom Dashboards
​​Configure Dashboard Content
​​Enable Reports for Related Worklets
​​Save Custom Prompt Values for
​​Custom Worklets
​​Worklet Performance
7.Custom Metrics and Scorecards Overview
Create Custom Metrics and Scorecards
​​Analytic Scorecard Profiles and Metric Sets
​​Create Custom Metrics
​​Custom Reports for Scorecards
​​Process and Review Metrics
​​Workday Scorecards Overview
​​Custom Scorecard Report Definition
​​Scorecard Results
​​Metric Calculations for Dependent
FAQ's
❓ Do you offer any discount/offer?
✅ Yes, offers keep changing from time to time. You can chat with us or call our training coordinator for more details.
❓ Is there any demo video which I can watch before enrolling to the course?
✅ Yes, we have provided a Demo video section on each course page so that you can get a glimpse into the course you want to enroll.
❓ How soon after signing up would I get access to the learning content?
✅ Yes, we will provide access to all the learning materials after the complete payment for the course.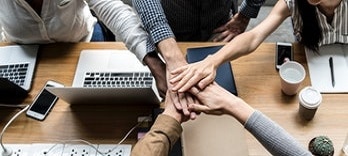 MuleSoft Training
⭐⭐⭐⭐⭐
😃 221 Learners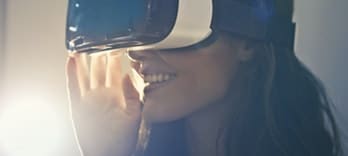 Pega Training
⭐⭐⭐⭐⭐
😃 391 Learners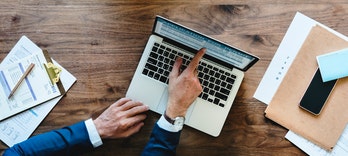 SailPoint Training
⭐⭐⭐⭐⭐
😃 106 Learners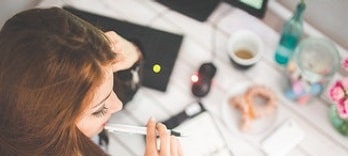 WorkDay Training
⭐⭐⭐⭐⭐
😃 158 Learners