Workday Reporting Training – The only Course you need
⏰18 hours | ▶️ 18 Videos | 📣 55 Participants | 🎓 8465 Reviews | 4.8 ⭐⭐⭐⭐⭐
Choose a Plan that Works for You
Self Paced
Unlimited Access
Advanced sessions

Interview Q&A

Free study Materials

Premium Technical support
Instructor Led Live Training
Unlimited Access
Live Instructor

Advanced sessions

Interview Q&A

Premium Technical Support
Corporate Training
Unlimited Access
Live Instructor

Advanced sessions

Interview Q&A

Premium Technical Support
 Weekday 
Dec 14(1 HR A DAY)
07:30 PM PST
Enroll Now  →
 Weekday
Dec 28(1 HR A DAY)
08:30 AM PST
Enroll Now  →
 Weekend 
Dec 31(1 HR A DAY)
08:00 AM PST
Enroll Now  →
 Weekday 
Dec 15(1 HR A DAY)
08:00 AM IST
Enroll Now  →
 Weekday 
Dec 28(1 HR A DAY)
09:00 PM IST
Enroll Now  →
 Weekend 
Dec 31(1 HR A DAY)
08:30 PM IST
Enroll Now  →
Course Description
Workday Reporting Training encourages you to learn various reporting processes involved in Workday Environment
Workday Reporting creates a base for learning Advanced Reporting as well for in depth knowledge of Reporting.
The workday dashboard training is aligned in such a way that people can easily learn all the concepts involved in it.
The trainers guides you each and every step showing you the practical things in the tenant access with 5+ live scenarios which helps you in gaining confidence to handle real time projects in your organizations.
You will given tenant access for 24*7 to practice Workday Reporting so that you can prepare the Course in a correct path.
The trainer guides you through Workday Certification process and also prepares you for clearing your interviews as well.
Features
1.Workday Reporting Basics
What Workday report type should I use?
Analytics and report information views
worklet
dashboard
Embedded analytics
Alerts
2.Report Security
All Reports
Custom reports
4.Contextual Reporting
5.Key workday delivered reports
staffing/Employee reports
HCM setup reports
6.Report types
simple
advanced
matrix
search
transposed
nbox
trending
composite
7.Object model of report
Data source
Object
Related business object
Class report field 1
Class report field 2
Class report field 3
8.Worker business object
Delivered fields
Custom fields
Calculated fields
9.Journal line business object
Delivered fields
Custom fields
Calculated fields
11.Advanced reporting
How do select the data source?
How do we build the column?
How do we fetch field from primary business object?
How do we fetch field from related business object?
sorting
adding prompts
12.Calculated fields
Global
system wide
Report specific
maintain calculated fields
13.Matrix reports
grouping
summarizing
drilling
14.Composite Reporting
How do you create repeat column groups?
How to format composite reports?
How to adding footer & header?
How do you use date fields to create trending reports using the composite version?
15.Search Reports and Transpose
16.Dashboards
How to create custom dashboards
Configuration of workday delivered dashboard
How can you configure menus and announcements on dashboards?
17.Worklets
How to configure worklets?
FAQ's
❓ Do you offer any discount/offer?
✅ Yes, offers keep changing from time to time. You can chat with us or call our training coordinator for more details.
❓ Is there any demo video which I can watch before enrolling to the course?
✅ Yes, we have provided a Demo video section on each course page so that you can get a glimpse into the course you want to enroll.
❓ How soon after signing up would I get access to the learning content?
✅ Yes, we will provide access to all the learning materials after the complete payment for the course.
Tags:
Workday Report Training, Workday Reports Training.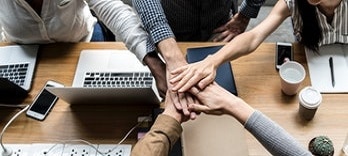 MuleSoft Training
⭐⭐⭐⭐⭐
😃 221 Learners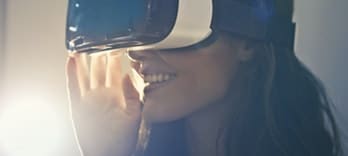 Pega Training
⭐⭐⭐⭐⭐
😃 391 Learners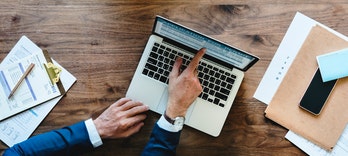 SailPoint Training
⭐⭐⭐⭐⭐
😃 106 Learners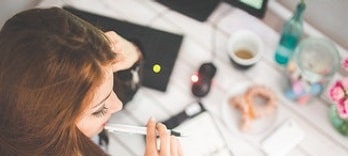 WorkDay Training
⭐⭐⭐⭐⭐
😃 158 Learners