RPA Citizen Developer Foundation – UiPath StudioX
⏰18 hours | ▶️ 18 Videos | 📣 80 Participants | 🔥 36 Reviews
Choose a Plan that Works for You
Self Paced
Unlimited Access
Live Instructor

Advanced sessions

Interview Q&A

Premium Technical Support
Instructor Led Live Training
Unlimited Access
Live Instructor

Advanced sessions

Interview Q&A

Premium Technical Support
Corporate Training
Unlimited Access
Live Instructor

Advanced sessions

Interview Q&A

Premium Technical Support
 Weekday 
Oct​ 12(1 HR A DAY)
06:30 AM PST
Enroll Now  →
 Weekday 
Oct​ 30(1 HR A DAY)
07:30 PM PST
Enroll Now  →
 Weekday
Oct​ 28(1 HR A DAY)
07:30 PM PST
Enroll Now  →
 Weekday 
Oct​ 12(1 HR A DAY)
07:00 PM IST
Enroll Now  →
 Weekday
Oct​ 31(1 HR A DAY)
08:00 AM IST
Enroll Now  →
 Weekend
Oct​ 29(1 HR A DAY)
08:00 AM IST
Enroll Now  →
Features
| | |
| --- | --- |
| ✅Lifetime access | ✅Lifetime video access |
| ✅Real-time case studies | ✅The project integrated into the Curriculum |
| ✅24*7 Support from our team of administrators |   |
1. Get Started with StudioX
2. User Interface Automation and StudioX
3. Recap of Topics
4. Word Automation with StudioX
5. Decisions, Iterations and Scenarios in StudioX
6. Error Handling in StudioX
7. Files and Folder Automation in StudioX
8. Working With Data in StudioX
9. Email Automation with StudioX
10. Excel Automation With StudioX - Part 1
11. Excel Automation With StudioX - Part 2
12. PowerPoint Automation with StudioX and Running StudioX Automation
13. Virtual Automation Bootcamp with StudioX
FAQ's
❓ Do you offer any discount/offer?
✅ Yes, offers keep changing from time to time. You can chat with us or call our training coordinator for more details.
❓ Is there any demo video which I can watch before enrolling to the course?
✅ Yes, we have provided a Demo video section on each course page so that you can get a glimpse into the course you want to enroll.
❓ How soon after signing up would I get access to the learning content?
✅ Yes, we will provide access to all the learning materials after the complete payment for the course.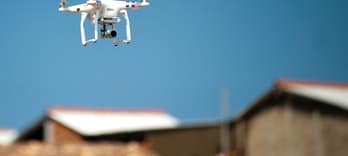 Blue Prism Training
⭐⭐⭐⭐⭐
😃 320 Learners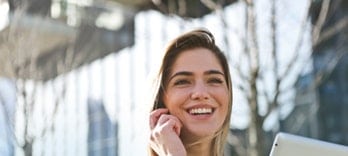 Robotic Process Automation (RPA) Training
⭐⭐⭐⭐⭐
😃 331 Learners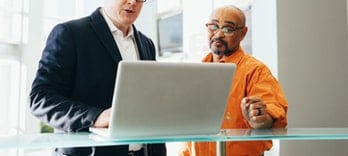 OpenSpan Training
⭐⭐⭐⭐⭐
😃 30 Learners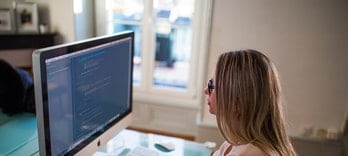 Automation Anywhere
⭐⭐⭐⭐⭐
😃 112 Learners