AWS Certified Cloud Practitioner Training
⏰25 hours | ▶️ 23 Videos | 📣 170 Participants | 🎓 2731 Reviews | 4.7 ⭐⭐⭐⭐⭐
Choose a Plan that Works for You
Self Paced
Unlimited Access
Advanced sessions

Interview Q&A

Free study Materials

Premium Technical support
Instructor Led Live Training
Unlimited Access
Live Instructor

Advanced sessions

Interview Q&A

Premium Technical Support
Corporate Training
Unlimited Access
Live Instructor

Advanced sessions

Interview Q&A

Premium Technical Support
 Weekday 
Dec 14(1 HR A DAY)
07:00 PM PST
Enroll Now  →
 Weekday 
Dec 28(1 HR A DAY)
07:00 AM PST
Enroll Now  →
 Weekend
Dec 23(1 HR A DAY)
07:00 PM PST
Enroll Now  →
 Weekend 
Dec 15(1 HR A DAY)
07:30 AM IST
Enroll Now  →
 Weekday 
Dec 28(1 HR A DAY)
07:30 PM IST
Enroll Now  →
 Weekend 
Dec 24(1 HR A DAY)
07:30 AM IST
Enroll Now  →
Course Description
AWS Cloud Practitioner Training makes you knowledgeable with the overview of High-level AWS.
AWS Cloud Practitioner Classes doesn't go into great detail about anyone's service.
This AWS Cloud Practitioner Course instead of focusing on the overall structure of AWS and a basic understanding of what the various services accomplish.
Learning this Cloud Practitioner course has some specifics, People who have the awareness and abilities to effectively show a comprehensive grasp of the AWS Cloud, regardless of specific technical positions addressed by previous AWS Certifications.
The Career towards an Associate-level or Specialty certification will obtain by becoming an AWS Certified Cloud Practitioner.
AWS Certified Cloud Practitioner Certification is one fundamental step that makes you grow in the Career with essential Cloud Certifications.
AWS Cloud Practitioner Certification isn't simply fantastic for your CV.it may also help you fetch a higher payroll.
Features
| | |
| --- | --- |
| ✅Lifetime access | ✅Lifetime video access |
| ✅Real-time case studies | ✅The project integrated into the Curriculum |
| ✅24*7 Support from our team of administrators | |
1. Introduction to Cloud Computing Models
2. Architecture of Cloud Environment
3. OnDemand Vs. Self Service
4. Define the AWS Cloud and its value proposition
5. List the different cloud architecture design principles
6. Signing up for an AWS account
7. Global infrastructure
8. EC2 Fundamentals
9. Load Balancing
10.Volume Types (Instance Store Vs. EBS)
11. Elastic Beanstalk
12. Light Sail
13. AWS Database Services
14. RDS &DynamoDB
15. Kinesis
16. Cloudfront CDN
17. CloudFormation
18. Billing & Support Services
19. AWS Framework
20. Pricing Models
21. AWS support plans
22. TCO calculator
23. Whitepapers & Documentations
24. Organizations & Consolidated Billing
25. Security Aspects
26. Shared responsibility model
27. Identity & Access Management
28. AWS CLI
29. Cloud Trail
30. Compliance, PCI DSS
31. AWS Inspector
32. DOS, Shield
33. Other common services
34. Questions Discussion
FAQ's
❓ Do you offer any discount/offer?
✅ Yes, offers keep changing from time to time. You can chat with us or call our training coordinator for more details.
❓ Is there any demo video which I can watch before enrolling to the course?
✅ Yes, we have provided a Demo video section on each course page so that you can get a glimpse into the course you want to enroll.
❓ How soon after signing up would I get access to the learning content?
✅ Yes, we will provide access to all the learning materials after the complete payment for the course.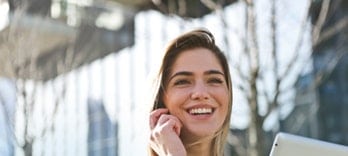 (RPA) Training
⭐⭐⭐⭐⭐
😃 331 Learners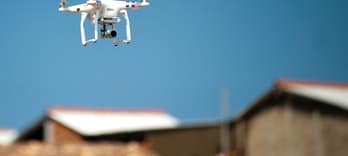 Blue Prism Training
⭐⭐⭐⭐⭐
😃 320 Learners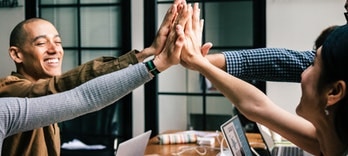 Uipath Training
⭐⭐⭐⭐⭐
😃 80 Learners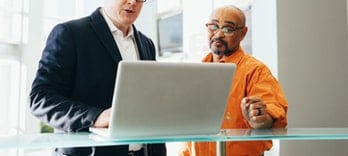 OpenSpan Training
⭐⭐⭐⭐⭐
😃 30 Learners