Certified Kubernetes Application Developer CKAD Training
⏰24 hours | ▶️ 24 Videos | 📣 49 Participants | 🔥11 Reviews
Choose a Plan that Works for You
Self Paced
Unlimited Access
Advanced sessions

Interview Q&A

Free study Materials

Premium Technical support
Instructor Led Live Training
Unlimited Access
Live Instructor

Advanced sessions

Interview Q&A

Premium Technical Support
Corporate Training
Unlimited Access
Live Instructor

Advanced sessions

Interview Q&A

Premium Technical Support
 Weekday 
Oct 11(1 HR A DAY)
06:00 PM PST
Enroll Now  →
 Weekday 
Oct 26(1 HR A DAY)
06:00 AM PST
Enroll Now  →
 Weekend
Oct 28(1 HR A DAY)
06:00 PM PST
Enroll Now  →
 Weekday 
Oct 12(1 HR A DAY)
07:30 AM IST
Enroll Now  →
 Weekday 
Oct 26(1 HR A DAY)
07:30 PM IST
Enroll Now  →
 Weekend 
Oct 29(1 HR A DAY)
07:30 AM IST
Enroll Now  →
Course Description
The Certified Kubernetes Application Developer (CKAD)
Training
 will let
you learn powerful tools to help and manage complex applications of
This software was developed by Cloud Native Computing Foundation
(CNCF) and The Linux Foundation.
Certified Kubernetes Application Developer (CKAD)
course
 will let you
define application resources and use core primitives to build, monitor,
and troubleshoot scalable applications and tools in Kubernetes. 
You can complete this course through online 
classes
 in your free time.
In this course, you will
 be
learning
 how to design, build, configure, and
expose cloud-native applications for Kubernetes. 
This course is best for developers willing to use Kubernetes as an
instigator in their development projects and cloud engineers. 
This 
certification
is primarily for Kubernetes engineers, IT professionals,
and cloud engineers who are responsible for building, deploying and
You can acquire the certification by giving the online examination
according to your performance in the exam.
Features
| | |
| --- | --- |
| ✅Lifetime access | ✅Lifetime video access |
| ✅Real-time case studies | ✅The project integrated into the Curriculum |
| ✅24*7 Support from our team of administrators | |
1.Core Concepts
Cluster components
Cluster Architecture
Kubernetes API primitives
Kubernetes Objects
Kubernetes Objects Contd
Labels, Selectors and Annotations
Services and network primitives
2.Configuration
Secrets &ConfigMaps
Application's Resource Requirements
Configuring Applications
Authentication
Authorization
Pod Security (Security Contexts)
3.Multi-Container Pods
Introduction and Sidecar Pattern
Adaptor and Ambassador Pattern
4.Observability
Self Healing Applications
Manage cluster component and application logs
Cluster monitoring
Troubleshooting
5.Pod Design
Replication Controller & Replica Sets
Deployments
Rolling Updates and Rollbacks
Containers – Command/Arguments and Environment Variables
Init Containers
Static Pods
Introduction to Stateful Sets
Jobs and CronJobs
6.Services & Networking
Networking cluster nodes
Pod Networking concepts
Service networking
Service networking contd
Network Policy
7.State Persistence
Kubernetes Persistent Storage
Persistent Volume & Persistent Volume Claims
Reclaim Policies & Storage Classes
FAQ's
❓ Do you offer any discount/offer?
✅ Yes, offers keep changing from time to time. You can chat with us or call our training coordinator for more details.
❓ Is there any demo video which I can watch before enrolling to the course?
✅ Yes, we have provided a Demo video section on each course page so that you can get a glimpse into the course you want to enroll.
❓ How soon after signing up would I get access to the learning content?
✅ Yes, we will provide access to all the learning materials after the complete payment for the course.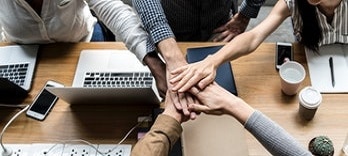 MuleSoft Training
⭐⭐⭐⭐⭐
😃 221 Learners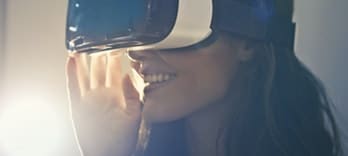 Pega Training
⭐⭐⭐⭐⭐
😃 391 Learners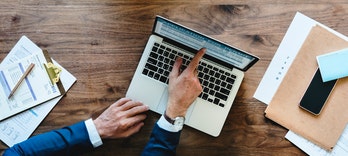 Rpa  Training
⭐⭐⭐⭐⭐
😃 106 Learners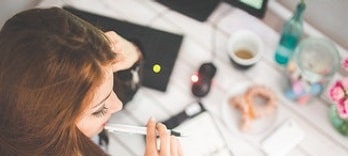 WorkDay Training
⭐⭐⭐⭐⭐
😃 158 Learners