Workday Extend Training – The only Course you need
⏰8 hours | ▶️ 8 Videos | 📣 48 Participants | 🔥 27 Reviews
Choose a Plan that Works for You
Self Paced
Unlimited Access
Advanced sessions

Interview Q&A

Free study Materials

Premium Technical support
Instructor Led Live Training
Unlimited Access
Live Instructor

Advanced sessions

Interview Q&A

Premium Technical Support
Corporate Training
Unlimited Access
Live Instructor

Advanced sessions

Interview Q&A

Premium Technical Support
 Weekday 
Sep 11(1 HR A DAY)
 06:30 AM PST
Enroll Now  →
 Weekday
Sep 26(1 HR A DAY)
06:00 PM PST
Enroll Now  →
Weekend 
Sep 24(1 HR A DAY)
07:30 AM PST
Enroll Now  →
 Weekday 
Sep 11(1 HR A DAY)
07:00 PM IST
Enroll Now  →
 Weekday 
Sep 27(1 HR A DAY)
06:30 AM IST
Enroll Now  →
 Weekend 
Sep 24(1 HR A DAY)
08:00 PM IST
Enroll Now  →
Course Description
Workday Extend Training is an application process that makes us reach the unique business marketing strategies for customer solving criteria.
Have your great opportunity to grab an intelligent deal, an offer to join with us now in Cloudfoundation for your Classroom Course Learning.
It is software that consumes less time and less expensive than we spend on a data integration platform. So you can get notable upgrades in the technology to work on it.
Learn more on U.I.& the other object model in building the efficient means of solving business challenges.
Apps built on power means it is one source for Finance people's data and one more source as Security gathers at one place and in the H.R. fields. It is a robust integrated development.
So now give your best to get through the Certification process anywhere.
Be the one in acquiring a great opportunity for your job by this program-based.
Features
1.Workday Report Designer for Workday
• Description
• Goal & Objectives
• Agenda
2. Introduction to Workday Report Designer
• Overview
3. Building a Custom Report
• Build Custom Web Service Enabled Report
4. Report Designer
5. Creating a Report Project
• Create Report Project and Import Files
• Create the Data Source, Data Set and Preview the Report
6. Formatting the Report & Properties
• Format and Preview the Report
7. Deploy to Workday
• Deploy report layout and Print Report
8. Changes to Workday Report Definition
• Modify the report and update the Report Design
9. Formatting Letters
• Create a report and a report Design layout for New Hire Letter
10. Working with Multiple Data Sets
• Multidata Sets
• Create a report and a report Design layout for Outstanding Customer Invoices
11. Aggregates, Sorting, and Grouping
• Create a report and a report Design layout for Customer List
12. Delivered Report Designs
• Use a Delivered Report Design
FAQ's
❓ Do you offer any discount/offer?
✅ Yes, offers keep changing from time to time. You can chat with us or call our training coordinator for more details.
❓ Is there any demo video which I can watch before enrolling to the course?
✅ Yes, we have provided a Demo video section on each course page so that you can get a glimpse into the course you want to enroll.
❓ How soon after signing up would I get access to the learning content?
✅ Yes, we will provide access to all the learning materials after the complete payment for the course.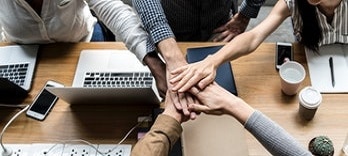 MuleSoft Training
⭐⭐⭐⭐⭐
😃 221 Learners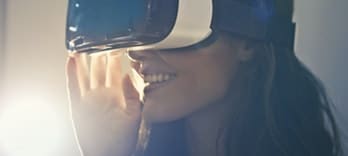 Pega Training
⭐⭐⭐⭐⭐
😃 391 Learners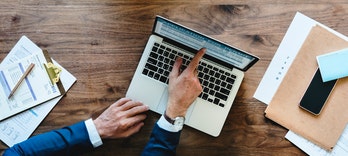 SailPoint Training
⭐⭐⭐⭐⭐
😃 106 Learners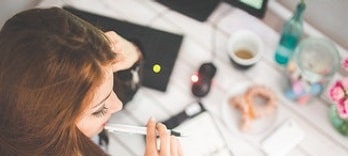 WorkDay Training
⭐⭐⭐⭐⭐
😃 158 Learners