ISO 22301 Lead Auditor Certification Training – The only Analytics Course you need
⏰24 hours | ▶️ 24 Videos | 📣 49 Participants | 🔥11 Reviews
Choose a Plan that Works for You
Self Paced
Unlimited Access
Advanced sessions

Interview Q&A

Free study Materials

Premium Technical support
Instructor Led Live Training
Unlimited Access
Live Instructor

Advanced sessions

Interview Q&A

Premium Technical Support
Corporate Training
Unlimited Access
Live Instructor

Advanced sessions

Interview Q&A

Premium Technical Support
 Weekday 
Sep 14(1 HR A DAY)
06:00 PM PST
Enroll Now  →
 Weekday 
Sep 26(1 HR A DAY)
06:00 AM PST
Enroll Now  →
 Weekend
Sep 23(1 HR A DAY)
06:00 PM PST
Enroll Now  →
 Weekday 
Sep 15(1 HR A DAY)
07:30 AM IST
Enroll Now  →
 Weekday 
Sep 26(1 HR A DAY)
07:30 PM IST
Enroll Now  →
 Weekday 
Sep 24(1 HR A DAY)
06:00 AM PST
Enroll Now  →
Course Description
Get ISO 22301 Lead Auditor training classes and learn about developing the required expertise to audit a BCMS software and handle an auditors team by applying the widely identified Audit procedures, principles, and techniques.
PECB has designed the ISO 22301 Lead Auditor education direction. Attending this education direction permits you to achieve the know-how and abilities to devise and perform audits in compliance with ISO 19011 and the certification system in step with ISO/IEC 17021-1.
Join online classes and know about responsibilities for Business Continuity Conformity in an Enterprise. Also, learning this course will be a benefit as these are the most preferred certification courses.
Start online lessons for this route and understand each element precisely. So, gaining knowledge of this era can be a career-main selection becausethis is one of the market-main technology.
Training can be available on weekdays and weekends; get a grip on this direction with the help of our professional trainers.
Many opportunities are equipped earlier for you. But, with the help of our instructor's guidance, you'll be finding the exceptional modes to gain ISO 22301 Lead Auditor certification and get placed within the pleasant organization.
Features
| | |
| --- | --- |
| ✅Lifetime access | ✅Lifetime video access |
| ✅Real-time case studies | ✅The project integrated into the Curriculum |
| ✅24*7 Support from our team of administrators | |
1.Presentation of the standards ISO 22301, ISO 27031, ISO/PAS 22399, BS 25999 and regulatory framework
2.Fundamental principles of Business Continuity
3.ISO 22301 certification process
4.Business Continuity Management System (BCMS)
5.Detailed presentation of the clauses 4 to 10 of ISO22301
6.Fundamental Audit concepts and principles
7.Audit approach based on evidence and on risk
8.Preparation of an ISO 22301 certification Audit
9.BCMS documentation Audit
10.Conducting an opening meeting
11.Communication during the Audit
12.Audit procedures: observation, document review, interview, sampling techniques, technical verification, corroboration, and evaluation
13.Audit test plans
14.Formulation of Audit findings
15.Documenting of nonconformities
16.Audit documentation
17.Quality review
18.Conducting a closing meeting and conclusion of an ISO 22301 Audit
19.Evaluation of corrective action plans
20.ISO 22301 surveillance Audit
21.ISO 22301 internal Audit management program
FAQ's
❓ Do you offer any discount/offer?
✅ Yes, offers keep changing from time to time. You can chat with us or call our training coordinator for more details.
❓ Is there any demo video which I can watch before enrolling to the course?
✅ Yes, we have provided a Demo video section on each course page so that you can get a glimpse into the course you want to enroll.
❓ How soon after signing up would I get access to the learning content?
✅ Yes, we will provide access to all the learning materials after the complete payment for the course.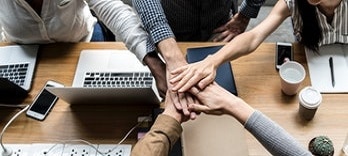 MuleSoft Training
⭐⭐⭐⭐⭐
😃 221 Learners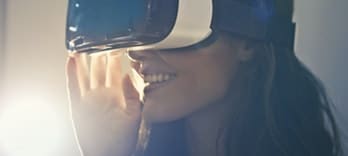 Pega Training
⭐⭐⭐⭐⭐
😃 391 Learners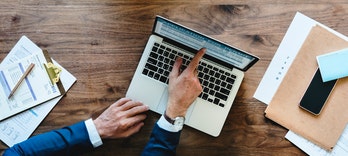 Rpa  Training
⭐⭐⭐⭐⭐
😃 106 Learners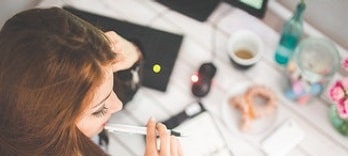 WorkDay Training
⭐⭐⭐⭐⭐
😃 158 Learners