AlterYX Training – The only ESB Course you need
⏰35 hours | ▶️ 36 Videos | 📣 158 Participants | 🔥 127 Reviews
Choose a Plan that Works for You
Self Paced
Unlimited Access
Advanced sessions

Interview Q&A

Free study Materials

Premium Technical support
Instructor Led Live Training
Unlimited Access
Live Instructor

Advanced sessions

Interview Q&A

Premium Technical Support
Corporate Training
Unlimited Access
Live Instructor

Advanced sessions

Interview Q&A

Premium Technical Support
Course Description:
Alteryx is a data analytics platform that provides users with a comprehensive set of tools for data blending, data preparation, and predictive analytics. With Alteryx, users can quickly connect to data sources, clean and prepare data, and perform predictive analytics to gain valuable insights. The platform also offers an intuitive graphical user interface, drag-and-drop functionality, and a wide range of statistical and predictive functions.
 Alteryx offers a variety of courses to help users get up to speed with the platform and become proficient in data analytics. These courses cover everything from the basics of data preparation, to advanced analytics and predictive modeling. The courses are designed to give users the skills and knowledge they need to become data-driven and make informed business decisions.
Additionally, Alteryx provides an extensive library of pre-built analytics tools and templates, making it easy for users to quickly build and deploy models. In addition to its analytics capabilities, Alteryx also offers an enterprise-grade workflow automation platform, allowing users to quickly and easily automate data-driven processes. With its comprehensive suite of analytics and automation capabilities, Alteryx is a powerful tool for businesses of all sizes to gain insights from their data and drive better decision making.
Features
| | |
| --- | --- |
| ✅Lifetime access | ✅Lifetime video access |
| ✅Real-time case studies | ✅The project integrated into the Curriculum |
| ✅24*7 Support from our team of administrators |   |
1. Core Concept
Introduction
Component
Analyzing the data.
2. Staffing Model
Limitations to hiring personals

Different types of models for staffing.
3. Jobs and Positions
Job descriptions and locations

Job profile

Job role.
4. Compensation
Introduction of compensation

Reimbursement of compensation

Rules for compensation installment.
5. Transation of Staff
Selection of candidate

Hiring in management positions

Change in staff

Termination.
FAQ's
❓ What is Alteryx ?
✅ Alteryx training is an online course designed to help you learn how to use the Alteryx platform. It includes lectures, tutorials, and hands-on exercises to help you gain a comprehensive understanding of the Alteryx tools and Workflows.
❓ Who should take Alteryx ?
✅ Alteryx Training is designed for anyone interested in learning how to use the Alteryx platform, from experienced data scientists to those who are just starting out. The course is designed to be accessible to all users, regardless of their prior experience with Alteryx.
❓ What Topics are Covered in Alteryx Training?
✅ Alteryx training covers topics such as understanding Alteryx tools and workflows, data preparation, data blending, data analysis, data visualization, and more.
❓ How long does Alteryx Training take?
✅  Alteryx training typically takes around 10-15 hours to complete, depending on the user's prior experience and the complexity of the topics covered.
❓ What type of Certificate is Offered after Completing Alteryx Training?
✅Alteryx offers a certificate of completion when you successfully finish the training. The certificate is recognized as an official certification in the Alteryx platform.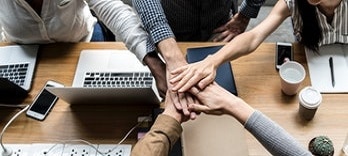 MuleSoft Training
⭐⭐⭐⭐⭐
😃 221 Learners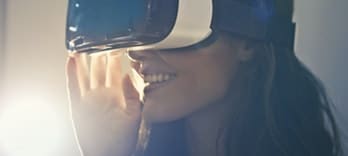 Pega Training
⭐⭐⭐⭐⭐
😃 391 Learners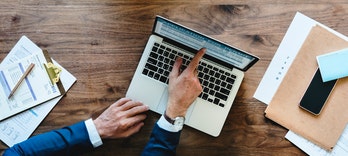 SailPoint Training
⭐⭐⭐⭐⭐
😃 106 Learners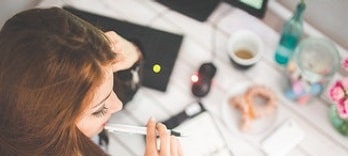 WorkDay Training
⭐⭐⭐⭐⭐
😃 158 Learners