Workday Compensation Training – The only Course you need
⏰22 hours | ▶️ 26 Videos | 📣 48 Participants | 🎓 5468 Reviews | 4.7 ⭐⭐⭐⭐⭐
Choose a Plan that Works for You
Self Paced
Unlimited Access
Advanced sessions

Interview Q&A

Free study Materials

Premium Technical support
Instructor Led Live Training
Unlimited Access
Live Instructor

Advanced sessions

Interview Q&A

Premium Technical Support
Corporate Training
Unlimited Access
Live Instructor

Advanced sessions

Interview Q&A

Premium Technical Support
 Weekday  
Dec 14(1 HR A DAY)
08:00 PM IST
Enroll Now  →
 Weekday
Dec 27(1 HR A DAY)
07:30 PM PST
Enroll Now  →
 Weekend 
Dec 24(1 HR A DAY)
07:30 AM PST
Enroll Now  →
 Weekday  
Dec ​​15(1 HR A DAY)
08:00 AM IST
Enroll Now  →
 Weekday 
Dec 28(1 HR A DAY)
08:00 AM IST
Enroll Now  →
 Weekend 
Dec 24(1 HR A DAY)
08:00 PM IST
Enroll Now  →
Course Description
Workday Compensation Training is one of the learning modes in all best modules. It performs the significant tasks in total cash and non-cash less.
Get an advanced workday script with our exceptional Learning skills ever before by effective tutors classroom coaching for your course development technics newly by CloudFoundation.
It allows those internal plans to enhance every role performance througha global system as best before programming.
It develops & pushups the technical skills of employees in every part of an organization extremely.It also acquires excellent job opportunities for many.
You can calculate each compensation for the employees globally through this software in various beneficial roles for every company staff.
So grab advanced skills by us and get through your Workday Compensation Certification anywhere and any time.
Features
1.Compensation Elements
– Frequencies
– Units of Measure
– Compensation Eligibility Rule
– compensation Element
2.Compensation Guidelines
– Compensation Grades
– compensation Grade Profiles
– Compensation Grade Steps
– Compensation Grade Hierarchy
– Compensation Step Progression
– Comp Step Adjustments
– Request Grade Change
– Adjustment to grades assigned to job profiles
3. Compensation Plans
– Salary
– Hourly
– Allowance
– One Time Payment Plans
– Commission
– Period Salary Plans
– Calculated Plans
4. Compensation Basis
– Types of Basis: MBT Manage Basis Total
Non MBT
– Std Compensation Basis (Total Base Pay/ Total Salary & Allowances)
5. Compensation Package & Analytics
6.Manage Compensation
– Request Compensation Change
– OTP
– Mas roll out / Removal of comp plans
– Expected end data – Plan Removal
– Allowance plans adjustments
– Severence
FAQ's
❓ Do you offer any discount/offer?
✅ Yes, offers keep changing from time to time. You can chat with us or call our training coordinator for more details.
❓ Is there any demo video which I can watch before enrolling to the course?
✅ Yes, we have provided a Demo video section on each course page so that you can get a glimpse into the course you want to enroll.
❓ How soon after signing up would I get access to the learning content?
✅ Yes, we will provide access to all the learning materials after the complete payment for the course.
Tags:
Workday Compensation Module Training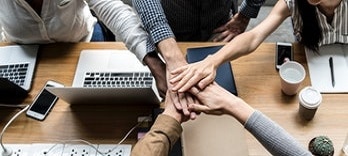 MuleSoft Training
⭐⭐⭐⭐⭐
😃 221 Learners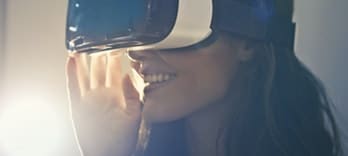 Pega Training
⭐⭐⭐⭐⭐
😃 391 Learners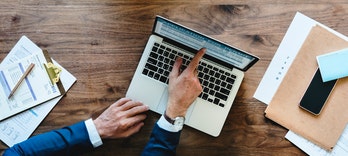 SailPoint Training
⭐⭐⭐⭐⭐
😃 106 Learners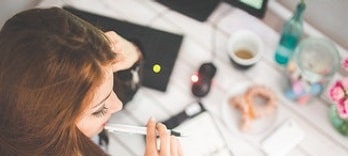 WorkDay Training
⭐⭐⭐⭐⭐
😃 158 Learners