Uipath Training – The only RPA Uipath tutorial you need
Introduction to UiPath:
Hey!!!!! Let's have a brief about UiPath, which is the one of the RPA tool.
UiPath is, in reality, the quiet products of a group of designers made by a surviving to develop the best technology they perhaps. They went in whole heartedly, and made UiPath is the widely used RPA tool in the world, bringing together the enterprises, all the partners decided to eminence, in development and service variation, and all the RPA developer association willing to make an impression on the universe.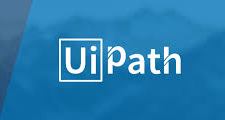 UiPath is a leading provider of RPA allowing industries to produce, expand and operate a full-fledged robotic power that mimics workers in determining tasks and delivers them from the regular work. The advanced abilities of the robotic software execute UiPath as an important component of automation used by the most of the organizations. Produced on a complete, fully united platform with centralized assistance, UiPath is organized to the extraordinary standards of business management, scalability security, and auditability.
In few points we can define the UiPath as below:
What is UiPath?
UiPath is a Robotic Process Automation (RPA) tool which is mainly used for Windows desktop application automations.
It is applied to automate repeated jobs and reduces the individual interference.
The UiPath tool is easy to use and it has a drag and drop functionality of actions.
UiPath has a standard Studio version which is available for 60 days.
The main advantage is that, UiPath appears with a life time free Community Edition.
Hope you have understood the basic concept of the UiPath; let's have a look on how the UiPath studio will be used.

What is UiPath Studio?
UiPath Studio is a perfect software solution which allows us to automate the back office repeated jobs. It also converts slow tasks into the certain UI automation, by making the work simpler and quicker.
UiPath Studio is a solution for system combination, and automating third-party requests, business IT processes and administrative IT tasks.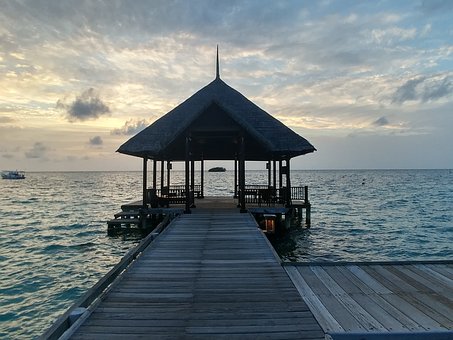 A project used is a graphical description of a market process. It enables to automate the rule-based methods, by giving control of the performance between a system steps, it also known as activities in UiPath Studio. Each activity contains a small action, like as clicking a button, recording a file or copying to a log panel.
Workflow Designer:
UiPath Workflow Designer comes under a visible way of fixing the automation using flowcharts. It allows creating a Workflow which will support in model processes of business services. That has an excellent system to setup automation without any programming knowledge.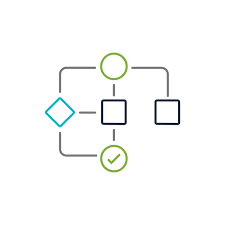 Activities:
An Activity is a part of action that can be added in workflow by clicking the OK button. Activity box can be found on the left panel.
An activity is added into the workflow by transporting it to the author workspace. Another way to add activities to the workflow is just by applying the Record button.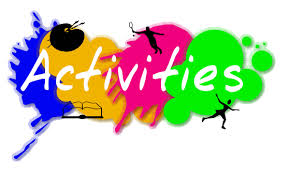 UiPath Orchestrator:
Robots need to be connected to Orchestrator in order to execute processes. The Robot is split into the components, each being dedicated for a particular task in automations.
The below are the components which are used in UiPath Orchestrator,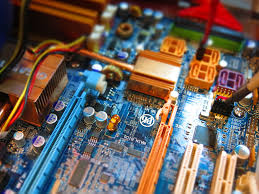 Service (UiPath.Service.Host.exe):
It Controls and observes Windows sessions and acts as a substitute between the execution hosts and Orchestrator.
Assumed with and maintains the credentials for Robots.
Agent (UiPath.Agent.exe, Robot Tray):
A Windows Presentation Foundation (WPF) application which presents the possible tasks in the system plate window.
It is used as a customer of service.
We can ask to start or stop functions and also to switch settings.
Executor (UiPath.Executor.exe):
It runs on the given fields under a Windows session which executes workflows.
It is informed of per-monitor DPI settings.
Command Line (UiRobot.exe, Command line):
Command Line is a customer service.
Console application can demand to begin works and pauses for their production.
Special functions can be configured per element, such as fixing up several rules for the Executor and the Services.
The Executor is always informed of DPI settings per-monitor. The workflows can be performed at any DPI, although the arrangement on the device which were created on. Projects can be created in Studio 2018.2 are independent of browser level.

Types of Robots
The below are the capabilities of Robot's:
Attended – It operates on the corresponding workstation as a person, to improve the user daily performance. It is normally triggered by user stories.
Unattended – To run unattended in practical conditions and we can automate several processes. More over this Robot is capable for indirect execution, scheduling, monitoring, and giving support for work files.
Nonproduction – It maintains all the characteristics of the Ignored Robot, but it is used only for the development and testing objectives.
Development – It has the specialties of an Unattended Robot, but it can be used just to connect the Studio to Orchestrator, for the development prospects.
The main types of supported projects are:
Sequences: It is fit to linear methods, enabling to easily go from one activity to another, without cluttering the project.
Flowcharts: It is suitable for more complicated market logic, enables to combine conclusions and compare projects in a different way.
State Machines: These are suitable for very large projects; as they use a limited number of events in their performance which are triggered by a position or activity.
The following benefits are offered after connecting Robot to Orchestrator:
A centralized situation from which to expand automation designs to Robots.
A simpler period for the supervision and monitoring of various Robots.
The registered performance of automation processes on Robots.
The management of queues and transactions
Centralized Robot logging to SQL and Elastic Search.
Why to choose UiPath?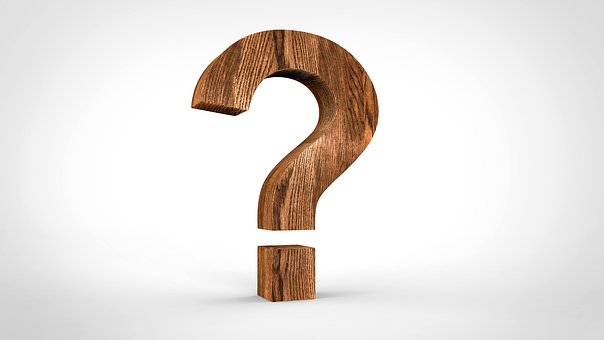 Open Platform: It is easy to work, easy to read. UiPath is extensible, highlighting numbers of built-in, preferable, shareable exercises, and deep combinations with ERP,AI and BPM industries.
Rapid Results: It tested and certified to deliver more than 60% express automation configuration. 8-10x fast automation and worldwide implementation support.
Path to AI: Here Automation becomes AI. Prepare the Robots through machine learning to make valid decisions on the severe cases with some objections suggested.
Scalability: Any variety and number of methods including all front-office as well as back-office conditions and possibilities, however they are complex.
Security: Unmatched enterprise-grade protection and auditing. Role-based controller with encryption, for system safety for handling credentials everywhere.