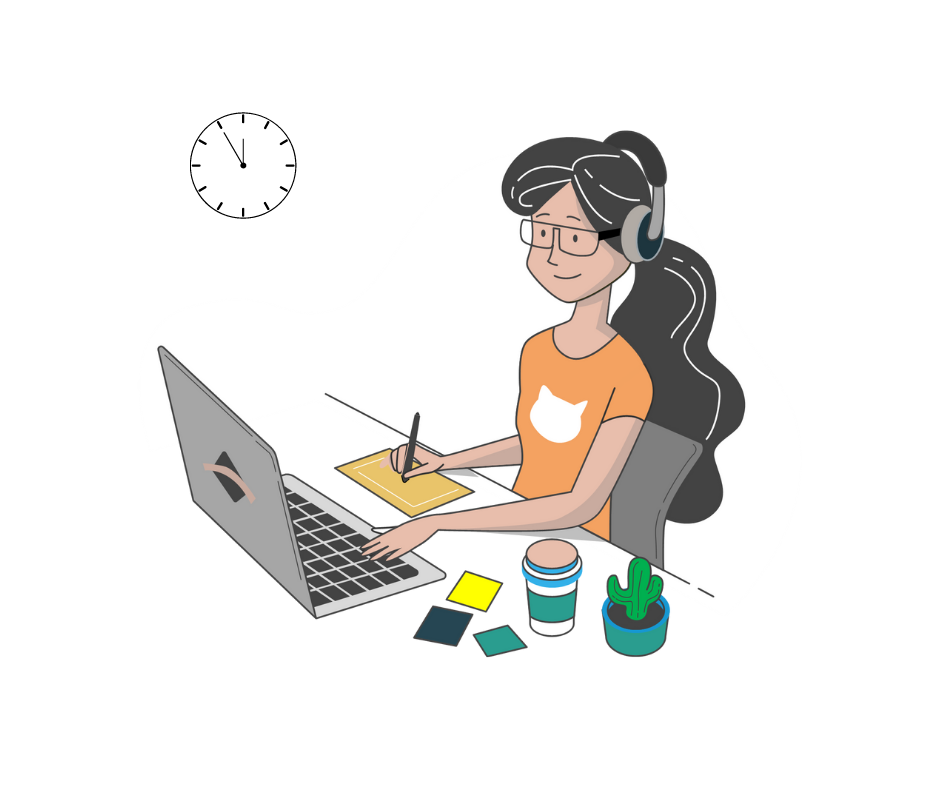 Hello guys! How are you all?
I am back with a new blog on Workday Studio Training.
In Today's world, technology is leaping ahead with a whole bunch of new and most advanced software. One such software is the Workday.
Workday Software has many modules, but we will discuss Workday Studio and training for now.
To start with the basics, Firstly, lets me give you a small introduction to Workday Studio
The workday studio is a unified Eclipse-based environment that permits Workday consumers and other third parties to expand, deploy, rectify, and assist their composite integrations by operating within the Workday Cloud.
How does this Workday Studio Platform work?
The Workday Studio is an Integrated Development Environment (IDE) that helps the developers design and build integrations.
It is built on top of an open-source Eclipse-based IDE. With the help of this development tool, you can create an assembly from a selection of reusable components that include transport, routing, configuration, and mediation steps.
You can use Workday Application or Workday Studio to work with the integrations based on the integration phase.
Below are Studio Integrations with the following distinct phases:
Design
Deploy
Configure
Launch
Monitor

What are the advantages of using a Workday Studio?
The significant advantage of using Workday Studio is it prominently improves HR and Payroll functionalities. Along with this, most of the business reports say that productivity has increased significantly after moving to Workday.
Also, the workday interface is easy to navigate and shows Workday has high customer satisfaction.
One can make decisions according to the data available, and it offers the best data for decision-making.
Are there any prerequisites to learn the Workday Studio?
The only prerequisite you should have to learn the workday studio is to have a good understanding of the Workday HCM.
How can you become a certified Workday Studio professional?
Firstly, if you want to become a certified workday studio professional, you have to be an employee of Workday or partner companies with Workday.
Why is Workday Studio important?
The main important factor you must know about Workday Studio is. It saves a lot of time and offers exact details, as well as there will be no requirements for maintenance and upgrading.
This application is Paperless, User friendly, and Totally Unified.
Workday has excellent global visibility, and it can run our business more efficiently in the cloud.
Also, the user can drag and drop several reusable components to manage the plumbing while building integrations.
How many types of Training are available to learn Workday Studio?
You will get to see two types of online training, and they are as follows:
Self-Paced Training: – Here, you will access the Pre-recorded videos, pdfs, and study materials.
Instructor-led live Training: – Here, they will be live classes, and you will directly get in touch with experienced instructors.
If you are a self-learner, then you can enroll in Self-Paced Training and start learning. But if you need live Training, you can enroll in Instructor-led live Training, which is more beneficial.
The instructor-led live Training is conducted on both weekdays and weekends so that you can attend the classes accordingly in your free time.
What are the companies partnered with Workday?

Accenture
IBM
KPMG
Deloitte
Mercer
Meteorix
Hp
What are the concepts covered in the Workday Studio course module?
The course covers all the basic to advanced concepts and the fundamentals required for Workday Studio.
The course mainly consists of the Workday Studio components as well as the use of different services like an aggregator, report call, splitter, data delivery, and so on.
What is the process of Workday Studio Certification?
Before going for the Workday Studio certification exam, you will need certificate guidance from any experienced instructors.
The certificate guidance from trainers will be very beneficial, and you can easily clear the exam.
The Workday certification is locked by default, but you can get the workday certification from Workday or Workday partnered companies. You must clear the multiple-choice exam to get the certificate.
You can find many study materials like Blogs and PDFs on the internet. There are many other training platforms that provide study materials related to the Workday Studio free of cost. So, refer them while you prepare for the certification exam.
Where to find Training for Workday Studio?
There are multiple training institutes that provide online Training for Workday Studio. So, choose the best platform that fulfills your requirements.
You will get a real-time experience of the software, and the projects are integrated into the course curriculum.
You will also have 24/7 administrative support to clear your queries.
One more suggestion I want to add before joining any training platform is to make sure if those platforms provide you certification guidance and job assistance.
Whatever software you learn, the most important thing is practical knowledge; you cannot clear the certification exam without practice. So, make sure if there is any live project included in the course curriculum.
Conclusion: –
Workday is one of the most advanced and leading tools used all over the globe, which is specifically used for HR functionalities.
Workday is a fast-growing company, and in the coming future, you will have many job opportunities as a Workday Professional.
If you are looking for Online Training for Workday Studio, visit CloudFoundation to enroll in the course.
This is the best Online Training Platform for working professionals so that you can complete the course entirely online in your free time.
I wish this Workday Studio Training Blog is helpful for you.
All the best and have a nice day.
Thank you


Aditya
Hello there! A Techbuff here to provide magnificent content on Software and Technologies.