Openspan Training – The only pega Robotics course you need
Introduction to OpenSpan:
What is RPA?
RPA is a software application that will replicate the actions or tasks exactly the way how a human does.
It will automate the base value of activities carried by individuals. Mostly RPA is used only for administrative process self-regulation and it is not applicable to all personal activities.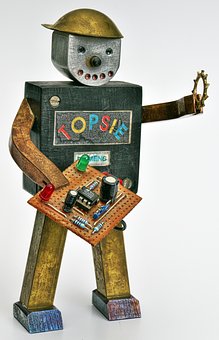 We can find there are two types of Automation Process:
Assisted Automation:
In Assisted Automation, the user logs into the applications which are used in the business process with the user's credentials.
Then the user triggers the automation separately for every single transaction where automation is required.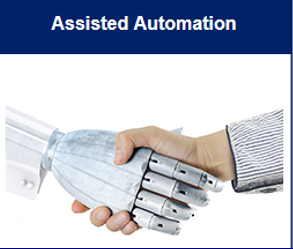 Benefits:
The multiple processes can be substituted by single clicks, which reduce the time.
Average Approach times can be reduced, resulting in saving and improved customer experience.
Unassisted Automation:
In unassisted automation, characters are configured to run like a service (Services running in windows).
This is an ideal type of automation which is to be implemented.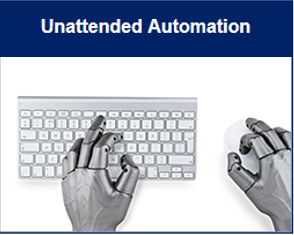 Benefits:
Robot can operate 24/7 only altering an employee when something goes wrong.
Any application can be automated to perform with specially tailored business systems.
How does RPA help businesses?
RPA can reduce the pressure while the CSR is in a proposal with the consumer. Pega published that their purchase of OpenSpan, which is a software vendor in the RPA business. No doubt these solutions can operate collectively to work various market difficulties.
Open Span Driven by PEGA:
I was thrilled when I got to notice that PEGA combines OpenSpan into its solution. As PEGA is one of the winning BPM providers present in the modern business. Changes in profitability and productivity, the rate of implementation are moving fast and growing business in Robotic Process Automation (RPA).
From RPA we can easily automate company methods in a single way.
What is Open Span?
OpenSpan is a leading integrated application and automation software for the business. It enables 2000 companies Globally to advance the potency of the workers by giving a simple method to combine object between applications to replace manual tasks, to build automation extend, the function of applications, and to develop unique applications which present a dashboard that traverses various applications.
Gartner awarded OpenSpan with a 2006 Cool Vendor Award.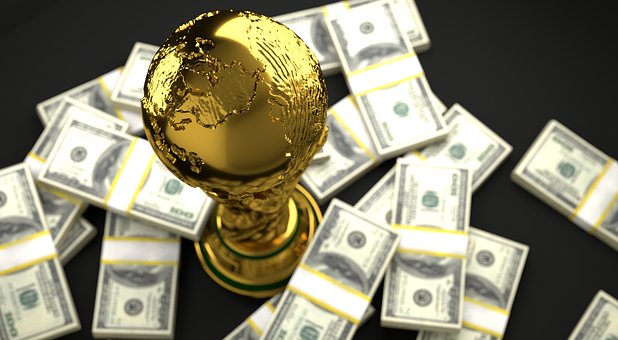 Now, OpenSpan is a member of PEGA systems which is an enterprise explorer in automation which promote conversion actions concentrated on encouraging earnings extension, consumer record value, and operational performance.
OpenSpan resolutions are optimizing several activities inside the connection, and important process factors in companies over the environment.
This technology allows organizations to leverage an iterative method for developing manners, automating business and building responses that reduce expenses and raise values.
This system comprises knowledge and models for Runtime users and Studio which are presently identified as PEGA Robotic Automation by PEGA systems.
What will be the expectation if RPA (Robotic Process Automation) drives PEGA BPM?
Is RPA will be the same as traditional Automation?
RPA systems are likely to imitate human activities without change to the current technology foundation. They are successful technology and can work across both practical applications and any other IT platforms.
Benefits after acquisition of OpenSpan with PEGA:
Robotic Process Automation is not only allowing consumer activity, but it also has many other benefits like below.
To identify workflow inefficiencies.
To improve standardization.
To automate repeatable tasks.
To reduce error rates
To automate desktop processes.
The below are the few RPA Automation Vendors: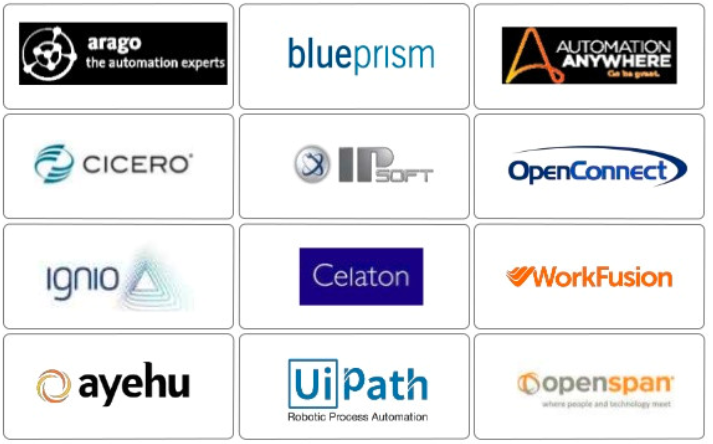 The below shows the IT companies which are working with RPA: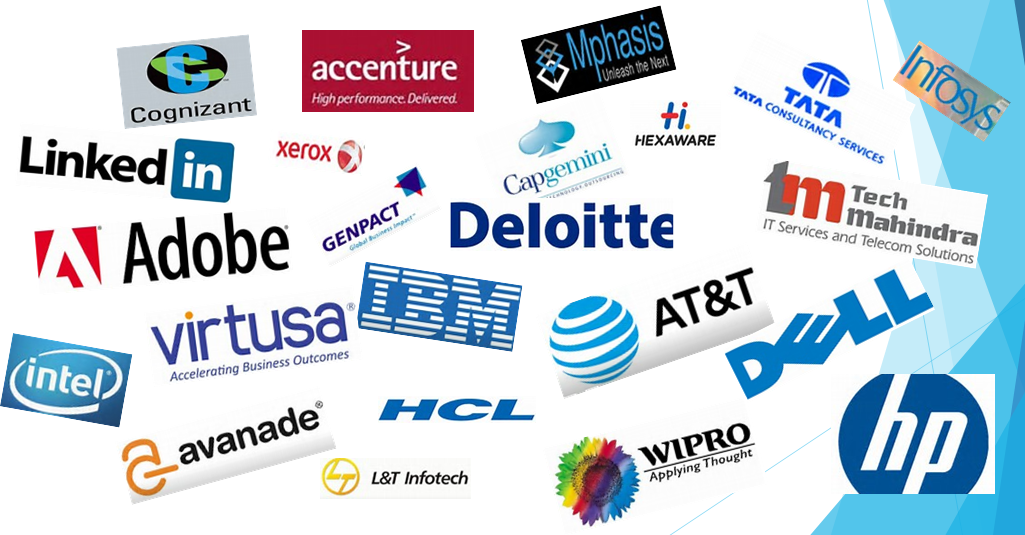 No doubt that PEGA has added a new dimension with OpenSpan acquisition.