Informatica Cloud Data Integration Training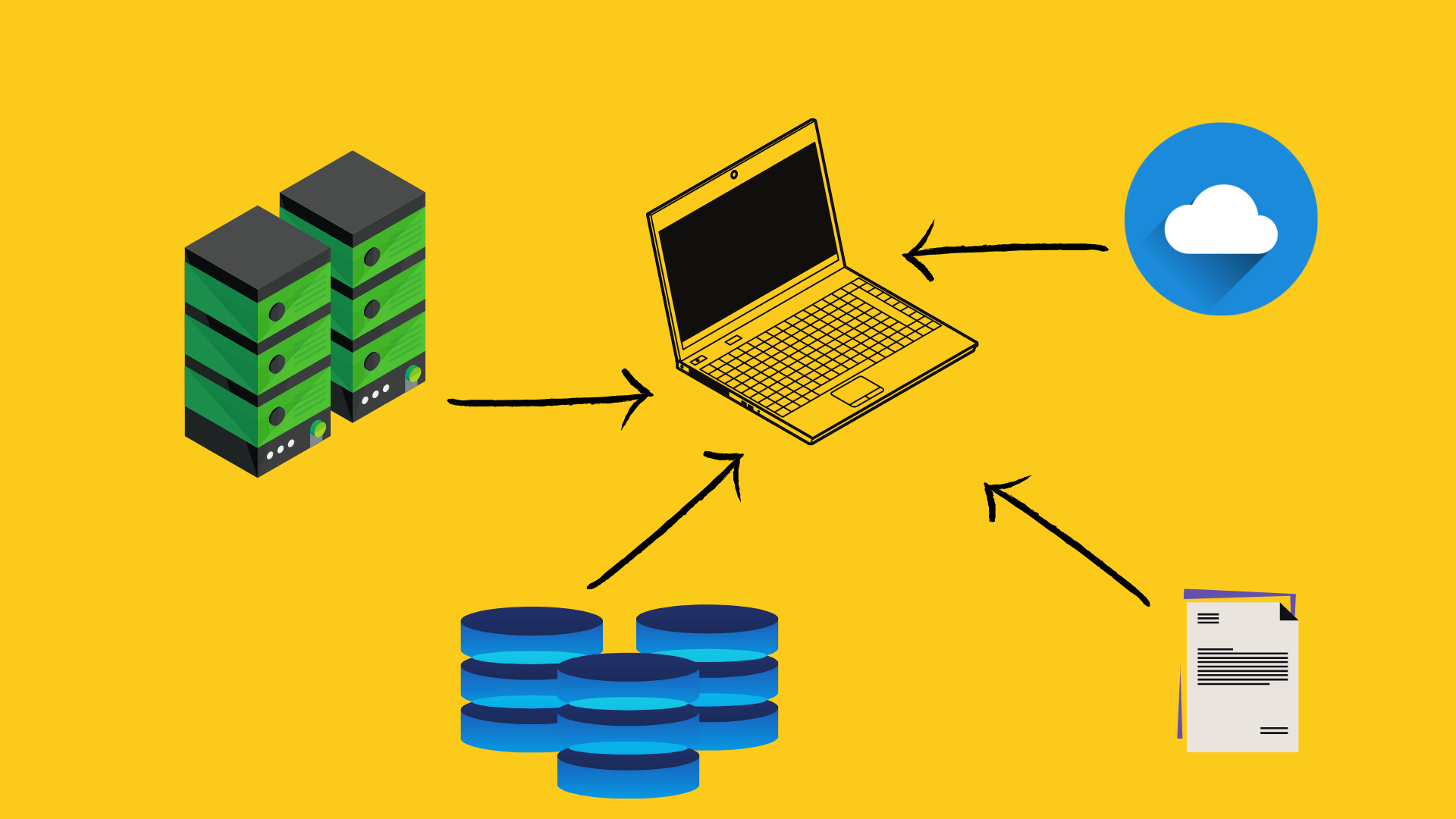 OVERVIEW
Informatica Cloud is a data integration software solution and portal (SaaS). Informatica Cloud can bind to on-premises, cloud-based storage systems, flat folders, file channels, and social networking pages. Both data from cloud-based software apps.
Informatica has been founded as a software development company in 1993. The company is based in Redwood City, California. Enterprise Cloud Data Management and Data Integration are two of its main products.
This Cloud is a subscription-based service that offers a complete platform for cloud data management and Integration. To link to Informatica Cloud, you must use a web browser. You can create users, configure connections, and create, run, schedule, and track tasks.
Informatica Cloud Data Management is a Control Center that runs on the Cloud and allows the data to be more available, trustworthy, safe, and better for business decisions.This Data Integration will also assist us in multinational Data Integration will support us with global, remote data warehouse, and analytics initiatives.
 ABOUT Informatica Cloud Data Integration
A process of combining data from various sources is known as data integration.
However, the Informatica cloud's most significant part is cloud adoption implies a virtual computing environment that combines on-premises and cloud-based systems. It ensures processes, software, & on-premises cloud data systems Synchronizing on both sides of the corporate firewall.
This Data Integration solutions boost the overall efficiency, productivity, and complete access to cloud and on-premises sources using a cloud data warehouse like AWS Redshift, Azure SQL Data Warehouse, or Snowflake.
Connectors in Informatica Cloud allow you to connect to a business application or database. As in ACORD, Google Major Question, Goldmine, JD Edwards, MS Access, MS Dynamics, MS Great Plains, MS Navision, NetSuite, Oracle EBS, Salesforce, SQL Database, among others, and Fast Transformation were all have connectors.
What you can exactly learn by Informatica Cloud Data Integration
You can Learn more intellectual performances through the Informatica cloud data integration provider like many more Major different tasks and developing roles in it are
Mapping Configuration Tasks
Synchronization Tasks
Task flows
Replication Tasks
PowerCenter Tasks
Data Assessment
Data Masking
Connecters
Contact Validation Service
And it also Monitors the whole data performance of a company's total Logs up to date in every field, including all successes and failures.
The Data Integration provider manages the group of jobs. It performs data integration tasks, including routing, projects, and task flow instances.
The Informatica Cloud data has developed into some of the significant vital roles which come under the iPaaS requirements where they are the
 This "Data integration" uses for both the application processes like operational and analytical purposes.
 Furthermore, the Informatica Cloud Data Integration allows you to connect thousands of data sources to zero overhead and zero-coding scale integrations, and this Integration will get more Helpful in completing the workload scale in hours and minutes.
Data Integration is one of the next-generation, microservices-driven cloud-native integration platforms as a service (iPaaS) that allows you to link hundreds of applications. It helps you to combine data from on-premises and cloud sources & does the scaled-down sources.
Data integration is the process of getting data from multiple sources into a single, centralized location and usually in a data warehouse. The final destination must be able to accommodate a wide range of data types in potentially large quantities. For analytical use cases, data integration is important.
Informatica Cloud is a subscription-based service that offers a complete platform for cloud data management and Integration. To link to Informatica Cloud, you must use a web browser. You can create users, configure connections, and create, run, schedule, and track tasks.
While we were finally coming to an end this topic, I got some interesting thing to explain to you that this Big Data Management of Informatica cloud are
Features
It Manages the large-volume workloads with mass ingestion.
High Stability and also Builds advanced integration performance in the cloud system.
API access – Access any data from anywhere at any time, regardless of frequency.
Integrate cloud messaging services with on-premises systems.
Change Data Capture lowers your operating costs.
Users for Informatica Cloud Data integration
and also more overtaking companies in the present corporate world.
CONCLUSION:
Convenient to use, very reliable and powerful tools, has many features. Moving from PowerCenter is easy, and the material and service offerings are expanding.
When it comes to data, this is one of the most cutting-edge products available in the market.
The product team is still coming up with great features that add real value to the data room.
Join the "Cloudfoundation" to become the best-qualified individual in Informatica Cloud data integration.
 Thank you and let's meet you soon again in another Blog.


Mounica
Author
Hey there! I am an enthusiastic soul who believes impossible is nothing. where i love to write about technologies pretty simpler Here you can Learn in Cloudfoundation