Informatica Cloud Application Integration Tutorial: Modernize Your Data, API, and Application Integration in a Multi-Cloud and Hybrid Environment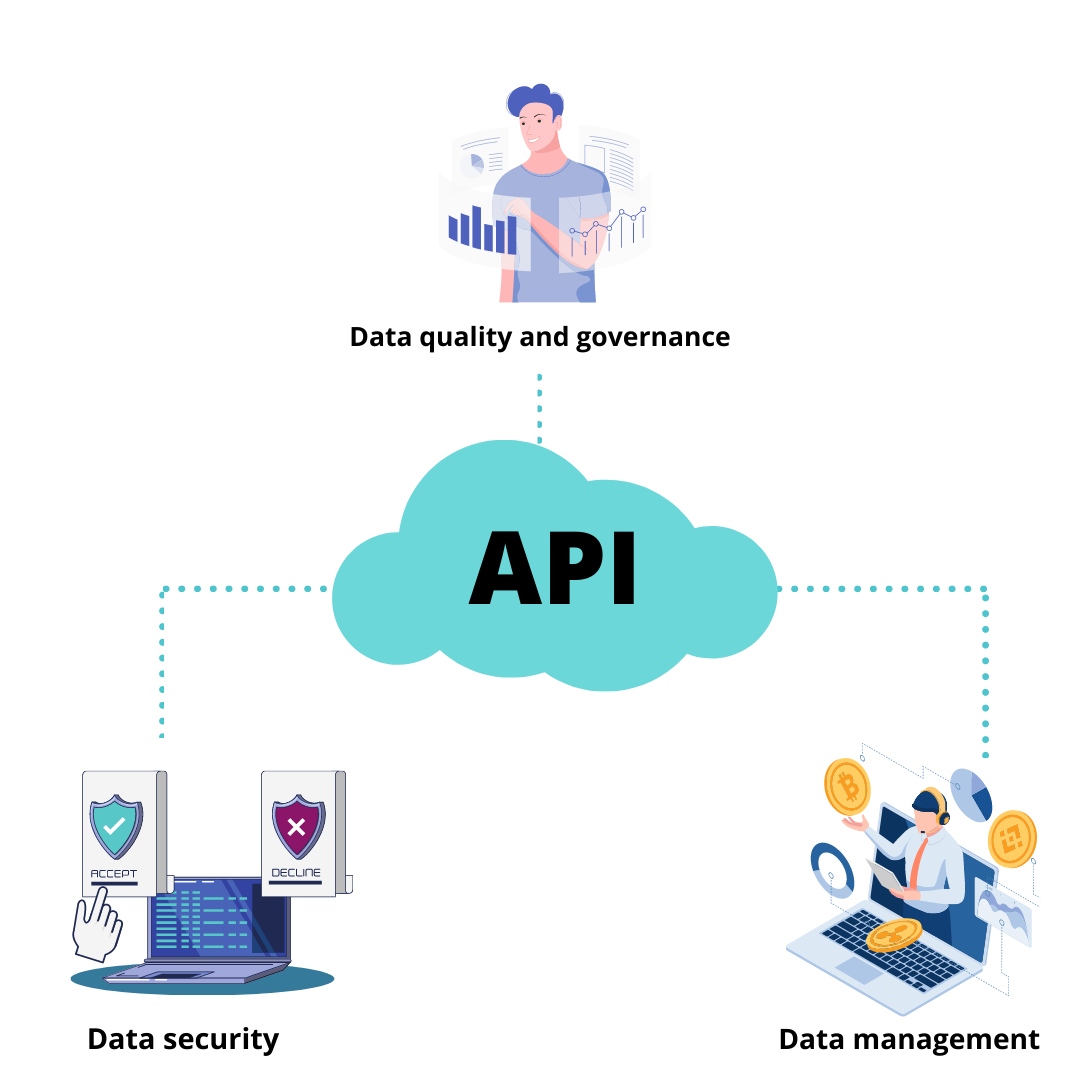 Hello, techies!
Welcome to my blog on Informatica Cloud Application Integration Tutorial.
Are you thinking about what exactly technology means and how it might benefit your profession and business? Then I'm here to explain things to you.
Today's world is majorly focusedoncloud platformsand big data analytics.
Throughout the business, decision-making processes and day-to-day business activities rely on data stored in several data storage systems, locations, and formats.
I want to explain the leading cloud application that helps organizations meet their business requirements in my blog.
Without any further delay, let's start with the meaning of Informatica Cloud Application Integration
The Informatica Cloud Application Integration (CAI) service provides a single, trusted solution to automate business processes, expedite transactions, and provide real-time analytics for any integration pattern, data set, user type, or endpoint. It's built on a modular, microservices-based design for quick response to changing business needs.
Let me share more insight about technology.
CAI is the most comprehensive integration platform as a service (iPaaS) solution in the business, including cloud application, cloud data integrationand process integration, API administration, data quality and governance, master data management, data security, and much more.
It enables a variety of new and innovative integration patterns, such as on-premises to cloud real-time data integration,process orchestration,data synchronization, real-time/B2B application integration, etc. Without making a single line of code, users may integrate hybrid applications and multi-cloud.
Explain the working mechanism of this technology?
IICS' Cloud Application Integration (CAI) offers a unified development environment and a breadth of functionality that ensures superior ease of use, including a forms-based Service Connector tool that integrates any API with comfort and advanced orchestration design capabilities and deployment ease.
Unlike typical ESB-based systems, CAI controls the status of orchestrations and business processes for you—synchronous, asynchronous, long-running, and short-running system-to-system interactions. It simplifies the definition and operation of sophisticated and reliable business processes and integrations that provide a competitive advantage.
In what way this technology enables businesses?
Informatica's cloud application integration capabilities are ideal when you need service-oriented integration.
Transactions that run for a long time and keep their status
Integration sequences, alternative execution pathways, or composite transactions are required for short-running or transactional system integration operations.
Parallel execution semantics that is rich
Event triggers and timers
The decadent event, fault, and error-handling systems that govern how and what to compensate for through automatic compensation to roll back a transaction if all needed stages are not completed
How this technology benefits the organization?
Among all new data versions in software, Informatica cloud application integration is one of the best integration techniques. By establishing us as experts in a technological field.Connect any app, any information, anywhere to help your business develop, build efficiency in the business process, and significantly increase transactions while allowing real-time analytics.
Event processing, service orchestration, and process management are part of Informatica's event-driven and service-oriented application integration capabilities. Its use within Integration Cloud, incorporated within the Cloud Secure Agent, enables the creation and consumption of APIs, the orchestration of data and business services, the integration of processes, and the provisioning of data and application services both inside and outside an organization.
Do any prerequisites required to learn Informatica cloud application integration?
You'll need the following skills to learn this technology:
Oracle SQL, database, and Informatica Power Centre.
What is the Scope of the company that uses this technology?
It is one of many digitalized platforms primarily focused on the future.
It optimizes Big Data management with cutting-edge technology and acute insights into business management techniques in today's world, where the corporate world reigns supreme.
Instead of capitalizing your money and time on the development of your business, you can drive a new way of doing business into a real-time data computing language in your existing data management process and assets. It solves all common issues with an easy error handling method through an end-to-end service.
It also completes the change by utilizing cloud automation's integration platform capabilities as a digital data service with exceptional secure agent performance.
I think now you are familiar with the technology and how it has brought tremendous organizational changes.
If you are about to learn this technology, I would like to guide you through the training process.
Let me first give you the details about the types of training available for this technology?
There are two modes of training are available for this technology:
Instructor-led live training: In this mode, you will be trained under the guidance of professional trainers and get assistance 24*7 from the technical team.
Self-paced training: In this mode, you will be given the saved videos for a lifetime and pdfs to learn in your comfort zone and time.
From both the training modes, I suggest you opt for instructor-led live training as here you will be met with the topmost best trainers where you can solve all your queries and assistance.
Are you now searching for the best training platform for this technology?
If yes, then I could say that online training is the best platform to step in as here you will attend the classes anywhere.
For this, I firmly suggest CloudFoundation as the best online training platform for this technology.
They are provided with highly experienced tutors with more than 5+ years of experience. They provide the best course curriculum and conduct real-time projects that are very helpful to the trainee.
We reached the end of my blog; before leaving, let me figure out the whole at once:
Informatica cloud application integration helps organizations avoid the difficulty of conducting technology integration tasks by standard ESB or related approaches.
It is one of the best integration processes among all new data versions in software. It made tremendous changes in the data integration process and application in organizations.
Thus, application usage has increased in many organizations, which means you could find many job opportunities with this technology.
Learn this technology from CloudFoundation and lead a stable career growth.
All the best for your future!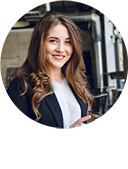 Akhila
Author
Hola! I believe words cause magic and here Iam helping you become aware of advancing technologies, because the future of communication starts here.