Informatica Cloud Application Integration Certification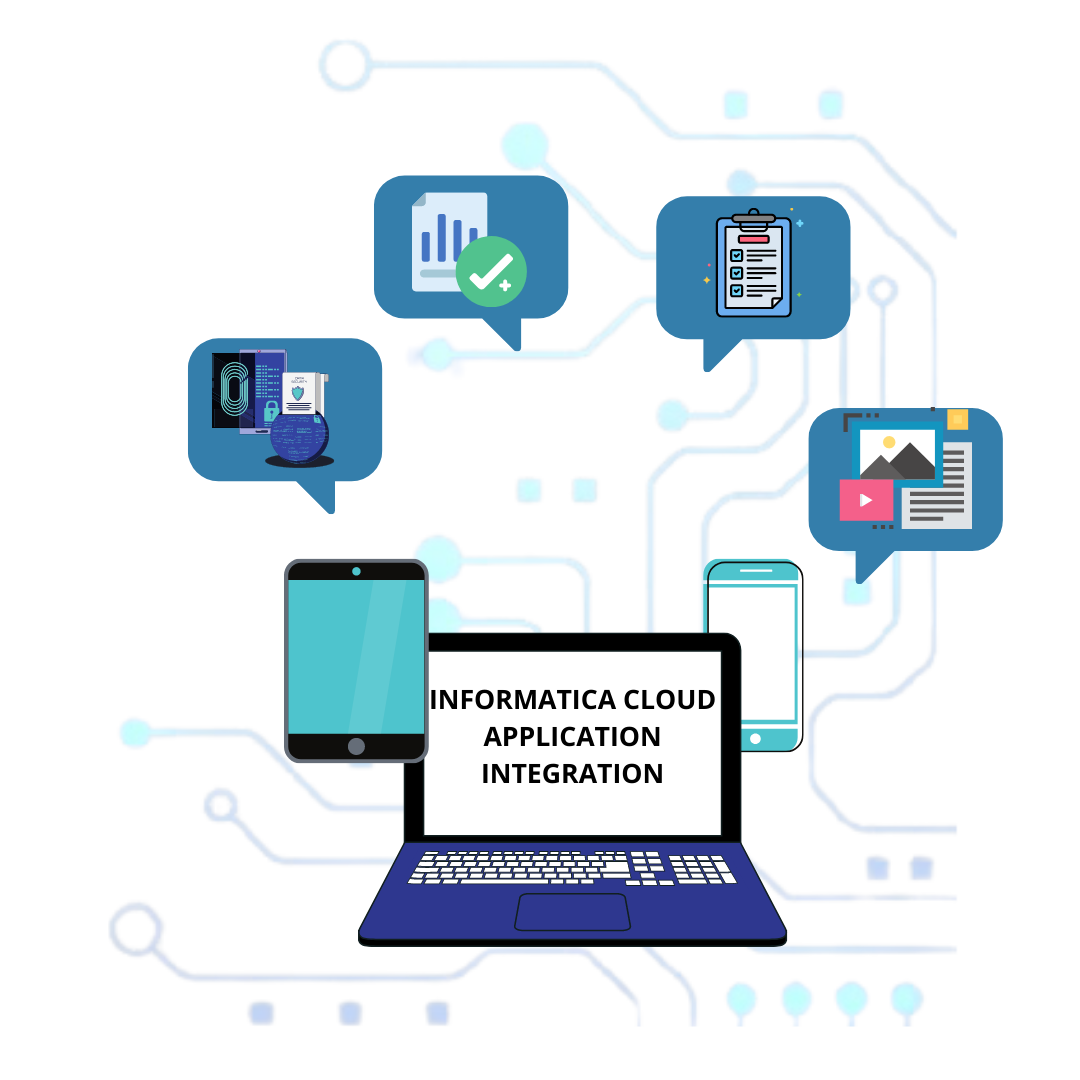 Hello there!
A pleasure to meet you all again.
I guess you people are already gone through my previous blog on Informatica Cloud Application Integration and arrived here to know the details regarding the Certification.
Then allow me to give a brief note on Certification through this Informatica Cloud Application Integration certification blog.
Let's get started
Before that, let's recall what exactly Informatica cloud application integration means?
The Informatica Cloud Application Integration (CAI) service delivers a single, trusted solution for accelerating transactions, automating business processes, and providing real-time analytics for each integration pattern,user type,  data set, or endpoint. Its microservices architecture enables it to adapt to new requirements quickly.
How could you be benefitted from this technology?
Informatica cloud application integration provides a single platform for businesses to automate various business processes and speed up their transactions; most companies use itwidely. Due to its massive demand in the marketplace, there are many job opportunities in top MNCs.
Is there any certification available for this technology?
Are you wondering about the certificates available for this technology?
Then I am here to clarify your things.
Informatica Cloud Data and Application Integration Professional Certificationare available for this technology.
Who suits or to whom does this Informatica cloud data and application integration certification for?
Informatica Cloud(IICS) Developers want to get certified in Informatica's Professional Certification program.
Anyone interested in advancing their career with an Informatica Cloud certification.
Candidates who require last-minute exam preparation to pass the Informatica Cloud Certification exam
Candidates who want to assess their Informatica Cloud exam preparation by putting their skills to the test in an exam simulation.
Anyone interested in learning Informatica Cloud by way of high-quality questions and answers, explanations, and references
Learn more about the certification details for this technology.
The main website of the technology conducts the Informatica cloud data and application integration certificate.
The Certification is conducted online, where the proctor monitors the candidate.
The exam is conducted in multiple choices based.
The total number of questions asked in the exam is 70.
The exam is scheduled for 90 minutes.
The pass mark is 70%, and the candidate needs to attain 70% in the exam; if not, they will be considered a fail, and they need to write the exam again.
Guidelines while taking the Certification exam?
Allow me to give some tips to assist you in passing your certification exam
Prepare well before you attend the certification exam. Practicing more will make your learning easy and your certification exam easier.
Make sure that you are familiar with all the core concepts of the technology.
Being well-prepared for the exam will be advantageous. Getting training makes it easier to understand things because you are taught by an experienced professional who can answer all of your concerns.
Are you thinking of various training for this technology?
There are two modes of training available for this technology:
Instructor-led live training: In this mode, you will be trained under professional guidance and 24*7 assistance from a technical team who aids you solve all your queries.
Self-paced training: In this mode, you will be provided with the saved videos for a lifetime, pdfs, and course materials which you can access in your comfort zone and get trained.
What are you waiting for? Are you looking at a platform to learn this technology?
Don't be concerned. I'm here to assist you. It is preferable to join an online training platform for actual subject training. I recommend joining CloudFoundation, one of the most excellent e-learning platforms for Informatica cloud application integration.
Professional experts with more than five years of experience are assigned to them.
They gave helpful course content, and real-world projects integrated into the course curriculum and helped me pass my certification exam.
They provided a set of interview questions and answers, which helped me crack my interviews.
Well, we have reached the end of the blog; before I leave, I would like to wrap it in a few lines:
Informatica cloud application integration provides a trusted platform to automate various business activities and processes and accelerate business transactions. Many organizations are trending toward this technology.
Thus you could find many job opportunities as an Informatica cloud application integration analyst.
Learn this trending technology from CloudFoundation, and get a kick start in your career growth.
I anticipate you to get placed in the top companies and lead a stable career and life.
I hope I have provided you with the necessary information.
All the best!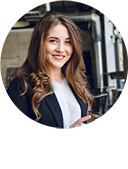 Akhila
Author
Hola! I believe words cause magic and here Iam helping you become aware of advancing technologies, because the future of communication starts here.