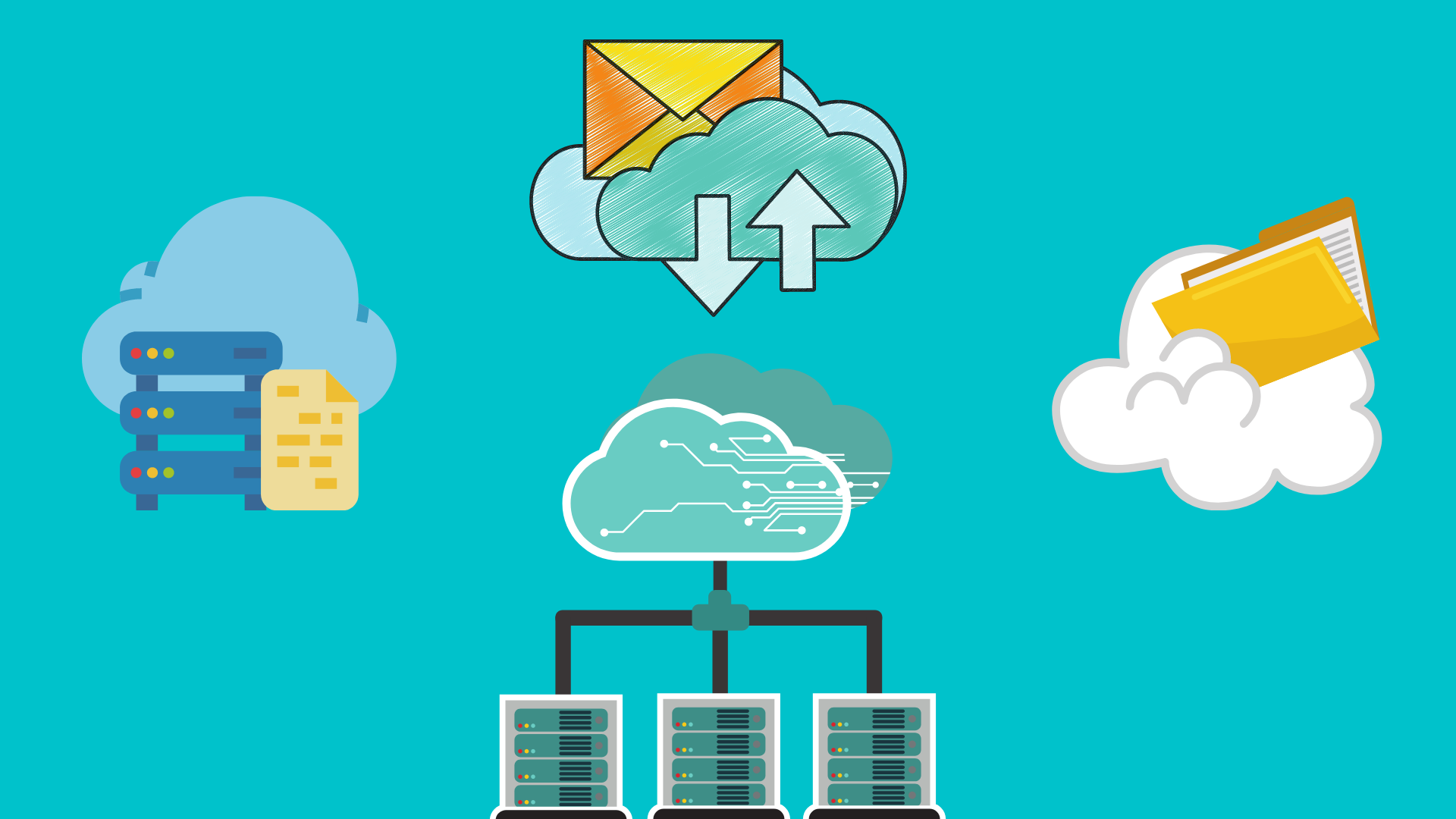 Introduction
Microsoft Azure is a little word for pretty complex & vast capabilities.
So, right now, there are many cloud providers in the market multiply.
Microsoft Azure is one of the best among all other cloud providers in the current market. There are also other providers like Amazon AWS, Google, IBM & many other small/medium cloud providers. But from the market share point of view, which helps you keep track of your resources while on the go.
More than 600 companies are using Azure.  Worldwide 90% with highly provided software under the single powerful platform.
Do you know "What Azure does"?
Let me clearly explain that Microsoft collects the data to operate efficiently & provides you with the best experiences in all products.
This Application will regularly update, including all improvements in its performance & bugs. It also fixes to make the app faster & more well built.
Azure Cloud fits for Microsoft office extensions perfectly.
You can think, "How is Azure useful in cloud computing"?
Microsoft Azure is such a cloud computing platform that enables & helps users engage solutions with including all the following Platforms.
IaaS (Infrastructure as a Service)
PaaS (Platform as a Service)
SaaS (Software as a Service)
These services are for analyzing, virtual computing, storage, networking, and much more cloud computing, designed to create & manage apps through these Microsoft data centers.
The Azure can also be called "The Microsoft operating system for cloud computing."
The cloud architecture & cloud offerings promote a business market standard by very productive in many business organizations adoptions.
So, ready, Let's keep the things simple & make them down into a view of the following 8 main categories of Azure.
Compute Services
Cloud Storage
Networking
App Hosting
Artificial Intelligence (AI)
Internet Of Things (IoT)
Integration
Security
Coming to Data Protection & Recovery,
Protecting our company's organization is one of the most useful things.
You can think, In case of any data loss, do we have any backup?
Yes, Of course, it is a common thing to losing our data.
But the company's Data is the most protective data, right?.
Don't Worry; Azure gives all the Data Backup & Data Recovery (DR).
From Where it restored?
Azure can back up the files from Physical Hardware & VM's (Virtual Machines).
You can check your data status at any time & anywhere.
It controls all the resources of ours or any customers, and it also takes the correct decision to start & stop VM's & web apps.
Let's dig into another essential topic.
There are 62 modules in Azure that will explain in my next blog (otherwise, it will be a long gathering topic).
Prerequisites
Microsoft Azure training doesn't require much knowledge.
It is clear that basically where ever you turn around, everybody is talking about cloud computing nowadays in the Technical world. So it is clear to understand that Learn such a platform without knowing any programming language at all through AZURE. 
Why is Azure standing out among all other cloud competitors?
Azure is the safest cloud server. It secures the company's data & also Cost-Effective.
But how it got hit in the market?
It has many other advantages over other platforms.
You can deploy services & also configure templates with just a few clicks efficiently.
Very well-organized cloud service.
One solution for all your IT/Business related services.
Job opportunities by Learning Microsoft Azure
Cloud computing is one of the fastest-growing technology.
Future is machine learning with "No-Coding."
More job opportunities are awaiting with a high & flexible package.
Explore Now.
Conclusion
Are you looking at budget-friendly as well as data security with backup? I'm Suggesting to you Azure because it is No:1 cloud-based integrated server as in the Data world.
"Switching to the new Microsoft edge is simple CONCEPT."
Mostly used by organizations right now in the market is Azure. With a growth rate very high, Microsoft's cloud concepts came into the market around 2010 with Rapid-Speed growth.
If you have any queries, you can contact our team.
We have experienced trainers for Microsoft Azure training where you can get the full live online classes in "CloudFoundation."
Thank you will meet soon in another Blog.

Mahesh J
Author
Hello all! I'm a nature's child, who loves the wild, bringing technical knowledge to you restyled.