INFORMATICA DATA QUALITY ( IDQ ) Training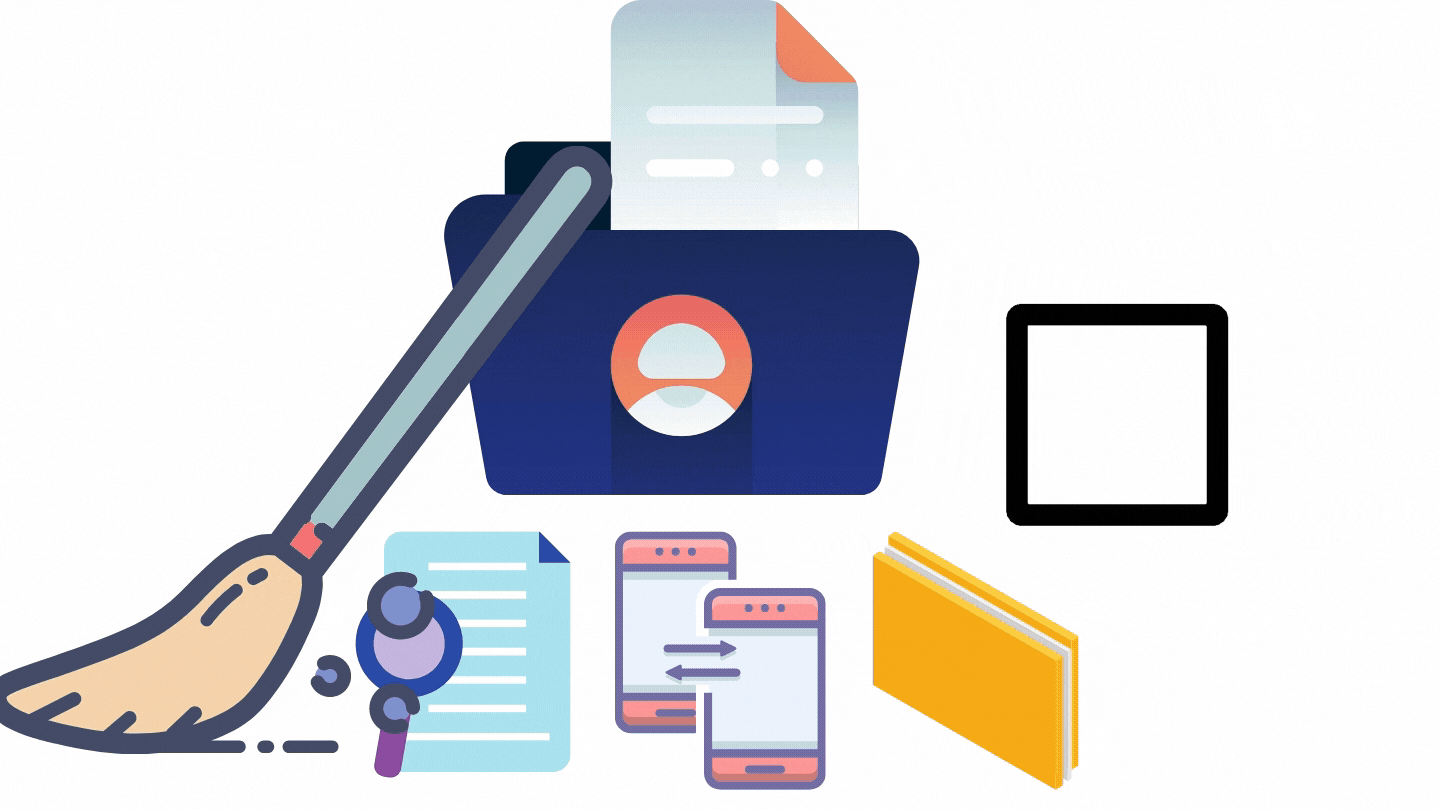 Before getting into the topic, Be prepare yourself to be an individual self-learner and as epic ever in your learning field.
This Informatica IDQ is a web-based analyst tool where the developers and business analysts use it and standardize every enterprise's data.
Informatica Data Quality is one of the developer tools that collects all data. It includes all company names, Roles. It also keeps track of a personal address & all other information & performs every action in records of the past interactions for so on & so forth across every line of management businesses and IT industries in deploying the data quality workloads in all real-time web services of integration. 
So Let's see the detailed aspects & various components of the Informatica data quality tool. 
NOW, get the overview by a short understanding capability about IDQ that what exactly it develops. 
We need to know about that information data quality. You can become an expert in IDQ management by getting more reliable and reusable for Audiovisuals (AV). It also has a basic mapping design to use in the workflow management tool. It monitors the data management and improves more appropriate error handling strategies to maintain primary workflow. It also recognizes the network error issues and connections.
IT is one of the understanding information PowerCenter maintenance of data warehouse.
THE BEST PART OF EVER LEARNING IS INFORMATICA IDQ  PATH
OF COURSE, THAT WILL BE HELPFUL FOR YOU IN REAL-TIME ALL ALONG WITH WORKABILITY
This Technology improves and expands your skill sets and encourages hundreds of businesses to uphold them every year, resulting in getting vast & significant job opportunities.
We can also find HUGE prospects and openings for accredited IDQ practitioners in India for worldwide industries and administrations. They can earn up to a high salary package as a market-trained specialist in the present business trade.
HOW ITS BENEFICIAL FOR CAREER DEVELOPMENT & WHAT WOULD BE ITS SALARY THEN?
Yeah, so through Informatica, it will have more development for Business analysts, Developers, Architects, and Data explorers.
The average and the basic salary of an Employees for Informatica is Rs. 22.4 lakhs, mostly were its starts ranging from Rs. 5.Lakhs to Rs. 48.5 Lakhs now in it. 
If you want to get into a profession with an excellent quality of learning, Training, and enhancing your skills supportively and new capabilities in quality of Data productivity development.
CHECK OUT WHAT ALL ARE THE CONCEPTS THAT YOU CAN LEARN.
Integrity
Accuracy
Completeness
Duplicates
Conformity
And Consistency
THE MAIN CORE SKILLS THAT YOU CAN ACQUIRE THROUGH "INFORMATICA IDQ"
Performance tunning
Informatica workflow management
Data warehousing
Testing, Monitoring all company's data processing.
Repository Management
WHO ALL SHOULD LEARN THIS COURSE & FOR WHOM IT IS MORE BENEFICIAL IN THERE JOB ROLES MAJORLY?
The Business Intelligence professionals.
ETL Professionals.
Database Developers & SQL.
And Mainframe professionals also.
PREREQUISITES  for Learning and getting Trained in IDQ…..
Get Basic knowledge about any added skill in some data scripting language.
SQL ( Structured Query Language)
Databases and Functionality.
NOW BE THE PART OF A COMPANY PROJECTS AS A CERTIFIED MEMBER FORM THE INFORMATICA IDQ PLATFORM….
As of now, we can also get The best real-time Training of Informatica IDQ through the online mode for excellent assistance, and supportive directory towards your profile regenerates and an effective development future path.
HOW YOU CAN GO OVER AHEAD FOR THIS COURSE
LET ME TELL YOU ONE THING!
Finally, we would see a proper implementation in new level with many openings and chances for those many who have learned well will be challenged to advance their careers realistically. 
It offers a standardized structure & technology base to help the company & IT stakeholders work together to ensure that certain data is real, credible, correct, and stable.
You can also get to know about construct & develop mapping, applets.
Get a part of knowledge that helps you gain more job opportunities with the best Informatica IDQ Training ever now by one of the best tutors from "CLOUDFOUNDATION." As personally experienced with their Training skills.
In case do you have any queries on it, be approach us and touch with us?
If still, you are thinking that something is missing to discuss or say on this topic briefly, so just let me know your options where I should perform on it through your comments and suggestions and be on that way.
ALL THE BEST! 

Mahesh J
Author
Hello all! I'm a nature's child, who loves the wild, bringing technical knowledge to you restyled.