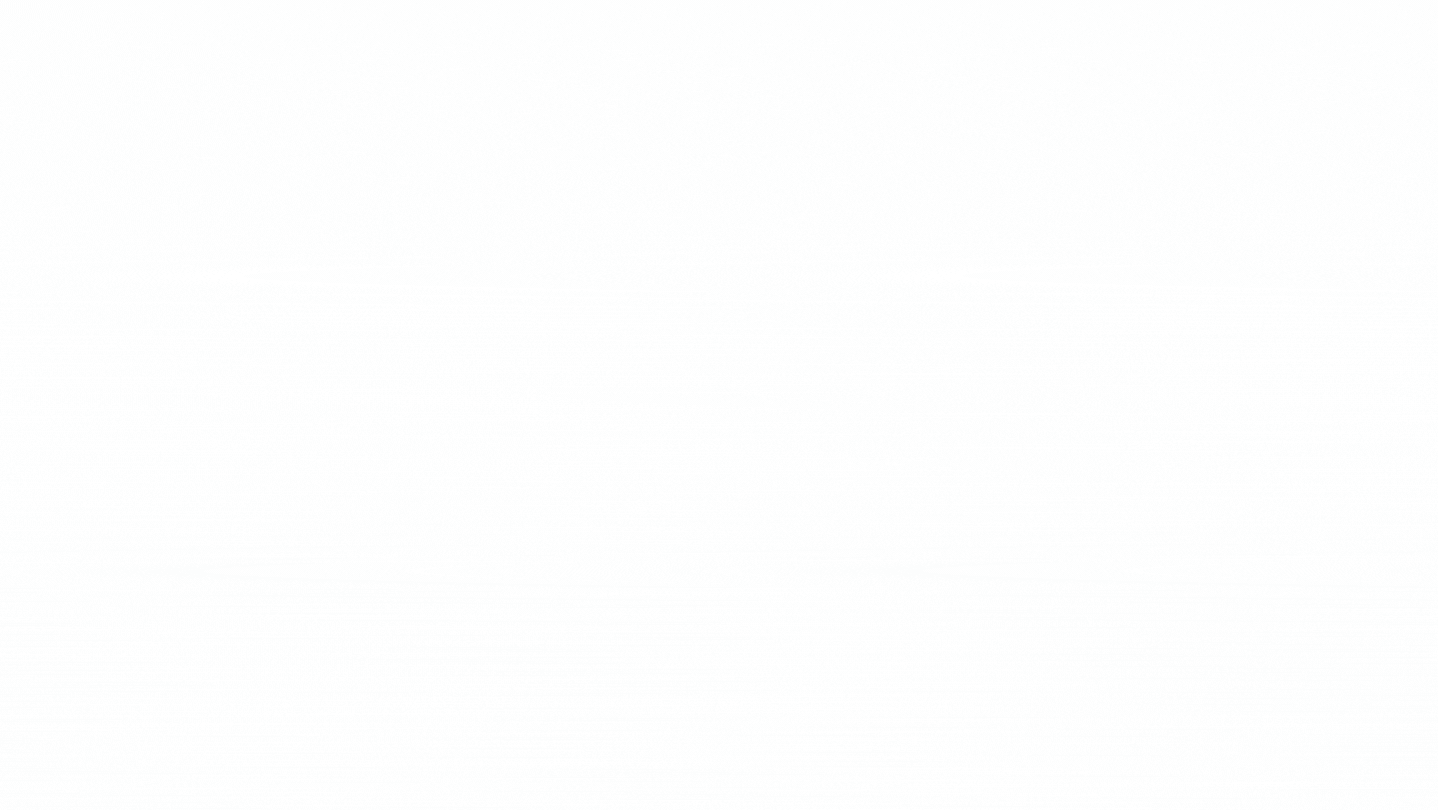 Hola!
Hi everyone! Welcome to my new blog on certification on Sitecore.
Let me give you a brief description of Sitecore Certification. As we know, Sitecore CMS is the heart of all Sitecore-powered websites. Sitecore CMS (or Web CMS)is Sitecore Experience Manager(XM).
It is a  software company globally. It offers two significant outcomes:
A powerful CMS and
A Digital Marketing System(DMS).
Sitecore is one of the top content management systems at the enterprise level. They are built on ASP.NET, allowing web content marketers and editors to completely control every website feature, from blog posts and social integration to eCommerce advanced personalization. There are multiple applications aimed at specific tasks such as managing users, editing content, setting up workflows, monitoring campaigns, etc.
Who can use Sitecore?
As of now, Sitecore is used in many companies and industries worldwide. Out of them, some of the companies which use Sitecore include ACP, ACMA, HSBC, Banner Bank, Canon, New York Life, Toshiba, Royal Navy, etc. Other industries that use Sitecore include Retail, Insurance, Manufacturing, Lifesciences, etc.
What are the certifications available for Sitecore and their details?
Wonder how many certification exams are there in Sitecore?
Let me clarify for you with my blog. The certifications available for Sitecore include the following:
Sitecore Order cloud-Certification
Sitecore CDP& Personalize-Certification
Sitecore Content Hub Administrator Certification Exam-Certification
Sitecore 10.NET Developer-Certification
Sitecore Content Hub-Certification
Sitecore 10 system Administrator Certification Exam-Certification
Sitecore CDP and Personalize Certification Exam-Certification
Sitecore Order cloud Certification Exam-Certification
Sitecore 10.NET Developer Certification Exam-Certification
Sitecore Experience 9 Advanced Solution Developer-Certification
Sitecore Experience 9 Advanced Solution Developer Certification
Sitecore System Administrator Fundamentals 9 Certification
Sitecore Experience Solution 9 Developer Certification
Do you want to know the format for Certification?
I Am here for you to clear your queries. Let me explain the design for the Sitecore certification.
What is the Format for the Sitecore Certification Exam?
To get the certificate, you need to pass the exam. And you must be familiar with exam competencies.
The Sitecore Order Cloud Certification is a multiple-choice exam, and to pass the exam and get the certification, you should answer at least 80% of the questions.
If you do not meet the minimum passing score, you need to report purchasing exam. During the certification exam, you will not be able to see the notes and study guides or study guides and Sitecore installations or any other software when taking the exam.
What are the guidelines while taking the Sitecore Certification exam?
You will need access to the Sitecore website, and you have to enroll in the official website to attend the Sitecore Certification Exam.
You need to select the course to give the examination.
The certification exam will be provided online.
The examiner has the right to terminate if any malpractices have been found.
Should prepare in-depth to clear the certification examination in a single attempt.
What are the types of training available to learn Sitecore?
There are two types of training available. They are:
Self-paced and
Self-paced online training:
In self-paced training, you will get materials that include recorded videos and pdfs, and you will be provided with support assistance from where you can clear all your queries.
Instructor-led live classes:
In Instructor-led live classes, you will get to attend online live courses and be provided with 24/7 support assistance.
From my experience, I suggest you opt for online training. By this, you can attend classes in your comfort. At your own scheduled time. Which reduces time consumption in your busy schedule.
I will wrap up everything for you:
Besides new projects, companies also often consider migrating existing ones to the Sitecore experience platform and analyzing all of the mentioned above details on offered advantages and, where and how to use it, the common cases to implement Sitecore development.• Need for a single digital experience platform that can unite several domains • Preference for.NET technologies • Necessity for enterprise-large tech solutions
Engage customers through a variety of channels and devices
Able to give content in a variety of languages
Assist in the management of tailored content
The ease with which reusable components, templates, and layouts can be used.
Workflow management is robust
All of the above are supported by Sitecore development services.
What is the best training platform to learn Sitecore?
There are a lot of training platforms outside providing Sitecore training, but from my personal experience, I suggest Cloud Foundation is the best to learn.
There, you can get in-depth knowledge, provide hands-on experience, and the teaching there is prominent. You will be providing 24/7 assistance where you can clear all your queries at any time and anywhere.
I think my blog on Sitecore Certification has cleared all your doubts, and feel free to comment below if you have any queries.

Bhavani G
Author
As A Technical Confabulator. I Am an Empowerer of Information