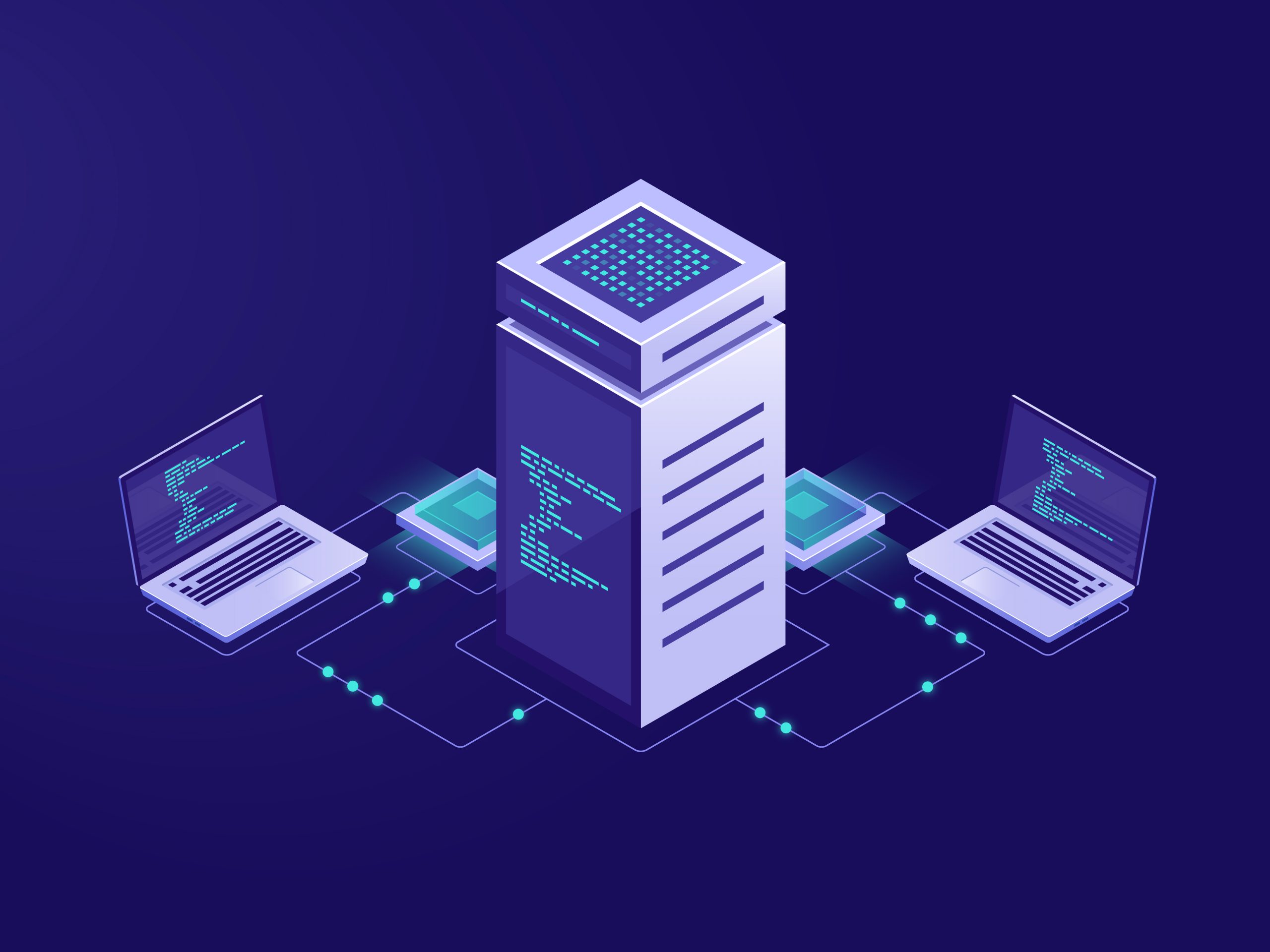 Greetings!
I'm glad everyone is doing great.
The Veeam Tutorial Blog is a new invention of mine.
As a prelude to my discussion of this technology, I'd like to overview the Veeam Tutorial briefly.
What do you mean by that?
Veeam Backup & Replication is a proprietary application developed by Veeam. Virtual environments using VMware vSphere and Microsoft Hyper-V are supported by this Veeam Backup & Replication software.
A global provider of backup and disaster recovery solutions, Veeam Software helps service providers and organizations protect network data across hybrid infrastructures.
What are the technology's features?
Here are a few of the characteristics I've highlighted:
Backup and recovery
Tracking and data sifting
Acceleration of hybrid clouds
Data encryption and ransomware
The coordination of a disaster recovery plan
Data repurposing
What are the objectives of Veeam?
Veeam has four types of goals.
Reduces costs and complexity while providing a fast return on investment (ROI).
All platforms, storage, and the cloud are supported.
Secure: You can rest confident that your data is safe and always available.
It's powerful because it's quick, safe, scalable, and unassailable for businesses of any size.
This Technology Is Used In What Situations?
Veeam is the world's most widely used solution when it comes to current data protection. We support cloud, virtual, physical, and SaaS deployments for a single platform.
What may Veeam Backup be used for?
Your virtual, physical, and cloud workloads may be protected using Veeam Backup & Replication Community Edition. Veeam's free offer protects up to 10 workloads, including VMware, Hyper-V, Windows & Linux servers, laptops, NAS, and other devices.
Do You Know How It Works?
Even during our busiest months, Veeam provides us with the confidence and scalability to support our visitors' experiences 24 hours a day, seven days a week. As a result of our savings with Veeam, I can think about new technology that will allow us to serve our visitors better.
When it comes to data preservation, many people worry about keeping their disaster recovery site's data current. Because of the built-in WAN Acceleration, Veeam can choose which data blocks are present and which are not to back up, reducing the impact of WAN congestion.
Faster than a standard file copy, Veeam Acceleration includes global caching, variable-length data fingerprinting, and traffic compression.
What are Veeam's advantages?
Listed below are a few notable benefits of using Veeam.
Modern Backup, hybrid cloud acceleration, and data security can all be accomplished with Veeam.
As a result of the openness of our platform and the vast number of partners it supports, our products may be easily integrated into any customer environment.
Customers benefit from the best-in-class solutions and flexibility provided by Veeam because it is software-defined and hardware-independent.
Our customers can focus on their businesses with simple, adaptable, and reliable Backup.
What are the Veeam prerequisites?
This course is a good fit for experienced systems engineers or architects who have at least the VMCE certification. Before taking the VMCA exam, this technology must be completed.
This technology aids the company's growth in what ways?
Veeam solutions use virtualization technology to reduce storage costs and increase backup value in the present and the future.
The virtualized world we live in necessitated the creation of Veeam. Virtualization has limited the versatility of legacy backup programs, which were initially developed to back up physical systems.
Here are a few examples of how this technology can benefit you and your business:
There are several reasons to switch to Veeam software, but the most common is savings in money.
No agent can match the savings in hardware and management costs from using an agent. Instead of installing a backup agent on each of your virtual machines, Veeam saves you money by utilizing less software, bandwidth, and component procurement.
You can control everything from a single interface with Veeam, specifically for virtualization. Infrastructure Licenses can also be transferred.
Is there a variety of training options out there?
This course offers both self-paced and instructor-led live class alternatives for students…
Self-paced learning allows you to learn at your own pace by watching pre-recorded videos.
An instructor-led class necessitates your presence almost every day at the same time. If you prefer, you can take the course at your own pace and in the comfort of your own home.
In your opinion, what is the best way to learn?
In terms of on-the-job training, CloudFoundation is one of the great online platform. The site also provides certification support. Many PDFs and study aids are included to make sure you're ready for your certification exam.
Technical assistance is accessible around the clock, seven days a week, from a dedicated team so that you can get answers to any queries you might have about the training.
The trainers have a combined Veeam platform experience of over three years. During training, they were extremely accommodating and eager to answer any queries.
How can I learn more about Veeam's business partners?
Here are some of the firms we've worked within the past.
AWS
NetApp
Microsoft
IBM
Lenovo
DellEMC
Quantum
Fujitsu
PureStorage
Nutanix
To wrap things up, let me say this.
Before I wrap up this post, I'd like to make a few final observations.
Backup and disaster recovery software business Veeam helps service providers and companies protect network data across hybrid infrastructures.
According to the latest research, data backup, recovery, and management solutions from Veeam are the most popular in the world.
This software solution provides a unified platform for cloud, virtual, physical, SaaS, and Kubernetes deployments.
Get in touch with CloudFoundation to locate qualified instructors for the best possible training
I hope I've covered everything you need to know about the Veeam Tutorial.

Sowmya
Author
Being a passionate person, I love to present trending technologies in an innovative way.