Tableau Training – The only Tableau tutorial you need
Tableau: Step by Step Guide
This guide will help you to have knowledge about the Tableau and how to go through?
What is Tableau?
Tableau is a software company with is in Washington, USA,focuses on business intelligence.
Excellent visualizations: It allows us to connect to data, visualize and create interactive, shareable dashboards in a few clicks
Ease of use: It's easy enough that any Excel user can learn it but quite powerful to satisfy even the most complex analytical problems.
Fast: You can create parallelized dashboards, quick filters, and calculations.
There are different products which tableau has built:
Tableau Desktop:
Made for personal use
Create very interactive, artistic designs, dashboards, and reports within minutes.
Can be installed quickly.
Tableau Server:
Partnership with any business.
Online solution for sharing, distributing, and collaborating.
No scripting is required.
Tableau online:
Secure cloud-based solution.
Builds rapid-fire business analytics.
Share dashboards among your whole company and with customers and partners— in minutes.
Tableau Reader:
Your colleague or co-worker creates a visualization using Tableau Desktop.
File is saved as a Tableau Packaged Workbook or ".twbx" file
Let you view files stored in Tableau Desktop.
Tableau Public:
For reporters or anyone to write interactive data online.
Create and publish interactive visualizations and dashboards.
free download and free hosting service
Why should you use tableau?
It's very easy to utilize.
Tableau Reader and Tableau Public are free to use, while Tableau Desktop and Tableau Server come with 14 days fully functional free trial period, after which you can purchase the software.
Tableau Online is the annual subscription for a single user and supports thousands of users. Whereas, Tableau Desktop comes in Personal version is cheaper and Professional.
This is possible due to the VizQL (it is a query language which interprets drag & drop methods into the data queries).
What are the benefits?
Speed: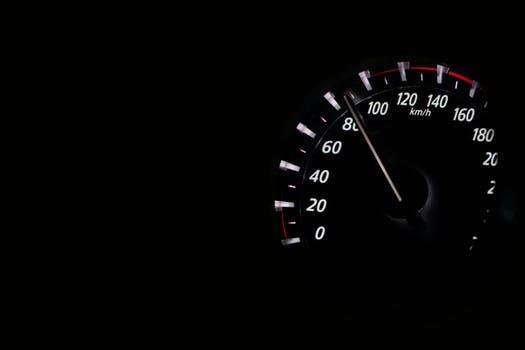 The biggest compliment of Tableau is its speed with which it examines hundreds of millions of rows and provides the necessary answers in seconds. This feature comes in very handy when quick decisions need to be taken.
Ease of use
It's just drag and drop. One can begin using Tableau with no prior programming knowledge. By just basic Microsoft Excel abilities we can quickly learn Tableau.
Attractive and Interactive dashboard:
The Tableau dashboard is extremely engaging and gives effective results. Rich visualizations can be generated very easily. The graphics and charts are smart and beautiful. Web pages, images, and documents can be added to the dashboard for storytelling.
Direct connection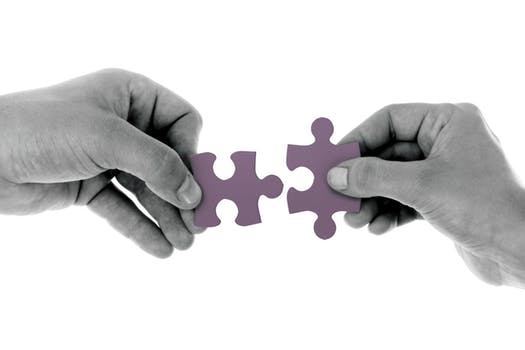 It enables the users to quickly connect to cubes, databases, and data ware houses etc. External several forward setups, tableau allows directly to connect to databases. The data keeps getting updated on its own. One can select tables from spread sheets to data from Hadoop to generate an entire mash-up and produce wanted results in time. This is called simple ad-hoc marketing analytics.
Easy to publish and share
After examining data, the results can be shared live. The dashboard can be published on the web and mobile devices.
Growing market
Tableau is new in the Business Intelligence market but its market share is increasing every day. It has a big client base, which consists of big companies like PwC, Microsoft, Nokia, and Deloitte. These companies use Tableau on a daily basis to meet their business Intelligence demands.
Tips
Use student one-year free version rather going to the official website which is 14 days free trial version.
The Software is currently for Windows System not for Mac OS X. Content that is issued to Tableau Public on the web can be surveyed in your web browser, despite your operating system.
A space to browse and share some unique and attractive workbooks. Active and experienced Tableau users post, share and discuss in more details about presentation.