SAP HANA Training: A Complete Tutorial on High-Speed Analytics Platform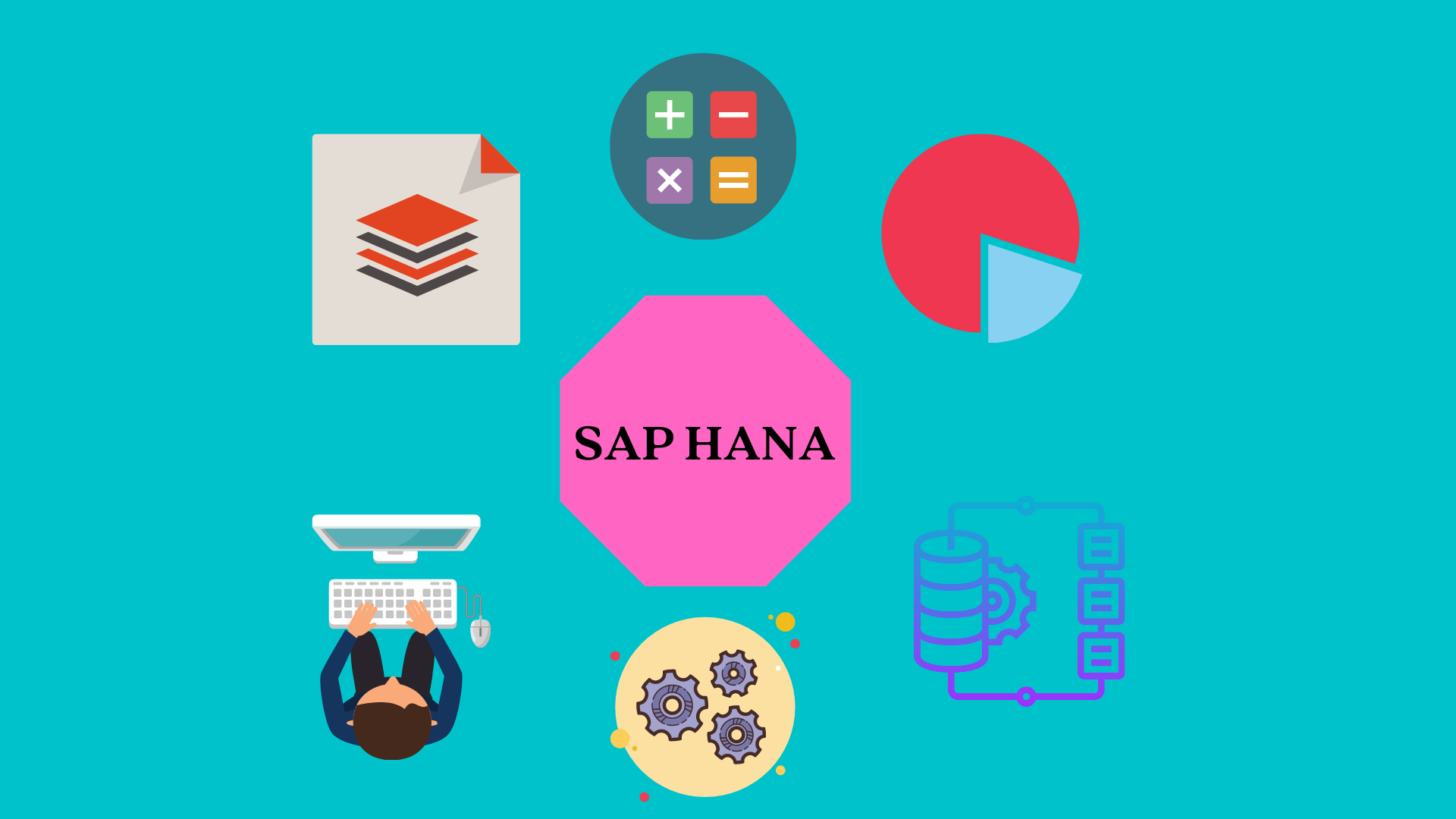 Hello! As of now, there are abounding Cloud Services that are ruling the World today.
Well, you all know, As per the needs, technology is improving and coming with new inventions. As a result, our lead enters into the field.
Today in my blog, You are going to know the details on the best High-Speed Analytics Platform.
'SAP HANA'
Without any delay, let us get started. 
What is SAP HANA?
Okay, Initially, HANA is abbreviated as 'High-Performance Analytic Appliance.' As the name itself indicates that it performs analytics with High-Speed.
What exactly SAP HANA means?
SAP HANA is an on-premise or cloud-based in-memory data platform deployable as an on-premise appliance and in the cloud.
It is a platform for application development for the processing of high data volumes in real-time.
What are the other factors that I should know about SAP HANA?
Well, As SAP HANA is a new running technology, there are lots of unique features involved in it.
It would be best to make a little effort to know about the topic before you get into that. Here are my simple details about SAP HANA that certainly help you.
Compare to usual Databases, SAP HANA always uses a more straightforward Data Modelling system.
As the name, it has an In-memory data platform, SAP HANA stores data in In-memory. Whereas other databases stores data in Hardware.
SAP HANA makes your system run faster by accessing data directly through an in-memory system instead of acquiring it from Hardware. It also helps extract the information whenever it is needed.
Its focal function is to store and retrieve information as requested by the applications as a database server.
Do I know the Features included in SAP HANA?
Yeah, Here are they:
Column Stores
Parallelism
Projections
Dynamic Aggregation
Active and Passive Storage
Real-time Analysis
SQL Script
You can learn an abundance of things in SAP HANA; Here, I just mentioned a basic outline of the course.
What are the Prerequisites that I should follow before getting into SAP HANA?
For SAP HANA training, you should follow some Prerequisites.
As SAP HANA depends on Databases, basic knowledge of SQL is mandatory to learn this course.
It will help if you know Database concepts.
If you are a fresher before you go for SAP HANA, it's better to look over SQL tutorials.
How worth is SAP HANA to my Career growth?
Well, In actuality, a big deal is to make the best Career graph, for that you must choose a perfect course that helps you grow.
There where you must stick with SAP HANA.
The primary advantage you go with SAP HANA is there is no complicated coding involved.
SAP HANA became a widespread technology within a limited period after its launch. Therefore, this is sufficient to estimate the tremendous prospects for employment and a promising career that SAP HANA offers. Its in-memory database and administration capabilities are the significant reasons behind SAP HANA being such an outstanding technology.
SAP HANA has high payroll when compared to other IT professions.
What are the Certification details of SAP HANA?
SAP HANA Certification plays a high-up role in this entire scenario. So be thorough about the course and then apply for the certification exam.
Here are the Certification details of SAP HANA:
SAP Certified Technology Associate-SAP HANA
SAP Certified Technology Specialist-SAP HANA
SAP Certified Support Associate-SAP HANA
In terms of their qualifications, SAP provides either Associate or Technical certifications. The lowest validation level intended for people who have recently qualified as consultants is Associate Certification.
The people who qualified with Associate Certifications can apply for the final accreditation. It includes real samples of jobs, circumstances, and business processes. The certification given is for Professional Certification.
Do I know which Companies are utilizing SAP HANA?
Sure, there is a shedload of Companies that are using SAP HANA services.
Here I mention some of them:
Asian paints
Cisco
Dell
Intrigo
Deloitte and Touche
HUAWEI
Kurl-on
Lenovo
Walmart
Wipro
Vodafone
Unilever
Nestle
Infosys
Eastman
How SAP HANA differs from other technologies? What are all the benefits SAP HANA providing?
As SAP HANA provides advanced analytics and machine learning features, it allows you to manage a massive amount of information. It will enable you to access the data in real-time.
Here are some of the Features that differentiate SAP HANA from other technologies and Benefits that SAP HANA provides:
Rapid Processing:
SAP HANA will help minimize the time it takes for the requisite data to be processed.
SAP HANA will generate even the most detailed report with much quicker processing time with its in-memory capability.
This process helps companies resolve necessary steps on time.
The Scalable Solution:
SAP HANA will easily combine data from internal as well as external sources homogeneously.
It provides the suppleness to incorporate it with other databases and ERP applications.
So, I hope you got the point about SAP HANA's features and benefits.
Okay, finally,
We came to the last segment of my Blog, Here let me make you aware of some indispensable notes.
In the fierce competition, SAP HANA is a technology that sets itself apart.
The SAP HANA database, which is radically different from any other database engine on the market today, is at the heart of this real-time data network.
As I already mentioned,
SAP HANA is also offering the highest payroll. I strongly recommend you to go for this course if you are interested in the SAP field.
Suppose you want a full-fledged SAP HANA training and are confused about choosing between anything. In that case, I suggest you enroll with CloudFoundation. This most trending training platform helps you in your career growth.
I believe this blog helps you with the basic idea of SAP HANA. At most, I covered every fundamental point of this course; Let me know in the comment session if you think I omitted anything to add.
I wish you to crack the SAP HANA certification and get placed in an esteemed organization. ALL THE BEST!

Mahesh J
Author
Hello all! I'm a nature's child, who loves the wild, bringing technical knowledge to you restyled.