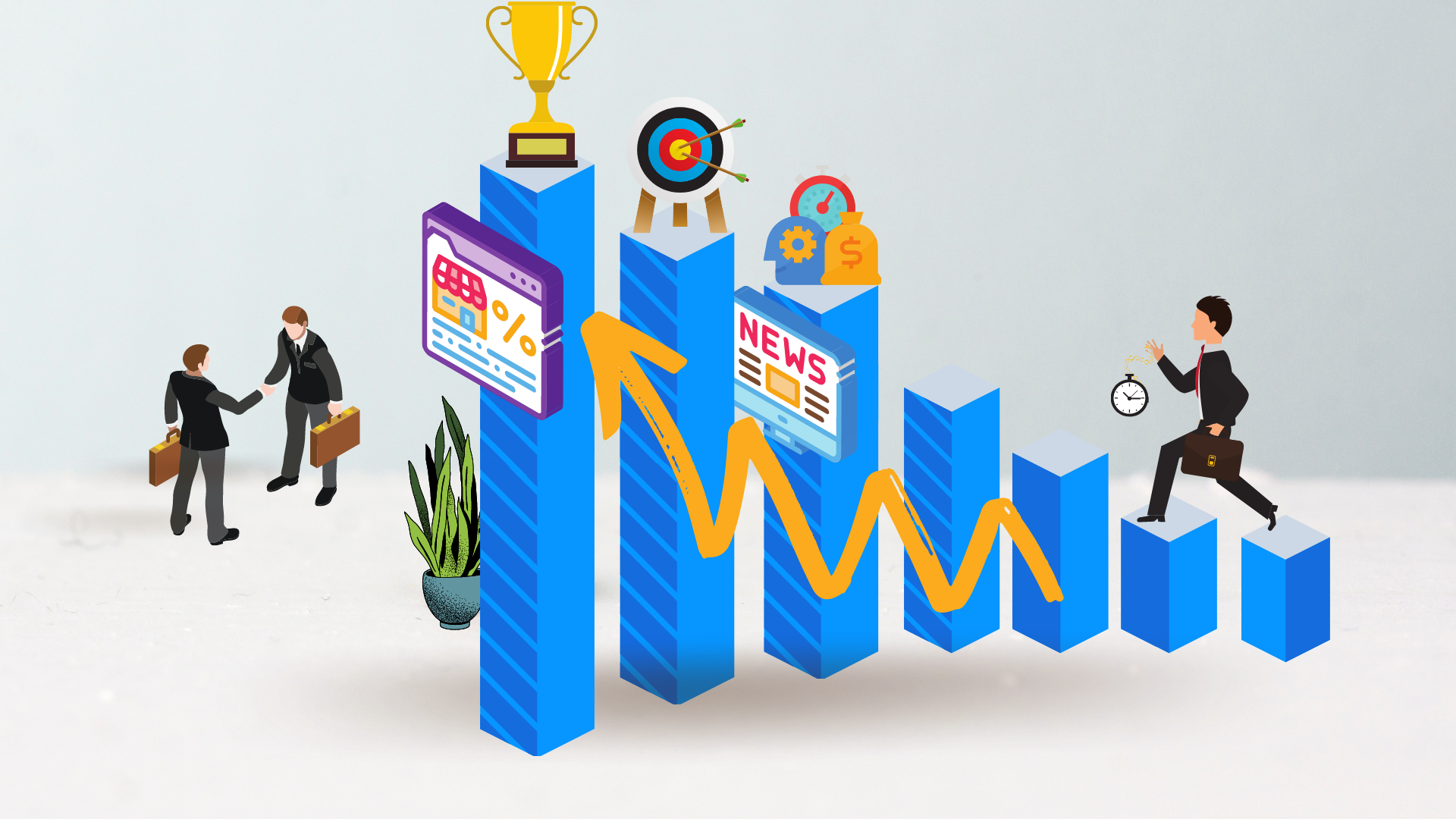 Hello people,
I am feeling grateful to interact with you all through my blog. Well, So, today I came up with an engaging topic.
Have you ever gone through SAP modules? There are so many modules stuffed into SAP, right!
We will now discuss one of the extensively applied SAP modules, which deals with the Finance and Accounts domain.
"SAP FICO"
Okay, Is this familiar to you? If not, take a look at my writing!
Before we get into SAP FICO, It is mandatory to detail ERP as SAP FICO works on top of ERP systems and is an ERP application.
Even, i discuss regarding SAP FICO training in brief.
What does ERP mean?
ERP acronym is Enterprise Resource Planning.
ERP is a tool that helps to consolidate all functions or departments into a single system in an organization.
It will enhance the free flow of data between departments.
ERP systems evaluate the resources of an organization and the status of business obligations.
If I could illustrate with an example,
We consider that an organization has Purchase Department, Store Department, Product Department, and Accounts Department. Before ERP existence, it used a separate database for each function performed.
But after the entry of ERP, the scenario has changed. As of now, ERP integrates all functions into a single system.
Well, let us now understand our Header topic.
How can you define SAP FICO?
SAP FICO derived into two modules:
FI abbreviated as Financial Accounting.
CO abbreviated as Controlling.
SAP FI deals with Financial Reporting and Accounting. It is for External Reporting.
SAP CO deals with Planning and Monitoring costs. It is for Internal Reporting.
Here is just an outline of SAP FICO; we will move a little further to know more about the theme.
What more can you know about SAP FICO, and what are the features include in it?
As the word suggests, the SAP FI module deals with the management of financial transactions within businesses. This financial accounting module allows workers to handle data involved in all financial and company transactions in a single framework. For reporting specifications, this module works very well. In any economic environment, the SAP FI module is indeed very versatile and works well.
SAP implementation, be it a smaller company or a larger organization, helps organize data for different business transactions and legal requirements.
The Financial Accounting module allows one to obtain a company's financial status on the market in real-time, For better job outcomes.
Another significant SAP module provided to businesses is the SAP CO module. In the process, the control module facilitates the preparation, reporting, and monitoring of business activities. It includes techniques that are necessary for financial reporting to view and monitor costs. The control module helps one to schedule, track, conduct, and report costs.
Controlling requires the management and configuration of master data, including cost modules, cost units, benefit centers, internal orders, functional areas, etc.
As I already stated, SAP FICO is categorized into two modules FI and CO.
#FI Financial accounting takes care of External Requirements:
Balance Sheet
Income Statement
Cash Flow
#CO Controlling takes care of Internal Requirements:
Cost Center Reports
Sales and Profit Analysis
There are a few integrants in Financial Accounting(FI):
General Ledger
Accounts Payable
Accounts Receivable
Bank Accounting
Asset Accounting
Funds Management
Travel Management
Special Purpose Ledger
Well, this is necessary little basic information on SAP FICO.
What are the Prerequisites one should possess to learn SAP FICO?
There are no formal prerequisites needed to learn SAP FICO. Still, it would be best if you had basic financial accounting and information technology awareness.
This SAP FICO is ideal for professionals in the field of IT and Finance, such as
Abap Developers
SAP Testers
Project Managers
SAP FICO  is more beneficial to the people who are from accounts and Financial backgrounds.
How well does SAP FICO be suitable for one's career growth?
SAP FICO is a keystone of SAP because it is an excellent application for financial functions and is one of the most admired products.
SAP FICO is an engaging software to choose from because it deals with Finance and accounting. So the payroll for SAP FICO associates and professionals is high in the field.
Because SAP FICO is in such high demand in the market right now, choosing it as a career option is a no-brainer.
What are the Certifications included in SAP FICO?
As SAP FICO has two categories, the Certifications derived into two types:
#SAP Certified Application Associate-Financial Accounting(FI) with ERP.
#SAP Certified Application Associate-Management Accounting(CO) with SAP ERP.
Okay, be prepared with the lead subject before hitting your Certification exam because the Certification you get is crucial for your career graph.
Here are some of the heights(levels) you go through in SAP FICO:
Associate Consultant
Senior Associate Consultant
Consultant
Senior Consultant
Lead Consultant
Principal Consultant
What are all the Companies utilizing the services of SAP FICO?
As SAP FICO has its market, there are abundant of companies that are utilizing it, here I mention a few of them:
CHRISTUS Health
B Braun Medical Inc.
Metalcraft of Mayville
T-Mobile
Lumen Technologies
Evoqua Water Technologies
What are the factors making SAP FICO stand powerful by competing with other software?
You know, SAP FICO created its mark in the market already.
Due to customization, SAP FICO tops the list. Unlike some other ERP bundles, you can easily customize through our leader software(SAP FICO).
Besides, FI is the required module since CO enforces based on the customer's requirement. It is appropriate to implement FI.
According to particular criteria, external reports produced with SAP FICO aid used by banks, tax authorities, executives, supervisors, and stockholders. The SAP FI's responsibility is to merge different modules and create a single framework for the whole organization.
These are the unique features SAP FICO contains; for these reasons, our chief concept is leading in the global field.
At the Conclusion level:
Finally, we are here to the conclusion part. What else can I feed you with
Coming to our SAP FICO,
It enables you to enter the global market.
SAP FICO enhances the capacity and skills you'll need to take on complicated financial projects.
SAP FICO held a strong base in the current competition and became a trending term with the best growth rate.
I believe this session is helpful to you. If you are looking after SAP FICO training, I suggest you enroll with CloudFoundation. This leading online training platform feeds you with the best knowledge and a promising career.
Well, Please take a moment if possible and once go through my previous blogs if you are interested in other technologies.
Don't get panic; make yourself peace and attend the Certification exam and Interview with full positivity. You will surely hit the field and get placed.
ALL THE VERY BEST!

Mahesh J
Author
Hello all! I'm a nature's child, who loves the wild, bringing technical knowledge to you restyled.