SAP Business Intelligence(BI) Training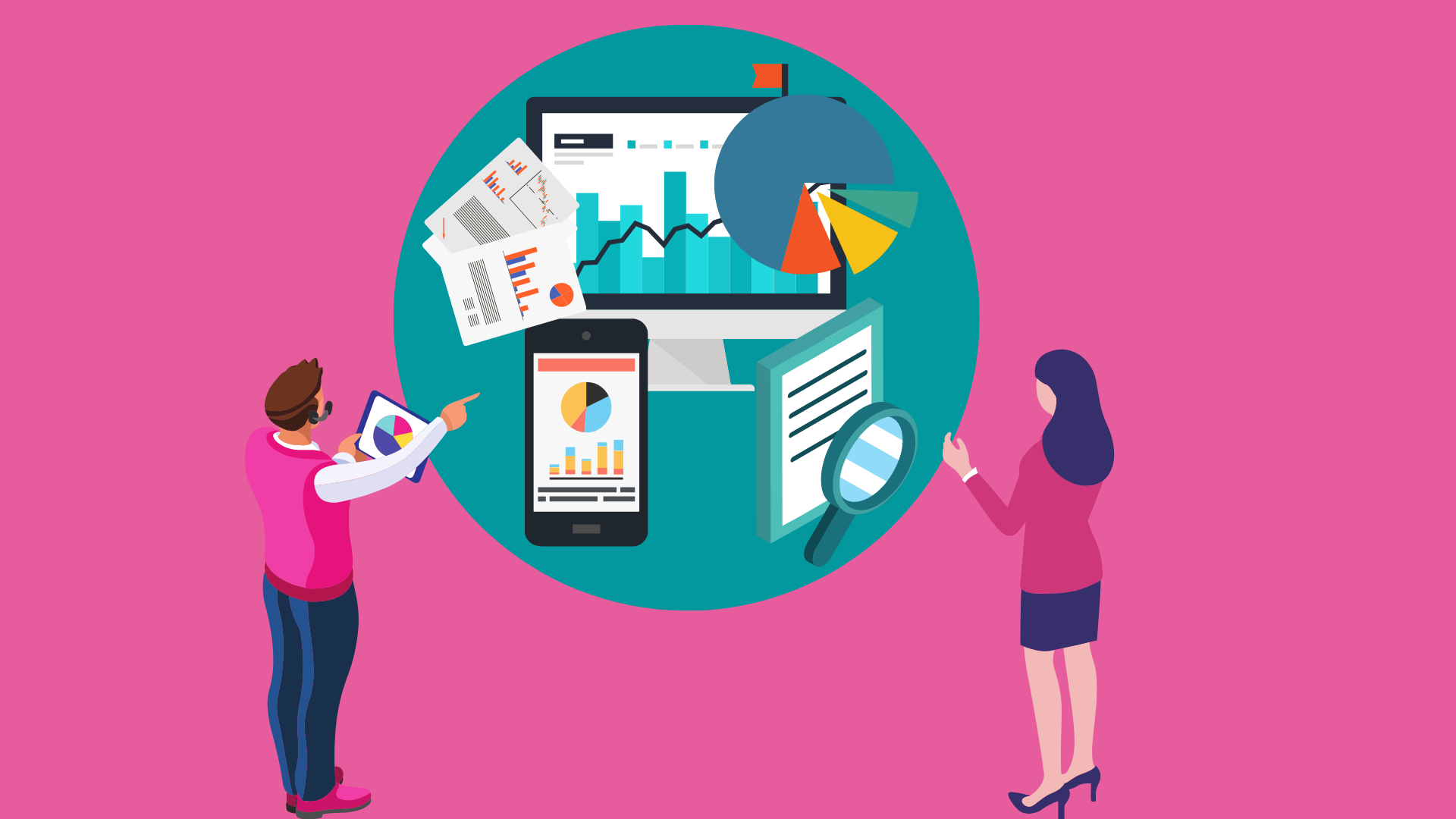 Hey People, I hope you were doing well!
What's up with the new era going on in the current market?
Are you screwed up with the routine IT Courses! Do you want to endeavor with a refreshed attempt?
Think nothing of it; you have an option. Just go through this record for better knowledge.
In our session, today We will discuss the best and foremost BI(Business Intelligence) tool from SAP.
'SAP Business Intelligence' 
How do you define SAP Business intelligence(BI)?
SAP Business Intelligence is a collection of processes, architectures, and technologies.
BI stores, evaluates, and provides knowledge access to support organizations to build informed choices for businesses.
BI is prominently known for converting raw information into meaningful information.
Wanted to learn and need SAP BI Training?
Let us dive into the brief information.
What SAP Business Intelligence contains? What more can you know about BI?
What is your primary step before your fresh start with any course?
I know you go on in search of various modules to find whether it is perfectly suitable for you or not. Right!
Without your Struggle, I am giving my experience about this course that may help you.
Business Intelligence is an SAP product that focuses mainly on offering a user-friendly and beneficial way of portraying data representation.
This process helps Customers and Organizations that will make it worthwhile for analytical purposes.
SAP named Business Intelligence with various terms from 1997 up till 2020. We can call it SAP BI/BIW/BW.
SAP Business Warehouse(BW) the predominant theme; as I already mentioned, it converts raw data into meaningful data.
You may doubt what raw data meant?
Raw data is the data that comes directly without any alteration from the source system.
With various reporting methods, SAP BW assesses the data, and you can also transmit it to other systems.
Data Warehousing is a performance that follows the ETL process. The data collected from various applications then filtered and stored in the DataWarehouse.
Here I can provide you with some noteworthy BI Features:
Reports Ranking
What-if Analyzing
Dashboards of the Executive
Interactive Records
Geospatial Cartography
Reports from Operations
Tables pivot
Ad-hoc posts
Protection Unique to the Customer
Integration Enabled
What are the prerequisites that you must know before getting into SAP BI?
Well, there are no such specific prerequisites that are necessary to learn SAP BI, but you should be aware of some things; here are they:
It will help if you know about Databases. This will allows you to learn about Datawarehouse and easy to learn SAP BI.
You must possess basic knowledge of SQL.
How do you decide to be a perfect Career option with SAP BI?
Yeah,
In the industry, Business Intelligence and Analytics have a very significant role. Each industry produces an enormous amount of data daily. They need resources to incorporate all sources, clean and maintain the data and make the data relevant. Now BI tools are helping out organizations in these aspects.
So, as SAP BI now became a Hotcake in the competitive world, you can prefer to improvise your Career growth.
What are the Certification details of SAP BI?
The Certification details of SAP BI  categorized into two levels:
Associate level
Professional level
The Certifications SAP BI providing currently:
C_TBI30_74 – SAP Certified Application Associate – Business Intelligence with SAP BW 7.4 & SAP BI 4.1
C_TBI30_73 – SAP Certified Application Associate – Business Intelligence with SAP BW 7.3 and SAP BI 4.0
As all the study you go through is for Certification only, right!
Before applying or going to the Certification exam, make sure that you are thorough with the course.
What are the Companies that are availing the services of SAP BI?
The innumerable amount of Companies are there which are availing the services of SAP BI.
Here are they:
Minto Group Inc.
Perdue
American Academy of Opthalmology Inc.
The American Red Cross
Mondelez International, Inc.
How does SAP BI stand as a unique one from other Softwares?
Here are some of the Core Capabilities that differ SAP BI from other software are:
Simplified modeling and management:
It speeds up applications for improvement and decreases implementation time.
Integration of applications from SAP and NON-SAP:
This process enables SAP and non-SAP applications to be connected to reduce the cost of integration into data.
Improved experience for users:
Accessible user experience and modern interface improve user performance.
A high amount, data processing in real-time:
This process enables intelligent automation and high volume data processing in real-time.
SAP BI is one unique platform that stands out from the crowd that provides you with good deals in your career.
In the end, I want you to know some conspicuous notes regarding the SAP BI course.
Here we go with them:
In SAP BI, It is possible to take business decisions at strategic, technical, and operational levels.
SAP BI helps distribute Data globally on various types of systems and save. Companies today need to preserve historical data for a longer time to generate quicker and more accurate data.
I believe you got a clear idea about SAP BI through my content.
Now, suppose you wanted the confidence to write the certification exam in a perfect form. In that case, I suggest you go for online training.
Enroll with the most streaming online training platform, CloudFoundation, for SAP BI Training that helps you build a strong career pillar.
"I hope your Certification exam and Interview go well and you get placed in a Firmly-established Organization."
ALL THE BEST!

Mahesh J
Author
Hello all! I'm a nature's child, who loves the wild, bringing technical knowledge to you restyled.