SAP Ariba Training: The Best B2B Solution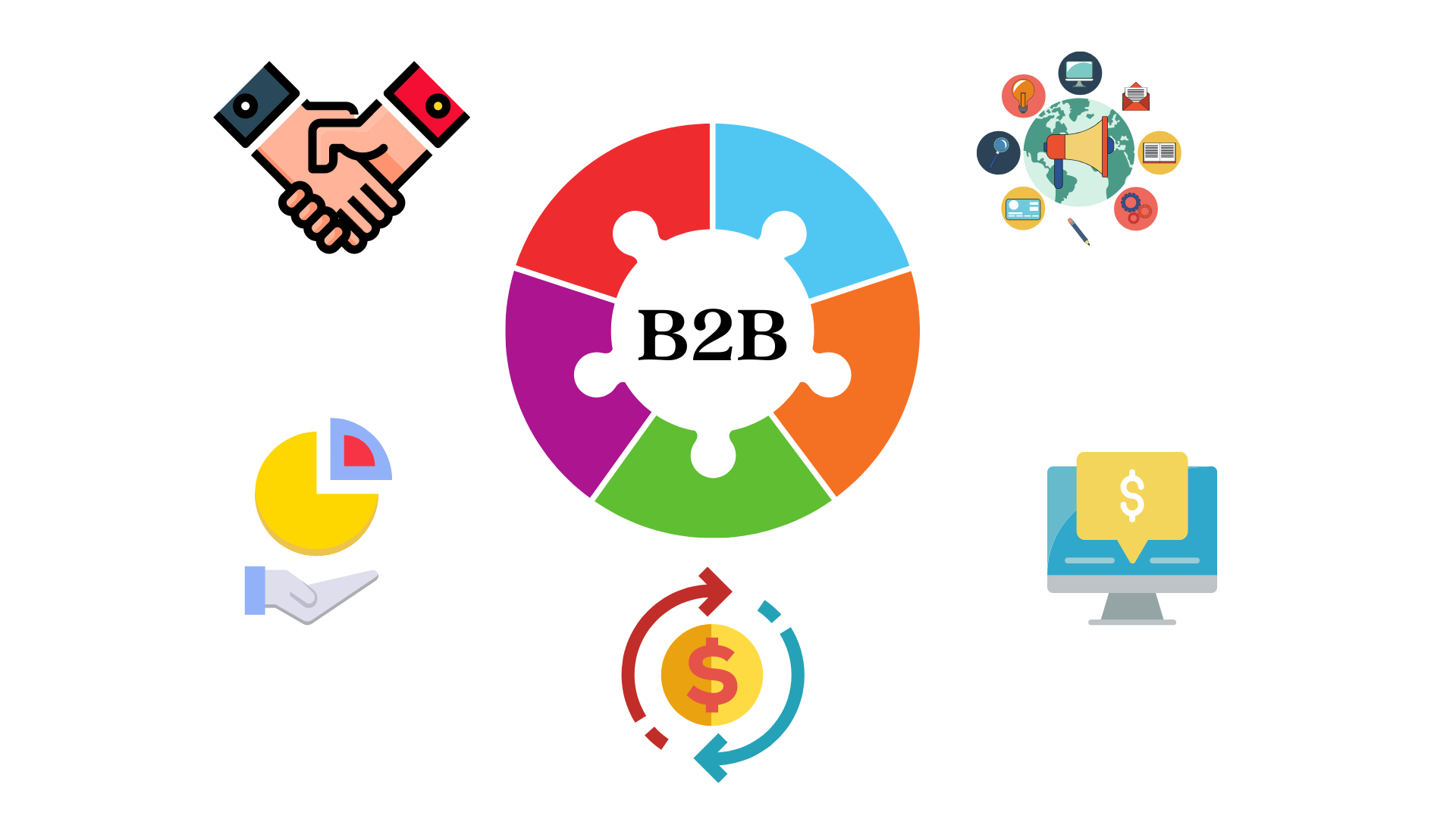 Hi to the people seeking some help through My Blog!
I hope you are all doing well.
Are you worried about the theme of Business to Business and in the confusion of choosing the finest Cloud-platform?
It makes no odds; Indeed, you have a Musketeer, our title card 'SAP Ariba.'
So, we will be addressing this in specifics today; let us get started.
How can you define SAP Ariba?
Well!
In 1996, SAP Ariba formed with supporting companies to understand how the money spent and how to link the right customer to the right provider. SAP acquired Ariba in 2012.
SAP Ariba is a Groundbreaking Cloud-based solution that enables suppliers and customers to communicate and do business on a single platform.
SAP Ariba is defined explicitly as a cloud service-based Procurement solution.
You may doubt what Procurement is?
Okay, So here, Procurement plays a crucial function in SAP Ariba. It has some specifications too.
Procurement is a method of Obtaining products and services, particularly for business purposes.
Procurement is the private sector as a strategic feature that works to boost the organization's profitability. Procurement is seen to help streamline procedures, lower prices and costs of raw materials, and find better sources of supply.
I will define it with a little example,
If you go to a store and want to buy a product for a certain amount, it's like the highest price in the store than expected, though the price is different from what you expected. You're still going to take it—this scenario is known as Purchasing.
Whereas Procurement is a bit different as you're going to have some estimation about the product you're going to buy. You're going to stick to that price, or You already have a price agreement with the Vendor.
So, I hope you found some clarity on Procurement now.
Let us go through some further detailing on SAP Ariba.
What are the Features integrated with SAP Ariba?
SAP Ariba is the country's biggest business-to-business network, serving more than three million multinational firms for buying, distributing, and handling cash.
Here I mention the Features that included in SAP Ariba:
Supply chain collaboration
Ariba Exchange
Strategic sourcing
Procurement
Supplier discovery
Strategic sourcing
Invoice management
Dynamic discounting
Payments
Contract management
Spend analysis
Supplier management
Financial supply chain management
By allowing you to connect with your suppliers securely in the cloud, SAP Ariba enables interaction between buying departments or buyers and sellers.
With cloud-based solutions from SAP Ariba, organizations are becoming more collaborative and competitive. The system does not require any costly software or hardware. Users will have access to the network wherever they may be, whenever they may be, and whatever browsers they use.
Who can all learn SAP Ariba? What are the Prerequisites required to be part of SAP Ariba?
There are no specific criteria to be part of SAP Ariba. However, there are some particular individuals to whom SAP Ariba is well suited.
I have some of them listed here:
IT Professionals
Technical Consultants
Fresher's or Graduates aspiring to join IT
Graduates/Post gradutes
Analysts from any technology
How Good is Sap Ariba for Career advancement, and what are the benefits it offers?
SAP Ariba provides you with lots of opportunities in the market today.
More than 4.6 million businesses use the services offered by SAP Ariba.
You can communicate with millions of direct and indirect cost classifications of vendors when you connect with the Ariba Network.
SAP Ariba Provides supplier risk, regulatory and sustainability management consistency, and scalability.
The Ariba Network, which links all stakeholders and systems in a smart, easy, and open way, is also accessible to SAP Ariba users. The Ariba Network achieves this by solutions such as item cost monitoring, tracking, and evaluation of stock availability, integration of Procurement, and product design teams.
As SAP Ariba makes things simpler with endless advantages, numerous companies use the services.
As a result, workers employed on SAP Ariba achieve much importance and earn the highest payroll.
What about the certifications that SAP Ariba provides?
After you get the best knowledge on the course, then apply for the certification exam.
Here we go with the SAP Ariba Certifications:
C_ARCIG_2102 – SAP Certified Application Associate -SAP Ariba Integration with Cloud Integration Gateway
C_ARCON_2011 – SAP Certified Application Associate -SAP Ariba Contracts
C_ARP2P_2102 – SAP Certified Application Associate -SAP Ariba Procurement
C_ARSCC_19Q1 – SAP Certified Application Associate -SAP Ariba Supply Chain Collaboration
C_ARSNAP_194 – SAP Certified Application Associate -SAP Ariba SNAP Deployment
C_ARSOR_2102 – SAP Certified Application Associate -SAP Ariba Sourcing
C_ARSUM_2102 – SAP Certified Application Associate -SAP Ariba Supplier Management
There will be some instructions that you need to comply with when you are taking the Certification exam. You need to be aware of it; please check out my previous blogs for that.
What are the companies which use SAP Ariba's services?
There are plenty of enterprises using SAP Ariba. Here they are:
V-Guard
TATA Power
Philips
Sitel
Dell
Microsoft
Jhonson-Johnson
IBM
Hp
Deloitte
Accenture
Dabur
What makes SAP Ariba stand out from the crowd while compared to other software platforms?
The features provided by SAP Ariba are unique compared to other fields.
You can use SAP Ariba from anywhere as a cloud-based solution, and setting it up needs less upfront capital costs.
SAP  Ariba performs Onboarding, segmentation, and certification of the supplier will tailor according to the venue, category, and business unit.
SAP Ariba Encourages you to communicate with your vendors safely in the cloud enables the relationship between buying departments or buyers and sellers.
Ariba Provides supplier risk, compliance, and sustainability management openness and scalability.
So, these are some Unique characteristics of SAP Ariba which you need to know.
Edge Feed:
At the end of our story, I need to feed you with some information on SAP ARIBA.
From the beginning, As I am saying that SAP Ariba is one platform that performs Business to Business activity with the Procurement method that satisfies the needs of both vendors and buyers.
So, Now SAP Ariba is not one amongst all, but it stands out of all.
My pleasure if the information I provided is helping you out.A suggestion I can give you is,
if you wanted a full-length online course of SAP Ariba training, get enrolled with CloudFoundation, one of the most advanced training platforms.
I hope you hit the Certification exam and clear the Interview, and get placed in an Illustrious Organization.
See you all on my next Blog.
GOOD LUCK.!

Mahesh J
Author
Hello all! I'm a nature's child, who loves the wild, bringing technical knowledge to you restyled.