Salesforce Marketing Cloud Certification
Salesforce Marketing Cloud-Certification
Want to get Certified with Salesforce Marketing Cloud? Feeling a bit difficult to know about Certification details!
No Worries., Here I am to help you.
So, today In my Blog, I am going to detail Salesforce Marketing Cloud Certification.
Before diving into Certification details, let's know about Salesforce Marketing Cloud. 
What is Salesforce Marketing Cloud?
I hope you are already aware of this, So let me give a little introduction.
Salesforce Marketing Cloud is the Customer Relationship Management(CRM) Platform for marketers that allows them to create and manage marketing relationships and interact with customers.
CRM(Customer Relationship Management) is a process that manages and creates marketing relationships.
It makes conversations with current and potential customers.
How essential is the Certification? and How to crack the Certification exam?
Certification.! An engaging term.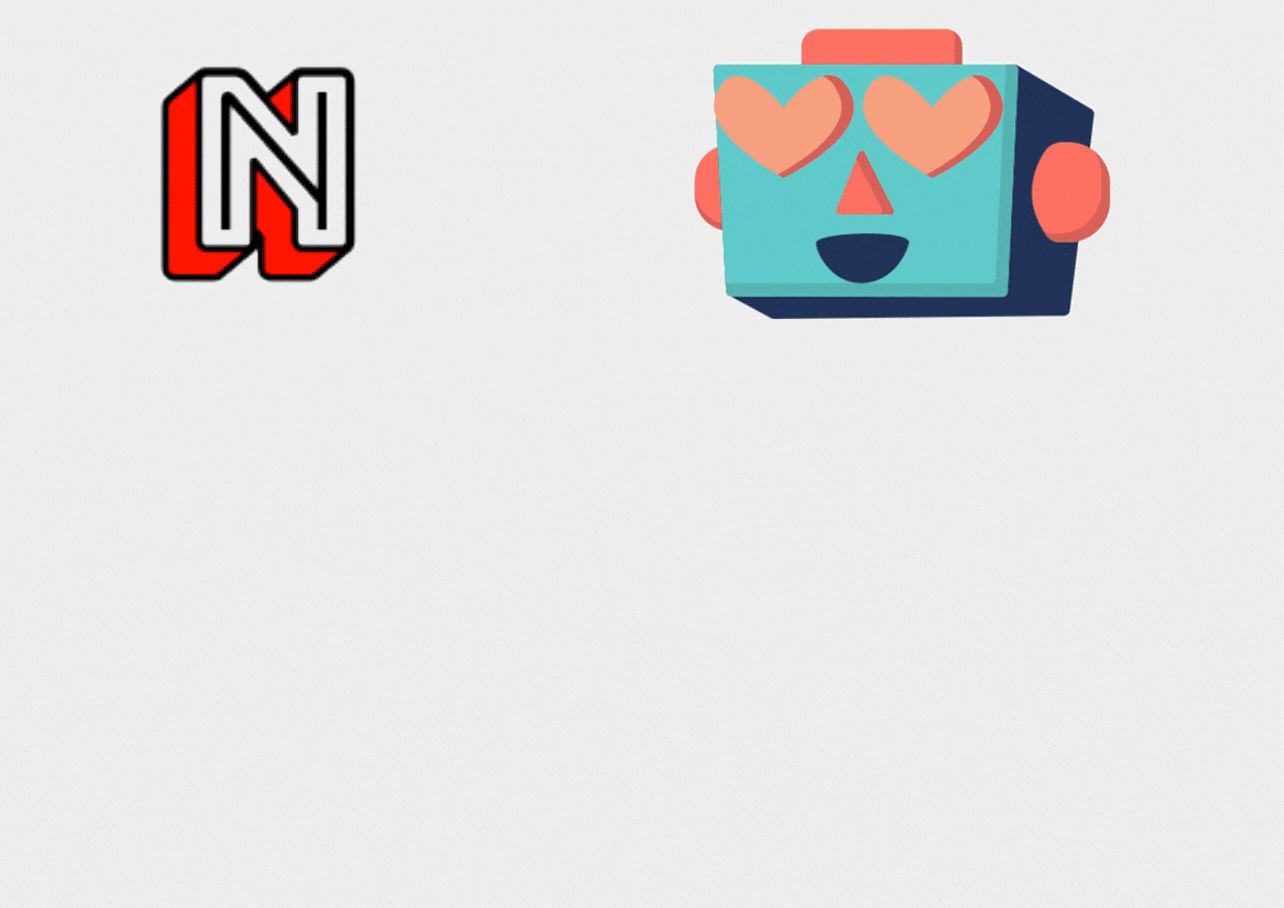 Certification is a Credential that you obtain with your tremendous knowledge you have earned from the course training you have undergone.
Nevertheless, Certification is one foremost thing that you should have to grow in your career and gain an unsurpassed job.
Some of the tips that I can provide you to attend the Exam:
Create a map for preparation.
Practice, attend mock tests.
Be confident and thorough with the topics before you apply for the certification exam.
Concentrate more on the topics that have the highest weightage.
Initially, please answer the familiar questions, so it will help you save time.
What are the Certifications involved in Salesforce Marketing Cloud?
Salesforce Marketing Cloud has six types of Certifications:
Marketing Cloud Administrator Certification:
The Salesforce Marketing Cloud Administrator credential is for administrators who can configure Marketing Cloud products utilizing industry and product best practices.
Candidates should be generally familiar with the data structure in subscriber data management and can thoroughly navigate Setup. Certified Marketing Cloud Administrators can successfully troubleshoot account configuration and user requests.
Marketing Cloud Consultant Certification:
The Salesforce Marketing Cloud Consultant credential is for the people who can set up and implement the Salesforce Marketing Cloud email application tools.
It provides solutions to execute tactical and strategic email campaigns.
Candidates must possess broad knowledge of Salesforce applications, regularly manage Salesforce, and work with stakeholders to define requirements.
Marketing Cloud Developer Certification:
Certified Marketing Cloud Developers have hands-on experience developing across the full platform. They create personalized, dynamic messages and landing pages and are fluent in Marketing Cloud scripting languages.
And are experienced in advanced segmentation, reporting and analytics, and data configuration.
The Marketing Cloud Email Specialist Certification:
This Certification is the most important among all the certifications in the salesforce marketing Cloud.
The Salesforce Marketing Cloud, Email Specialist credential demonstrates knowledge, skills, and experience in email marketing best practices.
It Includes message design, subscriber and data management, inbox delivery, and external integrations with the Marketing Cloud email application.
Pardot Consultant Certification:
The Salesforce Pardot Consultant credential is for those who have experience implementing Pardot solutions in a customer-facing role.
Candidates should design and implement Pardot solutions that meet customer's business requirements and contribute to their long-term success.
Pardot Specialist Certification:
The Salesforce Pardot Specialist credential is for those who can demonstrate skills and knowledge in designing, building, and implementing marketing workflows through the Pardot platform.
What is the Format of Salesforce Marketing Cloud Certification Exam?
Well, there is a format for the Certification Exam you need to know:
Multiple Choice Questions
You will have 65 questions in this category, and you should answer 60 questions; those remaining five questions are unscored ones.
Sounds good, right.!
Time/Duration to attempt the Exam:
90 Minutes
65 to 70%
Okay, I think now it is clear about the format, right.!
Here are Some of the Guidelines must follow while taking the Exam:
Online Proctored Exams conducted.
You will be alone while giving your Exam.
The noise-free environment in your surrounding to avoid any disturbance.
Exam admin may ask to show the surroundings to avoid any mal-practices.
Exam admin may pause the Exam & cancel if he found suspicious activity.
When you complete your certification exam successfully, you are required to get your testimonials.
After Gaining the Credentials, you need to update your resume with the Salesforce marketing cloud skills and relevant skills accordingly.
I want to conclude this Blog with some significant points.
As I already mentioned, Salesforce Marketing Cloud is one of the Acknowledged Cloud-based platforms that provides you various career options.
I believe my Blog helped you gain the certification outline. If you want detailed information regarding any course, I suggest you enroll with CloudFoundation, a perfect training platform.
I hope you crack the Certification exam with a good score and get placed in a Pre-eminent Organization.
ALL THE BEST!

Mahesh J
Author
Hello all! I'm a nature's child, who loves the wild, bringing technical knowledge to you restyled.