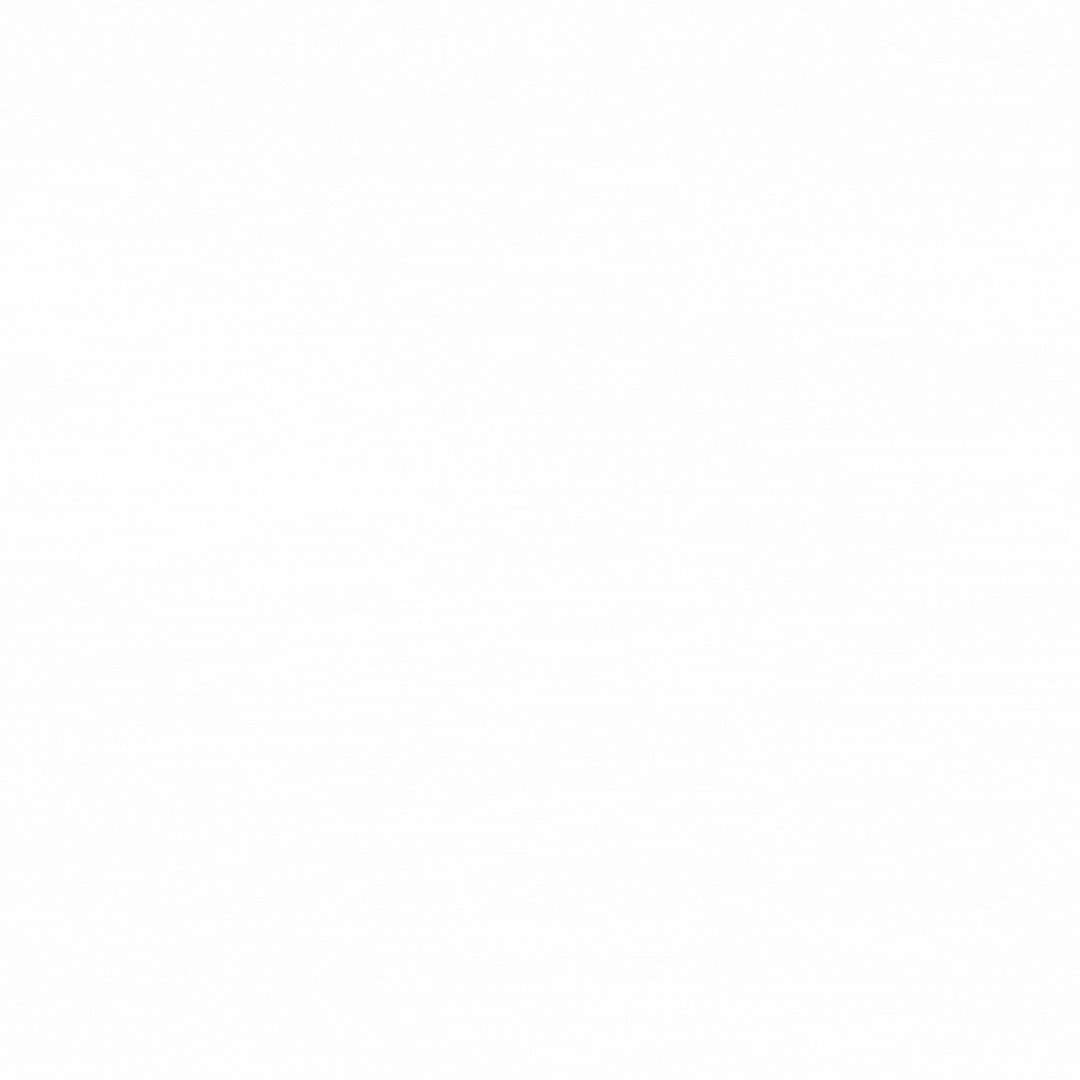 Hola!
Hello people! How are you? I hope everyone are doing well.
 Welcome back to my new blog on Qlik Sense Tutorial.
Let me give you a quick description of Qlik Sense.
Qlik Sense Desktop is a window application that allows users to create charts, interactive dashboards, visualizations, and analytical apps for offline and local usage.
We all know that deployment options are available in Qlik Sense, On-premises, or the cloud. Qlik View customers can also access a curated selection of publicly available data sets, such as census data and business filing data, through the company's Data Market product. It supports more free-form analytics and permits users to build data and web.
What are the features of Qlik Sense?
Some of the Qlik Sense features are listed below.
Innovative Visualizations and analytics:
It offers intelligent and advanced visualizations that help in analyzing better data. These are interactive and flexible and respond quickly to any selection made by the user.  The best use of intelligent visualizations is Qlik GeoAnalytics, in which mapping visualizations are performed.
The associative model is used where the whole data is loaded into Qlik Sense, let it be from any data source; it can be associated and linked. The Association can be watched by making interactive selections or using the intelligent search. Associations recalculate and evacuate fastly as in the blink of an eye by Qlik Sense's QIX engine.
Centralized Sharing and Collaboration:
Applications from Qlik View, access, Nprinting, and other Qlik Sense establishments are shared through the centralized hub, which has equal access.
It is a most helpful feature for persons who don't belong to a technical background. With a minimum understanding of specific tools, they efficiently manage and create a Qlik Sense application independently and based on their requirements and skillset.
You can use applications of Qlik Sense wherever, irrespective of time, and on mobile devices. A lot of users are attracted to this feature appreciation and attention.
Data Storytelling and Reporting:
This is the unique feature of Qlik Sense. It provides an in-context and intelligent explanation for the analytics of data visuals are shown and helps gain exclusive visions from the data.
Data integration and preparation:
The data meant to load into Qlik Sense have to go into several checkpoints before you can use it. Non-technical users can use the drag and drop feature, and technical users use ETL scripting.
Embedded Analytics, Extensions, and Custom Applications:
It offers a standard API  from which we can create custom-guided applications. Extensions for analysis can also be used by the user and ass plug-ins like visual basic into the application. You can also insert Qlik Sense analytics in other applications.
The QIX Engine stands for Qlik Indexing engine. It optimizes data use into Qlik Sense's memory as binary. It performs dynamic recalculations on the data very efficiently.
Enterprise Scalability and Governance:
It runs enterprise management services that certify data safety;  monitoring is done over the efficient Qlik Management Console (QMC).
Where is this Technology Used?
Qlik is used in various industries as it provides tools and convenient ways for data analysis. Thus, many companies use Qlik Sense. Information Technology and Service industries mostly use enterprises
How did Qlik Sense work?
It reacts rapidly as you work.
It doesn't insist on static and predefined reports. You don't need to depend on others.
Learn by click, While Qlik Sense brings up-to-date each visualization view in-app with a new set of data and visualization exact to your choices.
What are the advantages of Qlik Sense?
Centralized and Shareable reports.
Platform and Data Agnostic.
It can be deployed on Windows, Docker +, and Kubernetes.
Easily connect to most data sources using ODBC or REST connections.
Less sensitive materials can be distributed openly, while sensitive material can be locked down multiple times.
Reports can be organized and shared with various organizational groups.
Qlik Sense prides itself on keeping charts and visualizations as dynamic as possible.
What are the prerequisites to learn Qlik Sense?
There are no such prerequisites to learning Qlik Sense. Basic knowledge of SQL and setting up an ODBC connection to a database is enough.
What is the future scope of Qlik Sense?
I think ongoing increases in Qlik Sense out-of-box capabilities and third-party tools are expanding Qlik Sense into mid-level cases.
Qlik Sense has expanded the search to include charts and selection gestures such as lasso for touch devices.
Qlik Sense is often pitched as a "self-service" solution in that the browser-based design client provides a more straightforward drag-and-drop experience using governed data.
What are the different types of training?
There are two sorts of training programs offered:
Self-paced and Instructor-led live classes
      In Self-paced learning, you will be provided with materials where you can learn on your own at your comfort. The materials include pdfs and videos etc.
Instructor-led live training:
In Instructor-led live classes, you can attend online live classes, and you will get 24×7 assistance where you can clear your queries anytime.
I will sum up everything for you:
Qlik sense tutorial is made to help you with core knowledge on all concepts of Qlik Sense, and it helps in becoming proficient.
Due to its flexibility, the users can carry out operations independently.
It helps integrate large data files from different sources without any issues.
It also helps in load balancing and session handling.
It serves as an entry point for administrators and users. It is mainly used for many operations.

What is the best platform to get Qlik sense Training?
I think my blog cleared all your queries. Though there are many platforms in the market that provide Qlik Sense Training, with my experience, I would suggest Cloud Foundation is the best platform to start your career by learning Qlik sense as they have experienced trainers who will assist you 24×7. The teaching here is very obvious.
Best wishes!


Bhavani G
Author
As A Technical Confabulator. I Am an Empowerer of Information