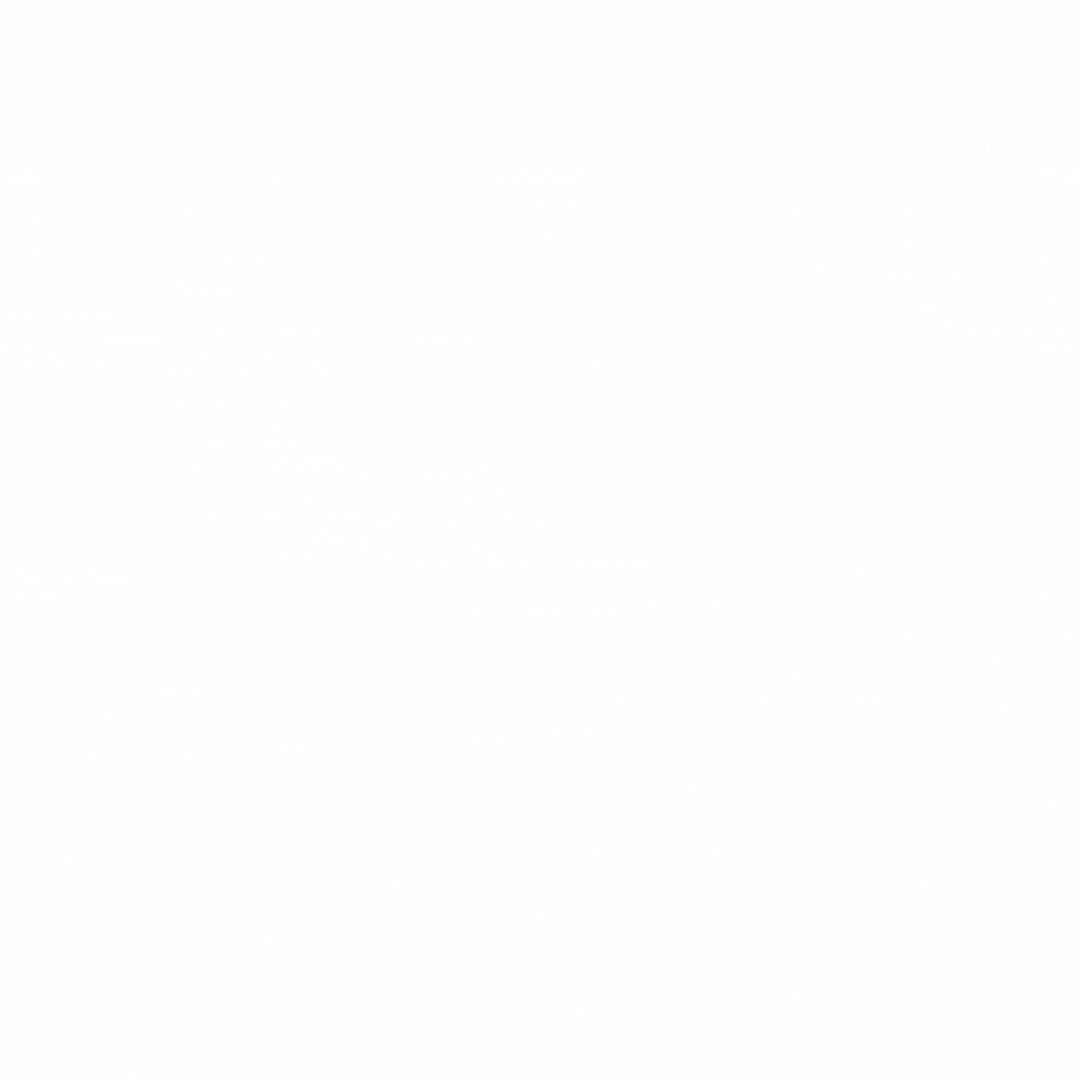 Hola!
Hello everyone! How are you doing?
Everything appears to be going well. I'm back with a new blog post about Qlik Sense Certification.
Allow me to provide you with a brief overview of my new blog on Qlik Sense Certification.
Qlik Sense is a new and powerful Qlik Tech application. Qlik Sense is a platform for self-service analytics. Using drag-and-drop, individual users can create personalized, interactive data visualizations, reports, and dashboards from multiple data sources. Qlik Sense has a distinct appearance and feels from the Qlik view. The same mighty engine powers it as Qlik View.
Qlik senses customers worldwide, aggregating massive amounts of data points that form the basis of our forecast assumptions and perhaps the rise and fall of certain vendors and their products. Companies using Qlik Sense for Analytics and BI includeJhonson&Jhonson, Raytheon Technologies, Tenet Healthcare Corporation, etc.
What are the certifications available for Qlik Sense and their details?
Qlik Sense Certifications are skillful exams for users with practical learning experiences with different Qlik uses or distributions. These are legitimate exams planned for users willing to showcase the essential value and practical knowledge. The following certifications are available for Qlik sense:
Qlik Sense Business Analyst Certification,
Qlik Sense Data Architect Certification,
Qlik Sense System Administrator Certification.
What is the format for the Qlik Sense Certification exam?
The format for each Qlik Sense Certification exam is identical. It consists of 50 multiple-choice questions to answer in 2 hours. And the exam measures your capability to recognize requirements, make applications, prepare and load data, and develop applications.
What are the guidelines while taking the Qlik sense certification?
To take the Qlik Sense Certification test, you must access the Qlik Sense website and enroll on the official website.
You must select the course for which you will take the exam.
The exam is given entirely online.
You must conduct a self-examination before attending the examination.
You should be aware of your surroundings because the examiner can terminate if any disruptions are found.
It would be advantageous if you had in-depth knowledge to help you pass the certification exam.
What are the types of training available to learn Qlik Sense?
Two modes are available to learn Qlik Sense. They are
Self-paced online training and
2. Instructor-led live classes
To begin self-paced live classes, you should have a basic understanding of technology. They provide materials that include pdfs and recorded videos in the self-paced mode, which will be very helpful in managing your time because you will be able to learn at your leisure without consuming any time.
Instructor-led live classes:
In instructor-led live classes, you will be attending the live classes from where you can clear your queries directly to the instructor in live courses. I recommend you take online training because it doesn't lead to time consumption. You will be assisted 24/7 by an instructor to clear all your queries.
I will sum up everything for you:
Qlik Sense is an application released by Qlik Tech, specifically used to analyze and visualize data.
An application is like a Qlik Sense file to perform specific analyses. So, you can create any number of applications in Qlik Sense.
It helps develop reports and dashboards and extract the data from various sources. It mainly serves as an analytical platform for technical and non-technical developers.
What is the best training platform to learn Qlik Sense?
Though there are many platforms in the market, from my personal experience, I recommend Cloud Foundation as it has experience trainers.
They have an excellent course curriculum covering all the topics, providing 24/7 assistance.
In Cloud Foundation, we will get hands-on experience to gain practical knowledge, which will help us crack Qlik Sense certification. I recommend everyone not to miss the opportunity.
I think my blog has cleared all your queries. For more information, feel free to comment below.

Bhavani G
Author
As A Technical Confabulator. I Am an Empowerer of Information