POWER BI Training: One of the best Business Management Tool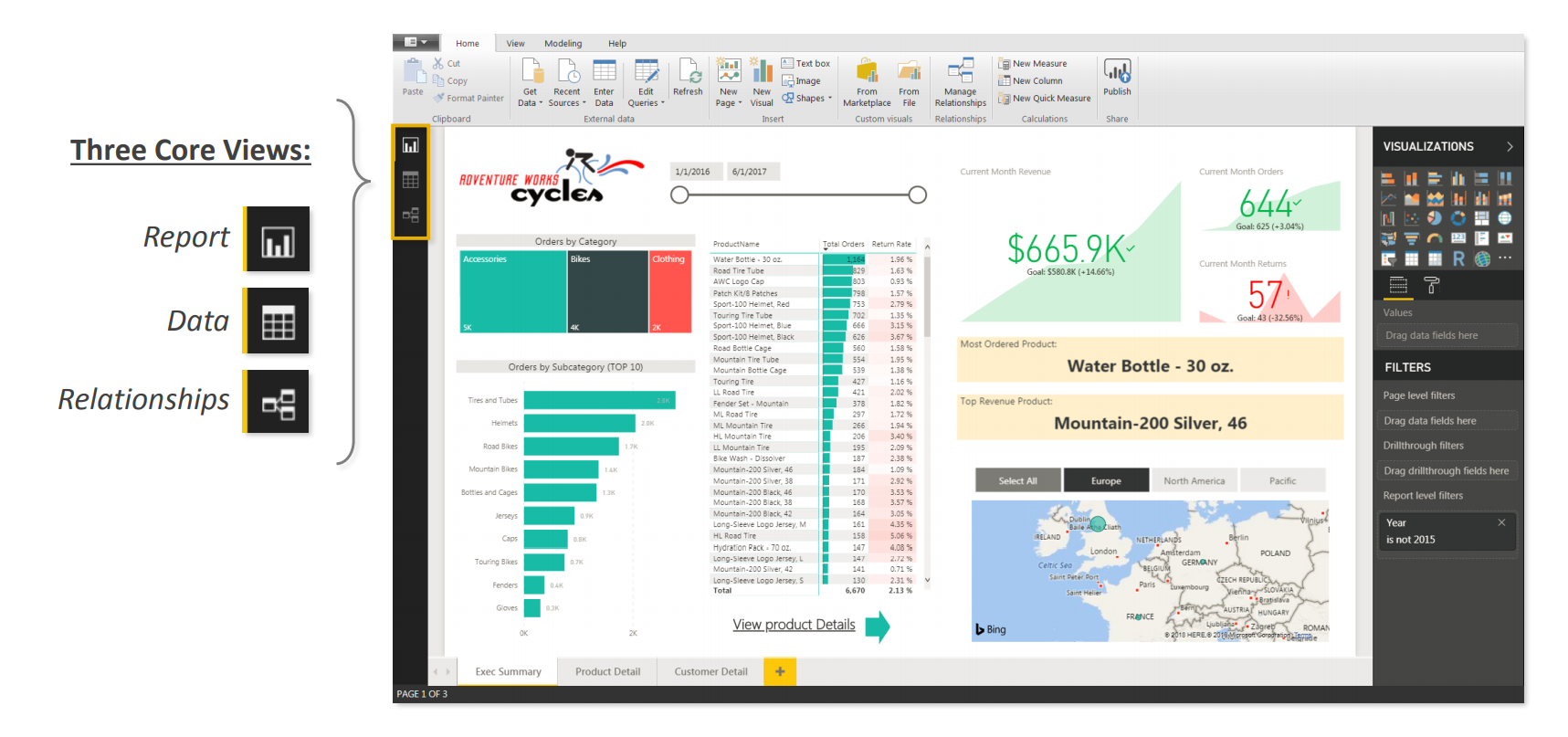 Business Intelligence.! Do you people clued up with the name Business intelligence?
If not., I am here to let you know
Well., Today in my Blog, I am going to share my learning experience on the Best tool in Business Intelligence.,
Before getting into our main topic., let's discuss Business Intelligence.,
What does Business Intelligence mean?
Business Intelligence is a set of processes and techniques used to analyze raw data and extract information to drive business decisions.
It helps you keep track of business data and draw valuable insights.
Business Intelligence(BI) has several tools that play a crucial role; the most popular among them is Power BI.
Okay., Now, we begin to dive into our lead theme like How to get Power BI training & becoming expert in it.
Power BI is a Data Visualization and Business Intelligence Tool.
It converts data into a visual form; that is, it provides data in Bar graphs, Pie charts, etc.
Microsoft provided a Business Analytics service named power BI that lets you visualize your data and share insights.
What are the other points to know about Power BI?
     (Research about the topic)
Suppose you are in doubt about choosing a particular course. In that case, you should do a little research about the topic you wanted to learn; then, you will get a good insight. Here are some points I considered to take up this course.
Power BI can access data from various sources. It allows you to analyze, view, and visualize a massive volume of data that cannot open in excel.
One of the essential features of Power BI is creating Dashboards from multiple reports.
Power BI dashboard is the Single page visualization called Canvas. The dashboard is like an entry into the elementary reports and datasets.
The Features of Power BI are:
Power BI Desktop
Stream Analytics
Multiple data sources
Custom Visualization
Power BI connects to multiple Datasources. Its desktop allows you to create reports and data visualizations on the dataset.
Power BI Service is SaaS.
There are some components involved in Power BI:
Power Pivot
Power Query
Power View
Power Map
Power BI Desktop
Power Q&A
What are the Prerequisites to learn Power BI?
There are No Prerequisites required to learn Power BI.
The people whom this course is more suitable is.,
People who are looking for jobs as Business Analysts, Business Development Manager, etc.
It is helpful to the Statisticians who are aiming to implement their statistical skills to derive business insights.
Power BI is for professionals in Marketing, Finance, Sales and who need extensive business intelligence.
How good is Power BI to choose as a career path, and How does it differ from other Softwares?
In Today's fast-growing technology, All business enterprises need extensive business insights. Power BI is one of these offerings.
Power BI helps you work with multiple data sources, convert it into a report, graph, or data visualization of your own choice.
Power BI deployment is faster than any other tool in the market. You can get real-time insights by deploying Power BI.
Power BI is open-source and highly innate and doesn't need any technical knowledge or IT support.
Power BI will help you get top-paying jobs in the market and help you rapidly grow your career.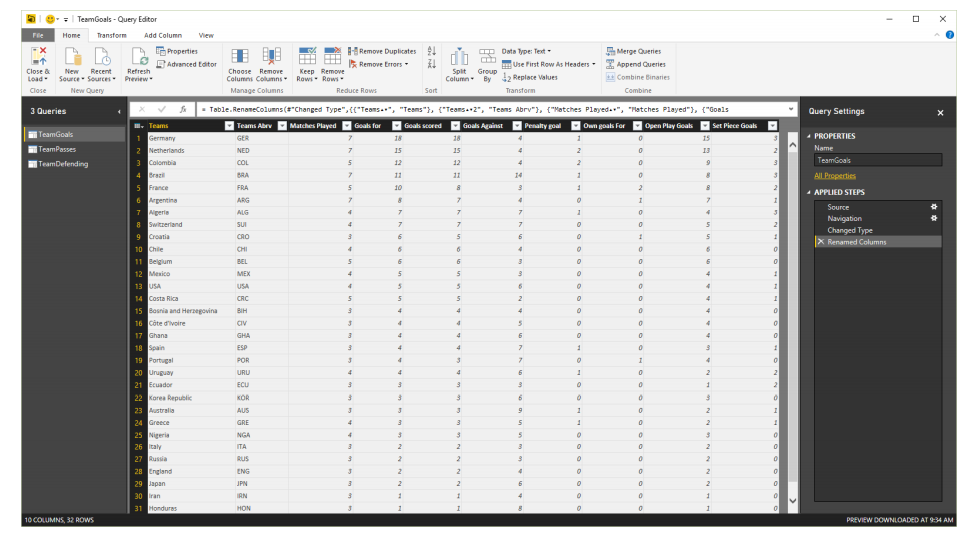 Who uses Power BI? What they use it?
Okay., The people who use Power BI are:
IT Professionals
BI Developers
Business Analysts
SME's(Subject Matter Experts)
There are fours factors for the usage of Power BI:
Aggregating the Data
Analyzing the Data
Visualizing the Data
Sharing the Data
What are the Certification details of Power BI?
What do you think Certification is!
Well, Certification is the significant factor; that is, it's like a stamp of Excellence for you.
Certification is something that showcases your intelligence. So, you have to be careful before applying for the certification exam. It would be best if you were very thorough about the course you have taken training on.
Power BI certification classified into two exams:
Analyzing data with Microsoft Power BI
Visualizing and Analyzing Data with Microsoft Power BI
You must follow some Guidelines to attend the certification exam; Here are they:
Exams are Online Proctored.
You will be alone while giving your Exam.
The noise-free environment in your surrounding to avoid any disturbance.
Exam admin may ask to show the surroundings to avoid any mal-practices.
Exam admin may pause the Exam & cancel if he found suspicious activity.
When you complete your certification exam successfully, you are required to get your testimonials.
After Gaining the Credentials, you need to update your resume with the Power BI skills and relevant skills accordingly.
What are the Companies using Power BI?
A massive amount of Companies are utilizing the Power BI tool
Here I mention some of them:
ARMOR
Apollo
ASTON MARTIN
Bee
Carlsberg Group
Dell
HITACHI
HP
TOSHIBA
YESBANK
Conclusion
I want to conclude my Blog with some notable points:
I already mentioned, Power BI is one of the powerful tools Business Intelligence has. It is the best Visualization tool
I hope these above details provide you the outline of the topic. Still, for the perfect learning, I suggest you go for Online training provided by CloudFoundation, one of the trusted Power BI training platform I have come across.
Be patient and perform well in the interview; you will place in a  well-known Organization.
ALL THE BEST!

Nithya
Author
My thoughts are Electric, You can access them through Potency.