Informatica Cloud : Application Integration Training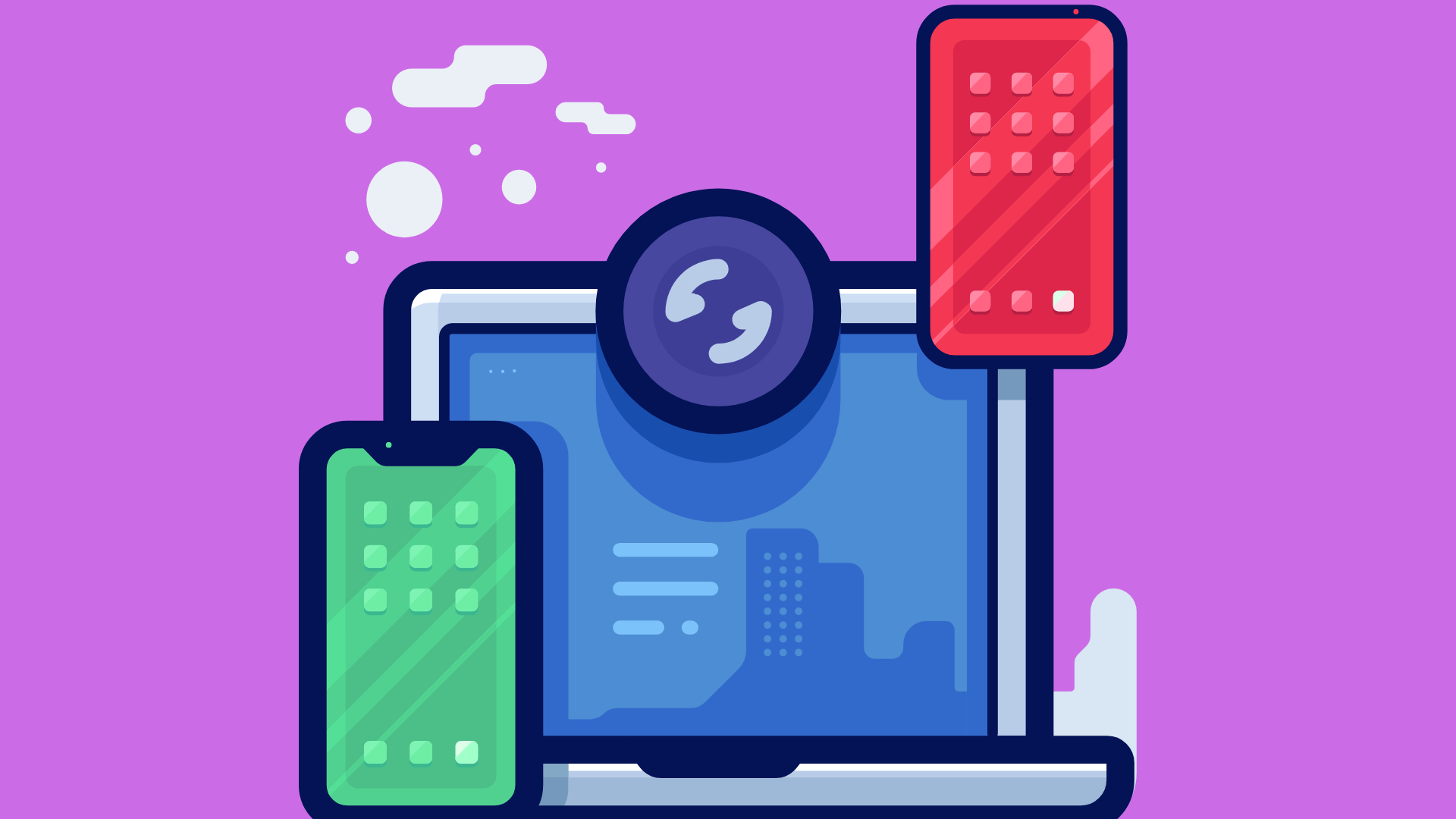 Introduction 
Informatica Cloud Application Integration (CAI) is a service that provides a single trusted solution for automating the business process.
It speeds up all the transactions and allows real-time insights for any integration pattern, data set, data collection, usage type, or source.
Let's examine how cloud power developers devised an integrated data and device management approach that considers how on-premises cloud systems, data services and merged the designed functions. Even i will guide you on how to get Informatica Cloud Application Integration Training.
Overview
Firstly let me explain to you and guide you on how exactly cloud data works and where the technology of integration has an approach.
Therefore that we people need to understand and should know about one thing exactly how enterprise and how data service APIs are generated and consumed as the means used :
It allows users to communicate with application data and business resources hosted in the cloud or on-premises without duplicating or copying data.
HOW THIS APPLICATION OF CLOUD SERVICE DEVELOPS AND SERVES THE LATEST VERSION OF TECHNOLOGY IN THE DATA MANAGEMENT FIELD.
The Application Integrate communications services in the market operations get through a great range of loosely connected applications—for example,
Integrate partners using Informatica from looking to carry. The Intelligent Cloud Services (IICS) introduces an integration service (iPaaS) that allows users to integrate and manage data and application services provided on-premises and in the cloud.
Now, let us learn the basics of Informatica Cloud application Integration product Solutions in Identity of a new Business version Challenges, get the big data cloud management solutions.
Be aware of an Instruction path to get throughout the total module of the Informatica cloud application integration process.
Now, joining up to System connectivity involves passing data back and forth between individual applications to keep them in line. Typically, each program emits and receives data in its way, and this data travels in smaller quantities. Application integration is suitable for powering operational use cases. An example is ensuring that a customer service team has the same customer history as another.
It is one among all the digitalized platforms now were mainly very future scoped.
It optimizes the Big data management source with a leading edge of technology with keen insights into business management strategies in the present time where the corporate world rules all around.
But now where you can invest your money & time towards your development of the business.
There's one more thing to do now by us.
To drive a new way of the business process into real-time data computing language assets in the current data management process.
It solves all common issues using an easy error handling method to end service.
It also makes the overall transformation through cloud automation's integration platform capabilities as a digital data service with a tremendous secure agent performance.
Better you can get an easy interface of crucial features of Informatica cloud application integration are;
Single desingning tool
Better connectivity
Data latency details
Secure Agent
Connectivity
On-premises cloud integration
Rich connectivity of assembling application within
Develop our practices also.
JOB OPPORTUNITIES ON INFORMATICA CLOUD APPLICATION INTEGRATION WERE SOME OF THESE COMPANIES ARE GETTING HIRED FOR THERE TECHNICAL DEVELOPMENT SOURCE.
Accenture
TCS ( Tata Consultancy Services)
Informatica
Tech Mahindra
HCL Technologies and no.of More
Be aware of this. There are no PREREQUISITES for Informatica cloud application integration. You should need them for in your Training procedure.
You can also get complete course details and the training procedure standards of market speed for more learning efficiency, which have drastically altered(changed). I prefer you also to be get tried by their instructor course learning and thanks to "cloudfoundation."  
It makes me more perfect in getting cloud data computing understanding with many easy methods of learning modes.
We can also get product requests based answered immediately by them.
CONCLUSION
If you're having difficulty finishing technology integration tasks using standard ESB or related approaches, learn how Cloud Application Integration can help.
Make a note that this Informatica cloud application integration is one of the best integration processes among all new data versions in software. By setting us as Professionals in a technical.
Connect any application, any data at anywhere or with any speed to increase your company's growth, drive efficiencies in business operations, significantly increase transactions, and create real-time analytics.
If you still think that I am missing something more, I need to gather information about this blog. Please let me know by mentioning it through your review or comments below on this; until then, be prepared and upgrade your skills by following courses. 
I hope you have some critical, simple ways for your Learning notes & basic technical knowledge on this blog topic by us.
I also wish that you people encourage me to write developing such blogs more for you. 
 SO ALL THE BEST GUYS, GO AHEAD…                                                                                                                                                                                                                                                                                                                                                   

Mounica
Author
Hey there! I am an enthusiastic soul who believes impossible is nothing. where i love to write about technologies pretty simpler Here you can Learn in Cloudfoundation