Dayforce Training: A Great HCM Tool to Possess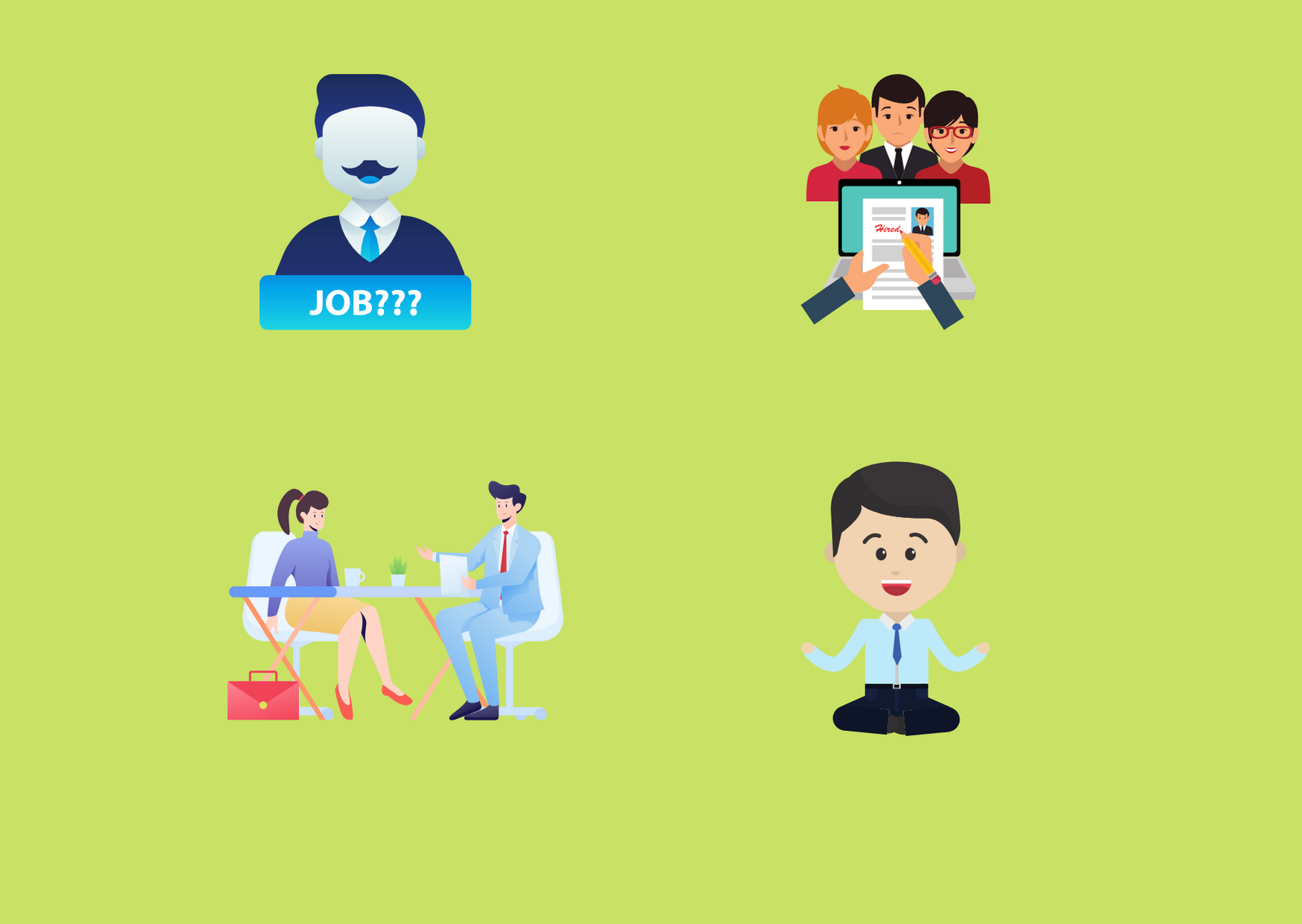 Introduction
Ossip (CEO) the trending name in the past few years in Canadian.
Dayforce, in the modern era, you can manage all your employee details from anywhere and anytime.
It is a Cloud-Platform Payroll & Tax calculation.
It is a great Mobile Application.
Dayforce is a fully integrated SaaS-based Platform.
—————————"Makes Works Life Better"—————————–
It will meet the end-to-end process. HR Process has several modules like recruitment, training, learning. Instead, go for a different application
When the Pandemic came and hit, they innovate Employee's Health Track Too. Yeah!
Ad hoc reporting is user-friendly.
Dayforce can connect everyone.
Ceridian Dayforce sales team From hire to retire
24 Integrations with Dayforce. Later will see all integrations. DataBasics is an "Award-Winning" expense reporting partner of Ceridian.
Dayforce Recruiting helps you hire people in a short time.
Because we can't predict what people will like, the manager will anticipate their needs.
The Dayforce will suit all sizes of organizations.
It has 100s of connectors to connect Salesforce, SAP, Oracle, JDBC, XML files.
Tax calculations will be accurate.
Even, i discuss Dayforce training in brief
Can Anyone Use Dayforce?
Will see an example,
If you are running a Grocery store in 2 branches with 50 employees, what would be the challenges we will face?
Let me guess; the following are few hurdles that grocery store managers & Owners will face when competing with their market industry.
Labour Costs,
Inefficient Processes,
Higher Productivity Requirements & Less Resources
Customer Satisfaction
Increasing Competition
Solution
Dayforce Go,
Payroll
Time & Attendance
HR
So Many Case studies are there for Ceridian.
Did you hear about PRAIRIE GOLD? The Agriculture Industry based Company, ACCO, AEROPOSTALE, The Hotel Marriot, SODEXO, CLUB FIT, POLARIS. They are experiencing Ceridian.
"By Partnering With Ceridian & Using Dayforce HCM, We See A Significant reduction To Our Payroll Costs."
                                                                                                          Payroll Manager Sendik's Food Markets
But, Why?
Dayforce application, you can easily connect everything with employees.
Workflows & Forms has added advantage.
It maintains only one record for each employee so that there will be less error.
It has Performance Management, Document Management, Payroll, Timesheets, Schedules, On-Boarding, Recruitment all in one system.
And One more thing, you can run Payroll from anywhere. You will have a Backup too.
Coming to Managers tasks, they have more responsible jobs like,
HR Records
Request Management
Timesheets 
Reasons for Choose Dayforce HCM
The recruiting module was robust. Automate ACA management tool is easy to use to manages your properties efficiently & effectively. And also many year-end tasks.
It allows us to make changes in audit Timesheets. Mainly, costs effective. Since everything is in one place, you can access all the data quickly.
Due to Covid-19, if receiving things like FFCRA (The Families First Coronavirus Response Act) will be efficient for doing bulk work.
Are you looking out for Specific employee details?
If Yes, no worries. Dayforce has an excellent Search Tool option.
Do you refer to a Dayforce Tool?
Yes, Of course, because it is a mobile-friendly application. Easily you can access it from anywhere.
Looking for Job Opportunity! Then do Dayforce Certification Now.
Several opportunities are waiting for you. You will get a high package in the various operational fields & domains.
Cloud-Based is the future technology. Nowadays, everything is a Cloud-Based application.
If you hold a certification, it would be an advantage for you.
Cloud Foundation provides the best training. Because I have done my certification through their organization, you will have a great experience & a career. Utilize Now. If you have any doubts
Conclusion
Dayforce will give you a better picture. It can see scheduling & timesheets.
If you are looking out for vendors of HR & Payroll Related Systems. Go for Ceridian Dayforce.
"Shape Your Company Right Now"
If you have any queries regarding the certification course, please contact our customer support team. They will have a clear picture of all certifications. Do you need any suggestions regarding your career path or Dayforce Training? We are here for you 24/7.
                                  Take Care, Bubyee. See you all in my next blog.

Mahesh J
Author
Hello all! I'm a nature's child, who loves the wild, bringing technical knowledge to you restyled.