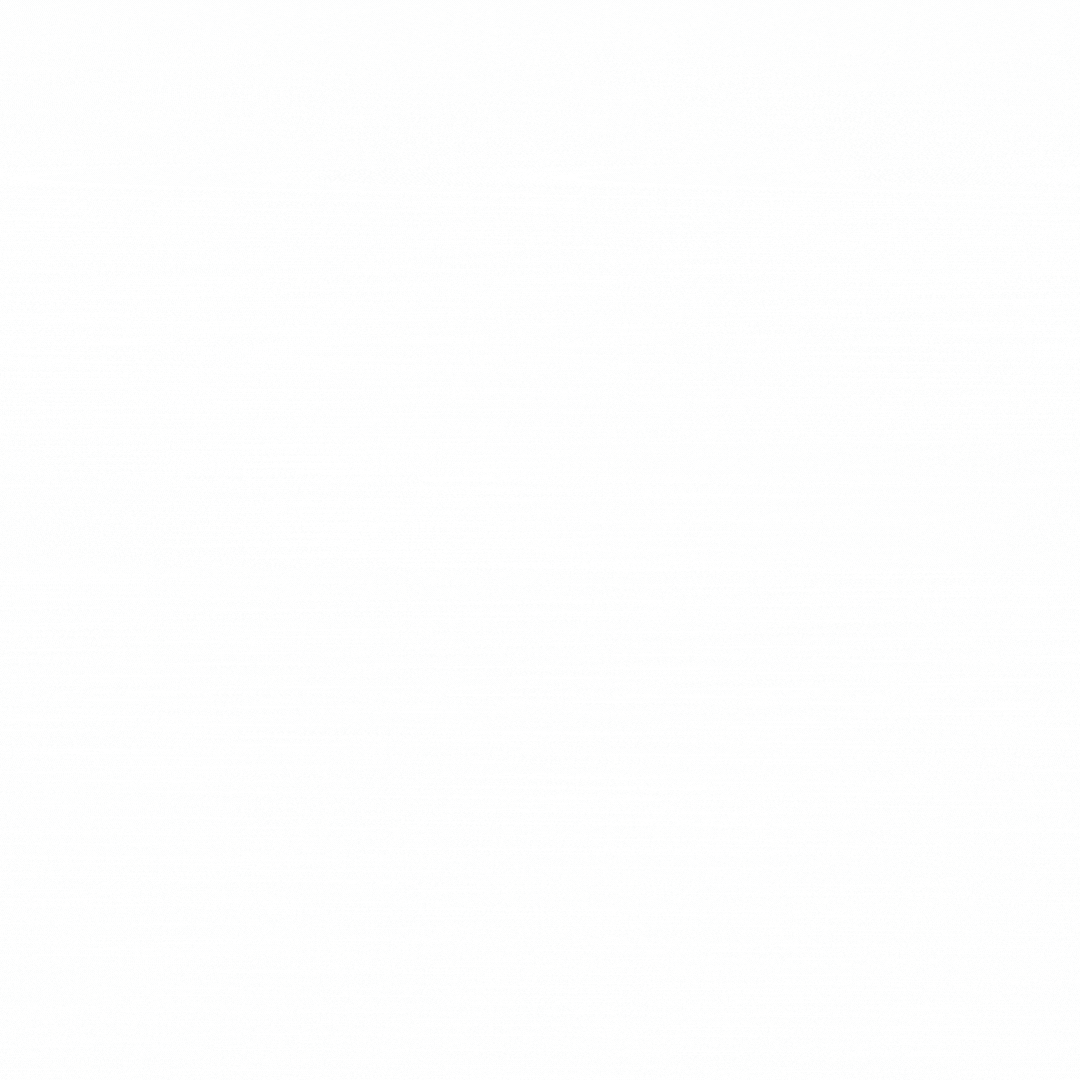 Hello there!!!
Today, I'd like to provide extensive information on Centrify Certification on my blog.
Centrify is a trendy technology nowadays, and everyone wants to learn how to use it.
They are looking for certification exams after they have learned. This blog will provide you with all the necessary information regarding the Centrify Certification.
And you think I'm dragging, don't you? Okay, guys, I'd like to get started on the blog right away.
What is Centrify?
Centrify connects people to their I.T. infrastructure by integrating UNIX and LINUX access, authentication, and identity into Microsoft Active Directory.

Centrify is a PAM software vendor that enables large-scale digital transformation.
Centrify provides cloud-based and software solutions that employ Microsoft Active Directory to audit access, safeguard centrally, and regulate apps, mobile devices, and cross-platform computers.
Centrify has been reborn as (PAM) Privileged Access Management, with new Cloud-native services designed to combat the most common basis of data breaches and safeguard hybrid infrastructure — Privileged Access Abuse.
Who can choose this Centrify?
Everyone can choose Centrify. There are no specific regulations to learning Centrify.If anyone is interested in becoming a UNIX Specialist, they can choose this course.

And who have basic knowledge of the databases, cache, load balancer, supported Redis versions, license key, network, basic report requirements, and PowerShell Execution policy.
What types of certifications are available for the Technology and their details?
There are different types of Centrify Certifications available. Given below are the certifications of Centrify:
Centrify is aPAM system have achieved accreditations, authorizations, and certifications from government and industry-leading bodies.
Authorizations:
Authorization Program and Federal Risk -FedRAMP:
Centrify has been given Agency Approval of U.S.Governmentsand Authorization Organization Program and Federal Risk (FedRAMP).

Government agencies can utilize Centrify's cloud-ready (PAM) solutions to boost mission security. According to this permission, they transfer a cumulative number of assignments for the cloud, sponsored by the U.S. International Development Finance Corporation (DFC). See the FedRAMP Market listing for further details.
Compliance:
Compliance508:
Unit 508, an adjustment to the U.S.StaffReintegration Act of 1973, mandates that all information and electronic Technology manufactured, bought, or used by the central governmentbe maintained nearby to persons with disabilities.
Centrify's PAM solutions are 508 compliant.
Certifications and accreditations:
Networthiness Certificate— CoN:

The (CoN) issued by the NET of the United States ArmyKnowledge9thSign Command verifies that items meet U.S. Army criteria for network impact, network security, infrastructure compatibility, information,and communications support. Centrify PAM systems that are CoN-compliant.
EAL2+ Common Criteria:
The (ISO 15408) procedure assures that the safety functionality of I.T. products gaining assurance and certification methodologies meet the Common Criteria assessment requirements. The EAL 2+ level of Common Standards certification awarded Centrify's PAM systems.
DIACAP—U.S. Section of defense info accreditation process and assurance certification:
The Section of Defense established DIACAP to safeguard that enterprises and organizations implement risk management in their data systems.
Centrify PAM keys for role-based pleasure management can help with the authorization process, particularly when approving the operation of DoD computer systems.
DITSCAP—U.S. Department of security info technology accreditation and security certification:
The U.S. Department delivers the DITSCAP certification of Defense.
Users can get this Guarantee from a DOD security committee, certifying that their schemes are safe to use in the specified working environment and have maintained an authorized security carriage throughout their life cycle.

The DITSCAP and NIACAP certification activities are aided by the auditing and reporting features in Centrify PAM solutions for the Federal Info Security Organization Act of 2002 compliance.
The National Institute of Standards and Technology's (NIST) (S.P.) 800-53 is also often used to build the characteristics of an info system's safety posture for NIACAP, DITSCAP, and other related certifications.
Validated by FIPS 140-2:
The Central Data Processing Requirements are recommendations for non-military federal enterprises, government contractors, and suppliers that specify document encryption, processing, techniques, and other info technology values. Centrify is FIPS 140-2 Equal 1 verified. FIPS 140-2 needs third-party hardware and software used by federal regulated and agencies firms to handle non-classified, sensitive-classified data with cryptography components.
Minimum Suitable Risk Values for Exchanges (MARS-E):
MARS-goal E provides a primary point for thesafety recommendations for Connections. They create and operate I.T. systems to support the Patient affordable and Protection Care Act of 2010, often called ACA.
The Connections handle Personal (PII), (PHI) Protected Health Information, and (FTI) Federal Tax Information of U.S. individuals.
This information must be handled safely. The DITSCAP and NIACAP certification activities are aided by the auditing and reporting features in Centrify PAM keys for Federal data Security Organization Act of 2002 (FISMA) compliance.
The National Institute ofTechnology and Standard Publication (S.P.) 800-53 is frequently used to create FISMA standards.
NIACAP — U.S. Section of Defense info accreditation process and Assurance Certification:
Previously, the National Info Accreditation Process andAssurance Certification was the process for certifying and accrediting telecommunications systems and computers in the United States that handled national-security info.
NIACAP, modified from the Section of Accreditation Process and Defense Certification, was utilized by the National Info Assurance Partnership (DITSCAP).

The DITSCAP and NIACAP certification activities are aided by the auditing and reporting features in Centrify PAM answers for Federal Info Security Organization Act of 2002 (FISMA) compliance.
The FISMA guideline inStandard Publication (S.P.) 800-53 is also commonly used to build the specifications of an info system's safety posture for NIACAP, DITSCAP, and other certifications.
The Risk Management Framework (RMF) (replaces DIACAP)
The National Institute of Standards and Technology developed the Risk Organization Framework as a set of regulations and procedures to protect info systems (networks and computers) in the United States.

The Centrify PAM solutions help with RMF step five implementation. The approval of information system activities is based on a risk assessment of the organization's operations, assets, people, other governments, and the country.
Service Organization Control (SOC 2)
The SOC 2 Type II report addresses cloud and organizationalsafetypanels for the Security, Confidentiality, and Availability Trust Facilities Principles.
Centrify's External and controls audit testing techniques are described in the report. MNDA can provide users with the SOC 2 account.
TRUSTe:
Centrify is committed to privacy and transparency. Centrify has achieved the TRUSTe confidentiality Trustmark and follows the Privacy Shield principles.
The Centrify Confidentiality Policy is an impartial third party; TRUSTe works to improve online faith among clients and businesses worldwide.

As part of the TRUSTe compliance process, our Privacy Ruledescribes our services accurately. For more info, go to the TRUSTe site.
Format of writing certification exam?
The Centrify certification exam is for all the Centrify partners and customers worldwide. There is no particular format for writing the Centrify certification exam.
it has thesame structure as other certification examswill have,and the form is:
All Centrify certification exams use multiple-choice questions.
Certification score by achieving 80% or better On the Centrify certification exam.
Guidelines while taking Certification Exam?
Here are some of the guidelines that shouldtake for any certification exam:
First and foremost, step is we need to have complete information on the topic before you attempt the certification exam.
Getting Certification identifies that you are eligible for any job.
Types of Training?
You will require training to learn more about Centrify, and there are two types of training available for Centrify:
Instructor-led live training: In this training style, you willinstruct by an instructor throughout the course. To save time and money, Instructor led-live Training is the ideal option.
Self-paced learning: They will give you videos, blogs, and PDF resources to let you learn by yourself. The fundamental advantage of self-paced learning is that you may learn at your own pace.
Conclusion:
Before I wind up this blog, I'd like to revisit the subject.
Centrify integrates UNIX and LINUX access, authentication, and identity with Microsoft Active Directory, allowing anyone to connect to their I.T. infrastructure.
Centrify is a software company that allows large-scale digital transformation through privileged access management.
Getting Centrify Certification helps you get jobs in reputed companies.See you soon in the next blog. Until then, check my previous blogs.
Wishing you all Good Luck!!!


Divya
Author
Hello all! I am gonna pop you with the information that will make your life easier.